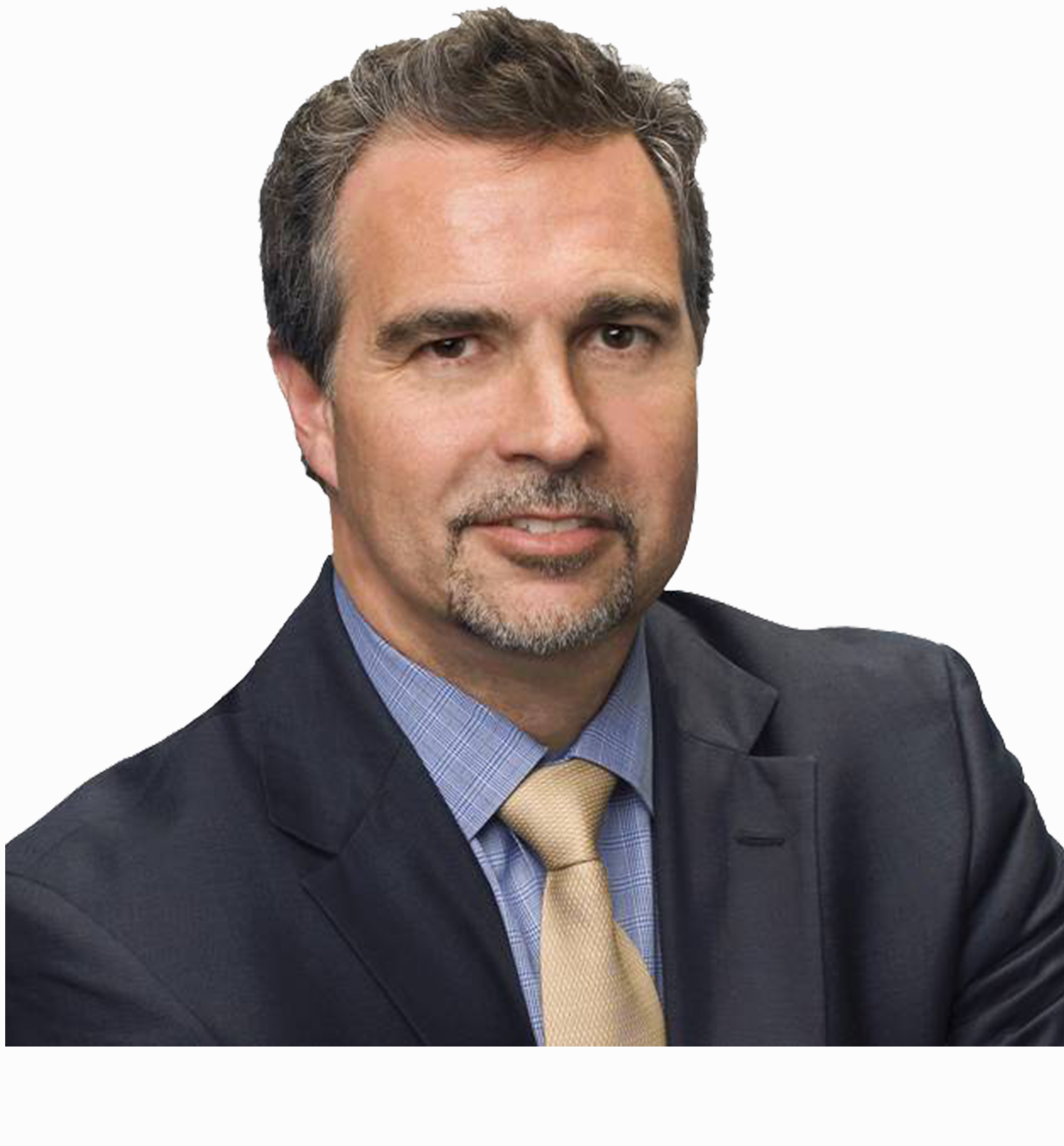 Alan Pellegrini
CEO, Thales North America
Alan Pellegrini is the CEO of Thales North America. He was appointed to this position in 2017 to oversee business operations in Canada and the United States. 
As the region's top executive, Mr. Pellegrini shapes new approaches to innovation and entrepreneurship, alongside smart growth and acquisition strategies in North America.  Since 2013, when he became CEO of Thales USA, he has supported three successful acquisitions of U.S.-based companies which have reshaped Thales' technology profile in big data, connectivity and cybersecurity.
In 2006, Mr. Pellegrini joined Thales to lead the company's in-flight entertainment and connectivity business.
Prior to Thales, he served in other executive roles at Integrated Media Solutions, Panasonic Transportation Systems, Panasonic Avionics, Tenzing Communications (now OnAir Inc.), Rockwell Collins (now Collins Aerospace), and Hughes Avicom. While at Hughes, he led the initiative which resulted in the first-ever live satellite television broadcast on a commercial flight. 
Mr. Pellegrini is a 2016 inductee to Executive Mosaic's Wash100 list of most influential leaders in government contracting and he currently serves on the Atlantic Council's Board of Directors. 
He holds a Master of Business Administration from the USC Marshall School of Business, a Master of Science in Engineering from California State University, Northridge, and a Bachelor of Science in Applied Mathematics from UCLA.