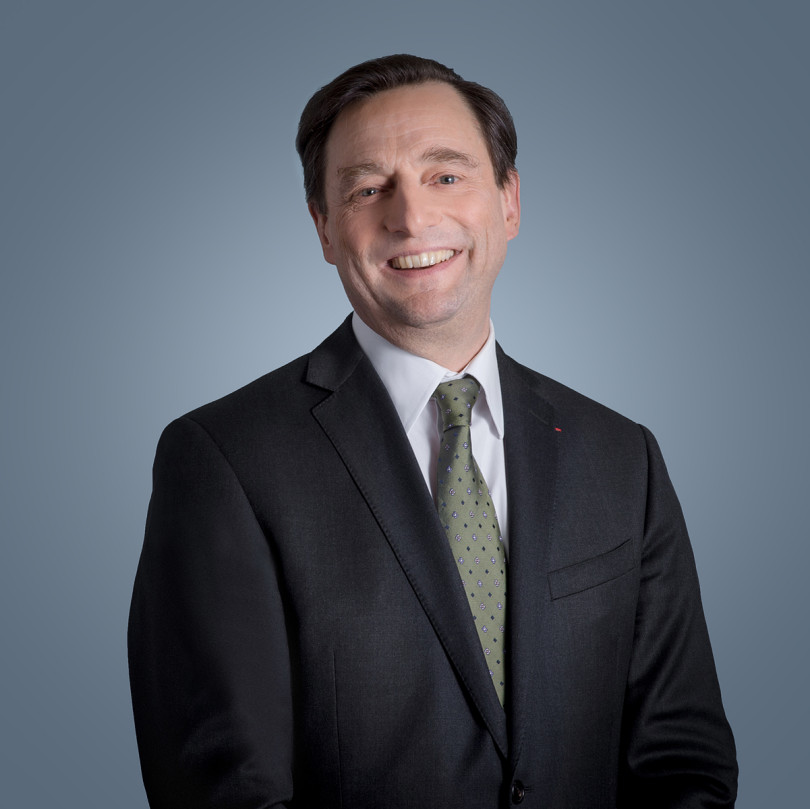 Alex Cresswell
Chief Executive Officer and Chairman of Thales UK
Alex Cresswell is a graduate of Southampton University in the UK, with Honours degree in Aeronautics and Astronautics.
He began his career at BAE Systems before joining Thomson-CSF (now Thales Communications) in 1992, firstly occupying various positions in Business Development and Strategy, then as Director of UK Programmes.
In January 2002, he was appointed Director of Major Systems for Aerospace business within Thales UK. From 2005 to 2007, he became VP of ISTAR and UAV systems within Thales's Aerospace Division. Between 2007 and 2010, he was leading Land & Joint Systems activities within Thales UK.
In 2010 he was appointed as Director of the Land Defence division.
In February 2013, Alex Cresswell was promoted as Executive Vice-President, Land Defence and Air Systems.
In February 2020, he was appointed Chief Executive Officer and Chairman of Thales UK.