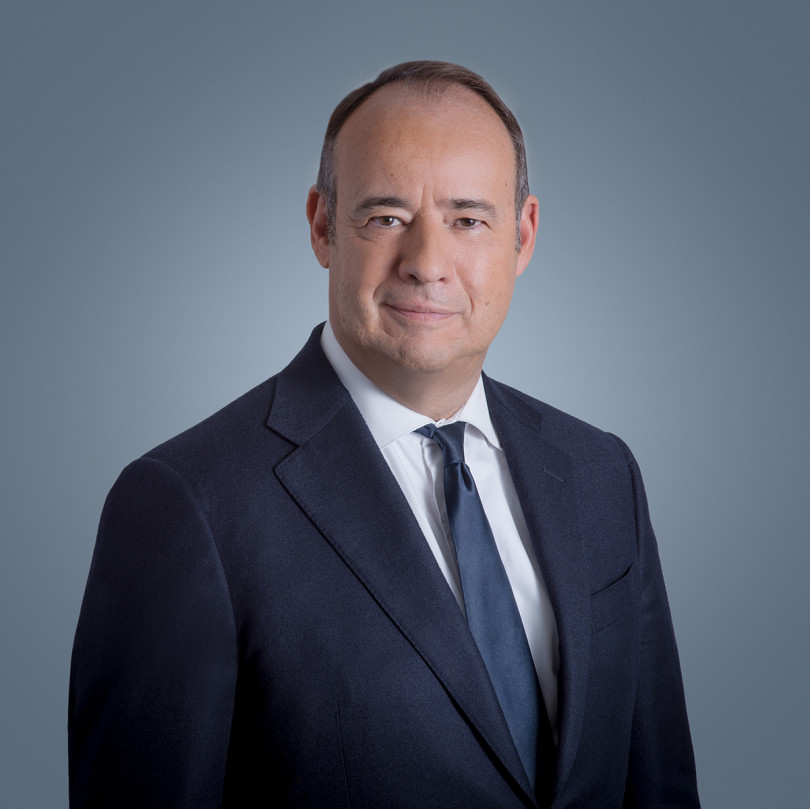 Jean-Loïc Galle
Senior Executive Vice President, Chief Operating Officer and Chief Performance Officer
Jean-Loïc Galle graduated from Ecole Centrale in Paris and holds a MBA from INSEAD.
Formerly, head of the software engineering department for SFENA, Jean-Loïc Galle, joined Sextant in 1991, first as Manager of Mergers and Acquisitions, then moving into managing positions, including the Helicopter Avionics Business Unit.
In 1999, he became the General Manager of the Military Avionics Business Line of Thales Avionics. Between 2003 and 2007, he held the position as CEO of Thales Raytheon Systems France. In 2007, he took charge of Surface Radars activities within the Air Systems Division of Thales.
He was promoted to Senior Vice President of Air Operations in February 2010 and was a member of the groups Executive Committee. In September 2012, Jean-Loïc Galle was Senior Vice President, Space.
In February 2020, Jean-Loïc Galle was promoted Senior Executive Vice President, Chief Operating Officer and Chief Performance Officer.