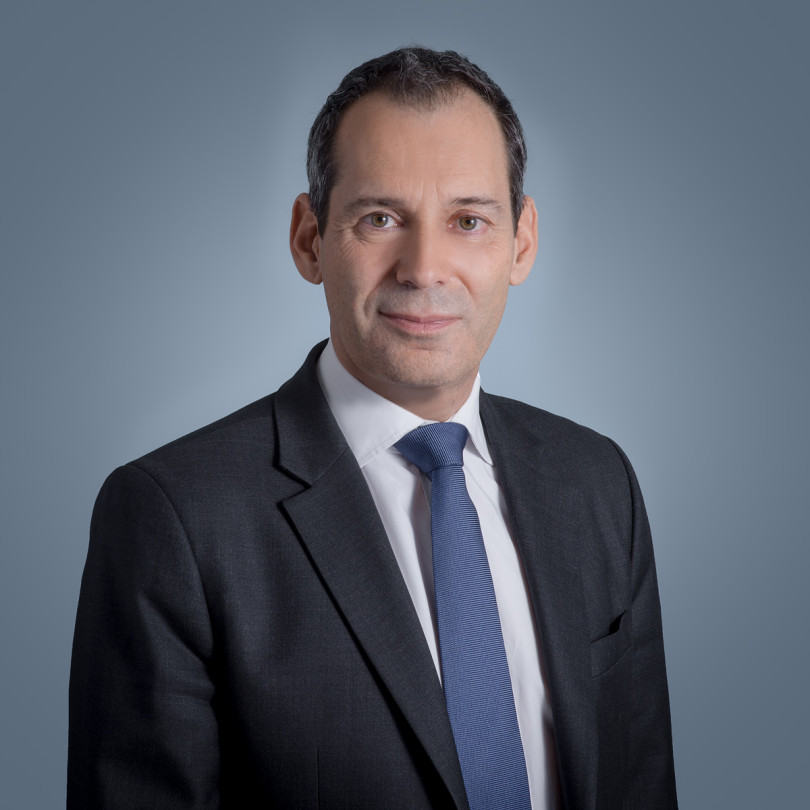 Marc Darmon
Executive Vice President, Thales, Secure Communications & Information Systems
Graduate of the Ecole Polytechnique and Telecom ParisTech, Marc Darmon is a recognised leader in the technology, defence and security industries. He has spent most of his career in senior leadership roles in the Thales group. 
Marc Darmon began his career in 1988 in Alcatel, where he held a number of engineering roles before being promoted head of the company's Defence Networks activity.  In 1998 he joined the Thales Group as Infrastructure Networks Director and was subsequently appointed to more senior operational and strategy roles. 
In 2004 he was appointed head of Joint Systems business, which combined Thales's communication networks and broadcasting systems activities. In 2006, Marc Darmon was successively appointed Managing Director of the communications business, Senior Vice President of the Naval Division, and finally Senior Vice President, of the Group's Audit & Internal Control function in 2010.
In September 2012, he was appointed Executive Vice President in charge of Secure Communications and Information Systems, and joined the Executive Committee of Thales. 
He was elected Chairman of the security industry representative bodies, Conseil des Industries de la Confiance et de la Sécurité (CICS) in 2014, and the Comité stratégique de filière pour les Industries de Sécurité in 2017. 
He was elected Chairman of GICAT, which represents France's land defence and security industries, in July 2020.