Our customers rely on us to enable their success through unparalleled expertise that make the tomorrow possible, today.
Serving Customers From Coast-to-Coast
Combining over 50 years of experience with the talent of more than 2,300 skilled people located in eight cities and four provinces from coast-to-coast, Thales Canada is committed to offering leading capabilities in the urban rail, civil aviation, defence, digital identity and security sectors.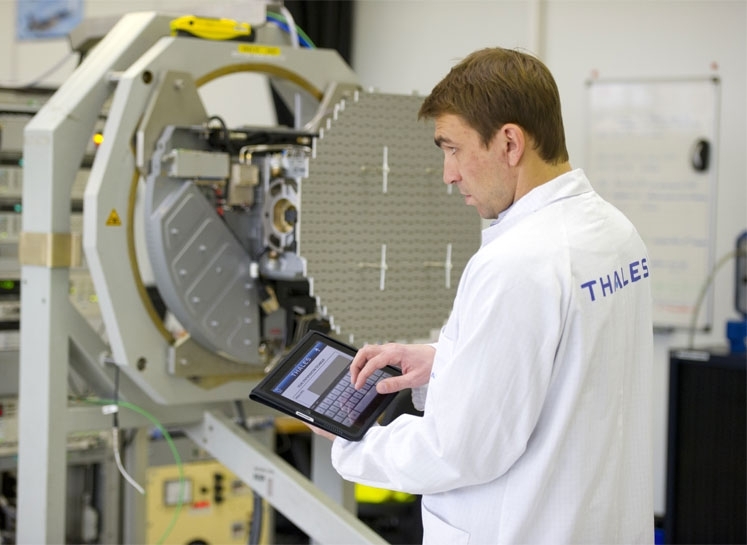 Research and Development
A Canadian Top 100 corporate leader in research and development, Thales Canada is committed to delivering economic benefits to Canada by investing in four key technology areas: artificial intelligence, big data, cybersecurity and connectivity.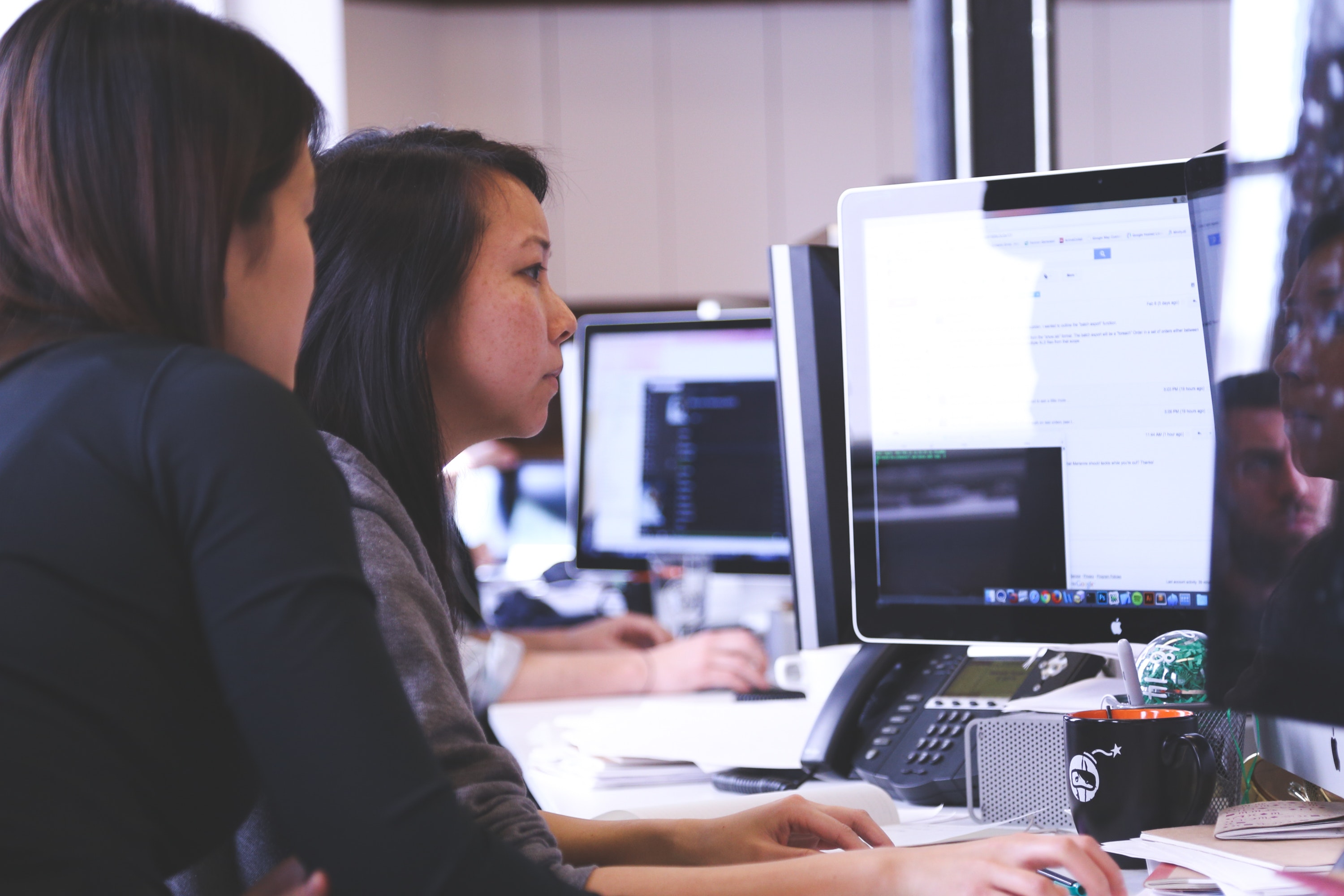 Skills Development and Knowledge Transfer
Thales Canada is committed to contributing to the development of a highly-trained workforce, with a focus on skills, knowledge transfer, and a strong supply chain and supplier base – creating thousands of jobs across the country.