Security spans every domain and, as the world evolves, Thales is there to ensure that people are enabled while processes and technologies are synchronized to deliver reliable, full spectrum services that safeguard our way of life. In this complex environment, Thales is committed to enabling government, businesses and people to remain empowered while providing comprehensive, yet transparent security solutions.
Premier providers of national security solutions 
As governments continue to evalaute their security strategies on counterterrorism, the scope of security concerns have expanded. Governments must now address a variety of issues, including: 
Natural disasters 
Terrorism 

Our systems coordinate data to provide state agencies with a common operational picture and to facilitate response procedures.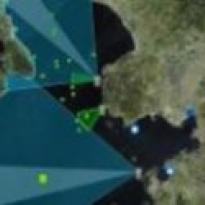 To this end, our national security solutions include: 
National Security Intelligence Systems
Nexium network solutions 
Professional Mobile Radio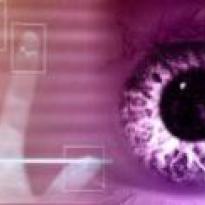 The Thales National Security Intelligence System cross-references data collected and to build a common operational picture of a situation, the agencies involved and their response procedures. Another solution, the Homeland Surveillance System, addresses surveillance and control requirements at borders and within the national territory. It includes land and sea border surveillance as well as video tracking and identity management.
Read more about Public Safety & Security and Border Protection
Identity management and access control
Thales has extensive experience in protecting critical data and managing identity documents. Twenty-five countries now use Thales' systems to meet their identity document production and management needs. In all, Thales systems manage over 200 million identity documents and more than 150 million fingerprints.
Resilient networks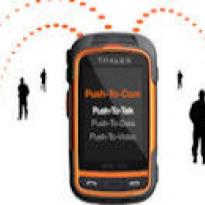 Thales's Nexium solution consists in designing and deploying complex communications architectures that guarantee availability under all circumstances, even in crisis situations, to achieve network resilience, i.e. the capacity of networks to withstand shocks and guarantee high-level end-to-end transmissions that are efficient, dependable, secure and interoperable.
Professional Mobile Radio
Thales new PMR solutions completely transform the way PMR is used. Public safety officials such as the police, firefighters, medical professionals, or local government authorities rely upon dedicated networks for day-to-day missions as well as crisis or special event management. Critical infrastructure operators want to ensure reliable communications for their operations (ports, airports and airlines) to protect their critical infrastructures (energy, utilities, oil and gas) or transmit key data (e.g. telemetry).