​​​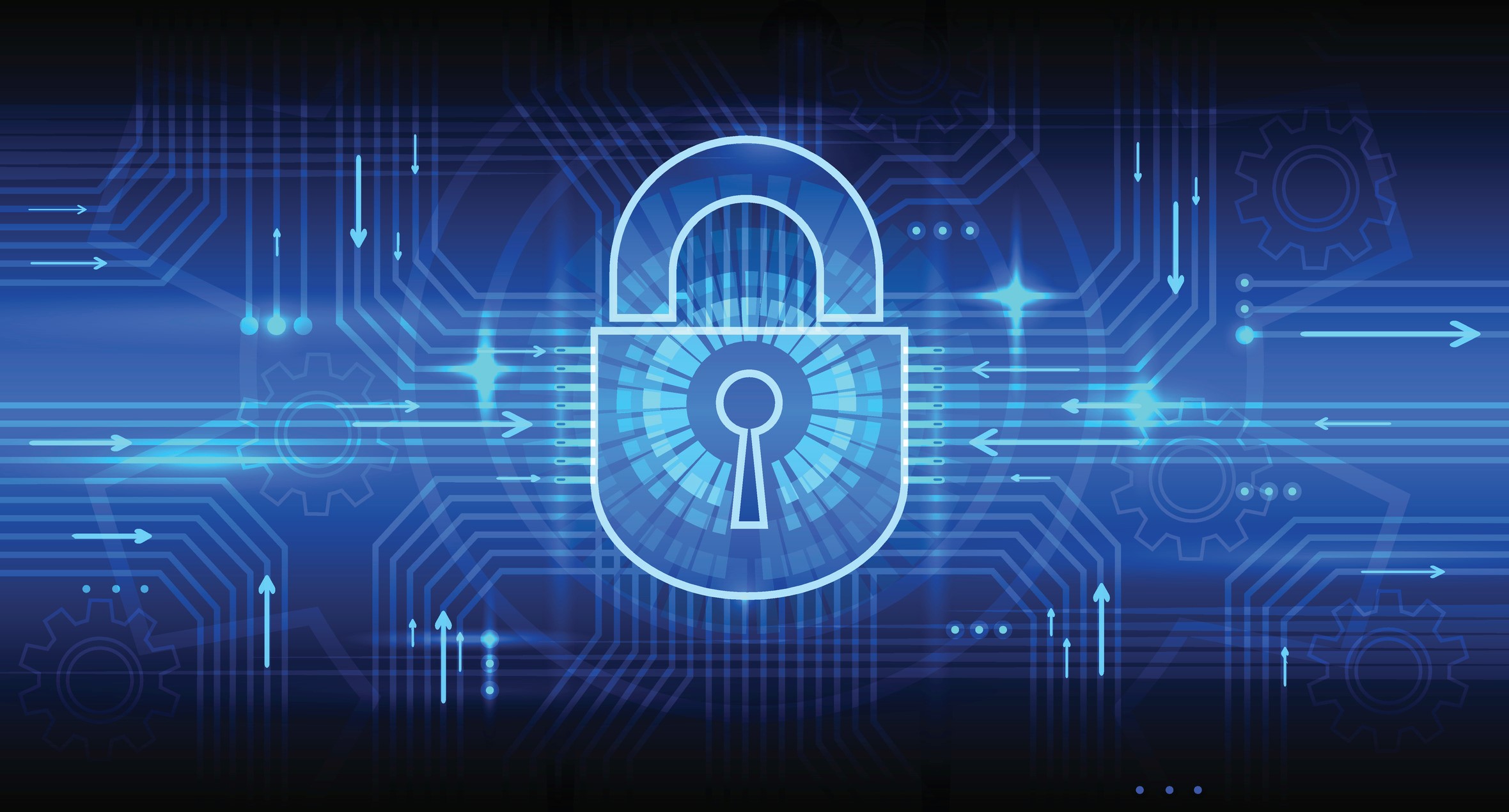 What is MVDLS?
DMV modernization projects are about ensuring the interconnected components of the DMV program (e.g. service delivery model, business process, legislation, and technology) are working in unison to achieve the overall objectives of the program. Overhauling the underlying IT systems used by the DMV and DOT is critical to the effectiveness and efficiency of the supporting suite of integrated program components, enabling DMV's to deliver better experiences to clients, partners and employees. 
Transforming the information systems into new digital services is an exciting process, and the stakes are high.
At Gemalto, we've leveraged on our experience working with DMVs​​ throughout the US and Canada to develop MVDLS (Motor Vehicle and Driver Licensing Solution). 
MVDLS is an integrated software solution for DMV/DOT administrations. 
It helps ensure that your DMV modernization project is a success, by delivering the outstanding outcomes your administration needs and your customers want.
Through a complete end-to-end solution, MVDLS provides a strong and robust backend, flexible integration capabilities and an easy-to-use eGov portal. Behind-the-scenes, ​MVDLS orchestrates all the government digital services, transactions and operations to keep DMV operations running smoothly.
Core MVDLS Solution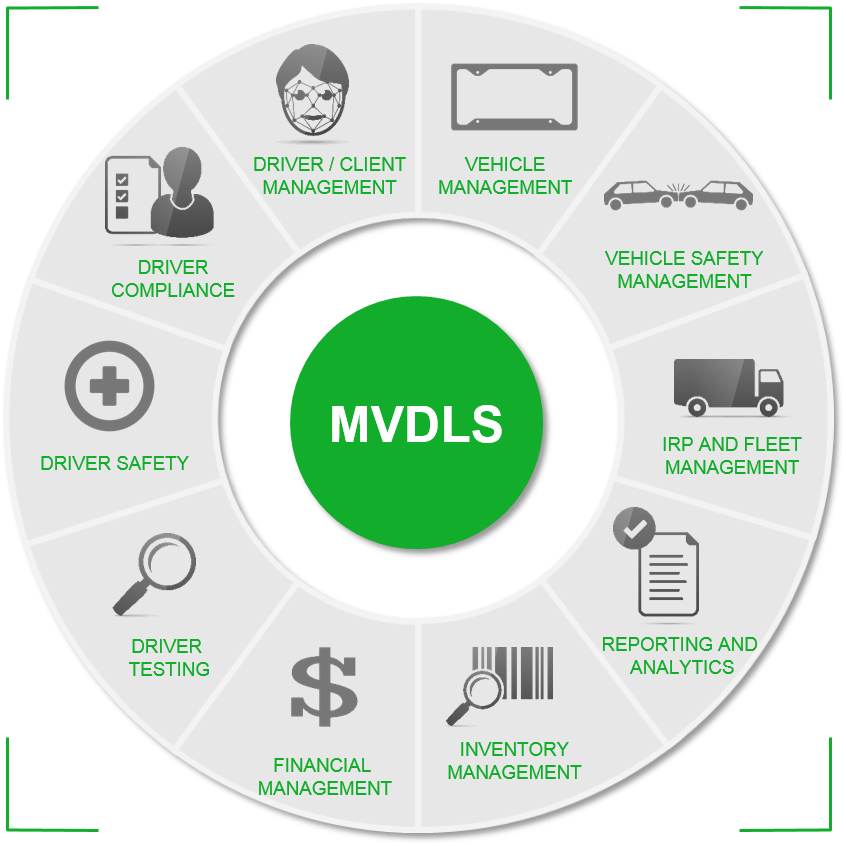 Key Solution Strengths
Modern, modular COTS architecture
Deeper client self service
Enhanced identity and credential validation
Designed to support SaaS delivery
Designed with jurisdiction SMEs, incorporating industry best practices
Highly configurable and scalable
Reduces transaction time and errors
Pending and voidable transactions
Bilingual, multi-lingual capabilities
Functionality Highlights
Comprehensive driver/vehicle management
Automated sanctioning and reinstatement
Automated record review and advisory
Supports external user groups and online services
Records every keystroke for effective auditing and quality assurance
Components and Solutions
Vehicle Management – Manages a central repository of vehicle information that is designed to capture the unique characteristics of various types of vehicles in the state's population of vehicles. This includes Vehicle Ownership and Title, Vehicle Compliance/Enforcement, Vehicle Registration, and Vehicle Condition Management.
Vehicle Safety Management – Records the events related to the certified safety status of a vehicle and tracks the safety status locally to ensure that only safe vehicles are permitted to be licensed to operate on state roads and highways.
IRP and Fleet Management – Offers a capability to manage a collection of vehicles as a single operating unit and addresses the activities related to recording and managing fleets of vehicles.
Reporting and Analytics – Produces PDF, Excel and HTML documents from system generated data XML data sources.
Inventory Management – Manages business events concerned with the issuance of driver's licenses and qualified drivers, while tracking and managing issued license or permits.
Financial Management – Offers its own instance of financial resource management. This domain consists of Account Management, Payment Management, Order Management, Fulfillment Management, Fee Management (Catalog), Fee Calculation, and Tax Management.
Driver Testing – Records a summary of detailed driver education, assessments or any demonstrated competency that is relevant to a driver meeting the necessary requirements to hold a license.
Driver Safety – Provides driver competence, compliance, and medical fitness records to identify and mitigate high risk drivers and their impact on the general public.
Driver Compliance – Manages the processing and recording of driver non-compliance events such as moving violations, criminal convictions, etc. This domain is designed to process events for a driver and to quickly identify and mitigate the risk of high risk drivers​ and their impact on the general public.
Driver/Client Management – Manages the competencies as well as the abilities for the driver to obey jurisdictional laws and regulations. This domain also captures and manages information related to clients, including addresses and enhanced controls for "proofed" clients who have provided supporting evidence to make the client eligible for secured services such as a photo and DL/ID issuance.