Overview
 
Thales is committed to furthering Singapore's goal as a regional innovation hub. The Research & Technology (R&T) centre in Singapore is one of the five Corporate labs for the Group in the world. It complements and leverages Singapore's strong eco-system of research and development. By developing cutting-edge technical solutions, it helps to meet local requirements and enhance Thales' product portfolios. 
As the Singapore based platform for localising Thales technologies, the centre facilitates the transfer of technical knowledge from Thales' global network to Singapore and serves as an effective interface between Thales experts, Singapore researchers and end users.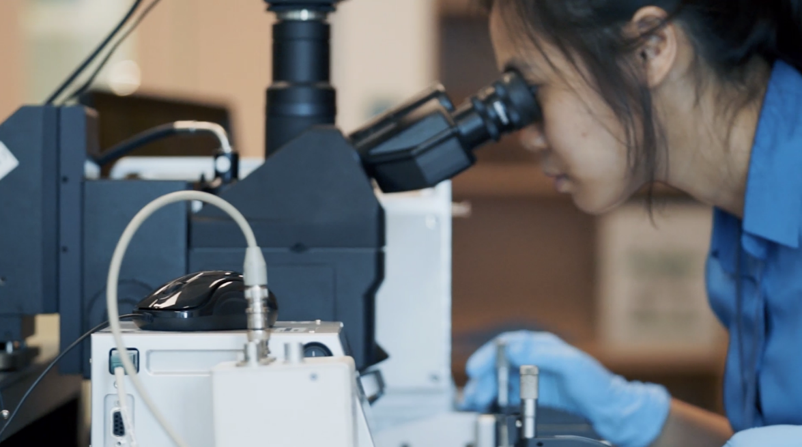 Thales established an Innovation Hub in Singapore in 2014 to engage customers and partners in user-centered innovation, enabling cross-functional collaborations in co-designing, prototyping and testing new concepts. Design Thinking workshops are also conducted across areas ranging from defence and maritime security, to aerospace, air traffic management and smart cities.
In 2018, Thales Digital Factory expanded to Singapore. With experts in digital technologies (Internet of Things, Big Data, Artificial Intelligence, Cybersecurity) and skilled in agile working methods (LEAN, design thinking), the Digital Factory develops Minimum Viable Products (MVPs) in close collaboration with future users. This accelerates innovation and digital transformation for the Group and its customers in the region. 
Since its inception, the Digital Factory has cultivated three MVPs locally , including COMPASS, an MVP which leverages machine learning for signalling systems, used in testing and commissioning.