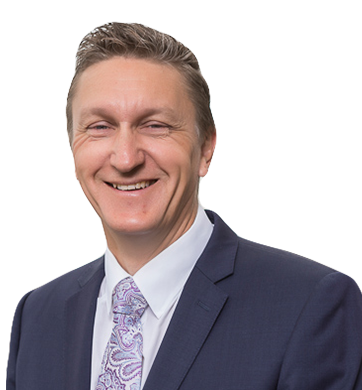 Vice President, Operations
In February 2018 Tony was appointed VP Operations for Thales Australia. Thales is one of Australia's largest suppliers of mission critical products and services to the defence and infrastructure sectors, with a staff of 3,700 employees, many of whom work in regional areas across Australia.
Prior to this appointment Tony operated his own consultancy practice helping organisations with ethical supply chain management and operational excellence.
Tony started his career in engineering, moving into production management roles in the FMCG industry, and then into general operations management. He has served a significant part of his career in the pharmaceutical industry where he headed operations for AstraZeneca in Australia and the UK.
Tony is passionate about employee engagement and organisational culture. He is the chair of Thales' Diversity and Inclusion Council, and leads the Culture and Engagement Committee. He is also a board member of One80TC, a charity that helps rebuild the lives people affected by addictions, domestic violence and other life controlling issues.