Home-Office Success Story: Product OTE3 successfully completed
Despite unexpected restrictions from the Covid-19 pandemic, ways were found to connect the border-crossing team from Austria, Belgium and Romania. This enabled the product OTE3 to be successfully completed and Thales' ETCS portfolio to be expanded by another future-proof product despite the home office situation.
    "We succeeded in developing a top product, that will also meet the future requirements of our customers. Many thanks to the team for the engagement and endurance."
    Ullrich Eibl, Head of the development team in Austria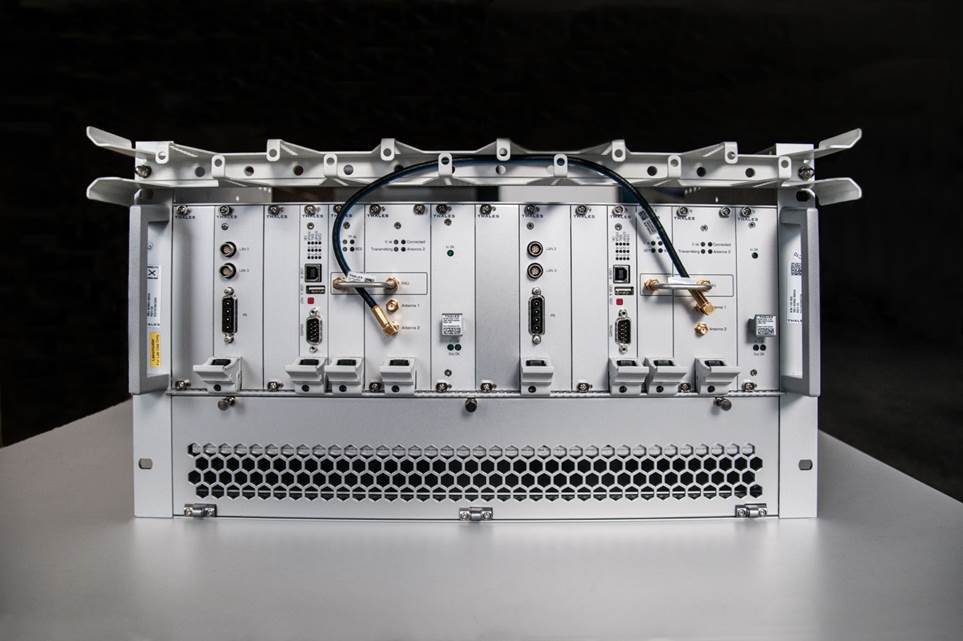 What is OTE3?
On rail tracks that are equipped with the European Train Control System (ETCS), the train receives permanent information from the route. The OTE (on-Board Transmission Equipment) system is the communication interface and provides the train with important information about the route to be traveled. It consists of a transceiver – the Balise Transmission Module (BTM) – and antennas and is responsible for reading ETCS Eurobalises.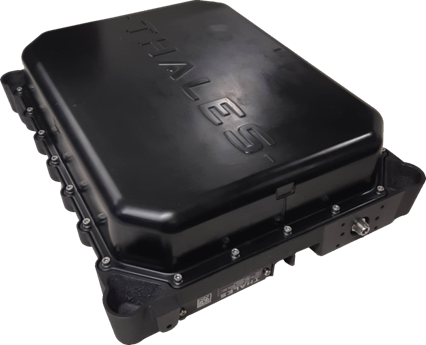 The new OTE3 module - an important link between railway track and train
What is the distinctive feature of OTE3?
With increasing rail traffic, demands on rail and infrastructure operators are rising. An important demand is the achievement of a high availability. For the technical system, this means that the time periods between two maintenance tasks should be as long as possible and the overall maintenance effort should be reduced.
To meet this need, Thales further developed the existing communication module and now achieves an even lower failure rate for its customers than before.
A new processor board as well as a new redundancy logic in the software now enable 1 million operating hours without a system failure. This enables us to offer our customers a particularly powerful and future-oriented solution.
The integrated antenna has also been completely redesigned to achieve the new availability goals. A redundancy unit can now fail without affecting the system.
Where will it be used?
All rail or infrastructure operators worldwide who trust on Thales' ETCS Systems can benefit from this development.
OTE3 will be used for the first time in the Red Line Project in Thailand. Fifty vehicles will be equipped with Thales ETCS Level 2 system and a Thales OTE3 module.