Railway industry elects new president: Hannes Boyer replaces Kari Kapsch
The General Assembly of the Association of the Austrian Railway Industry has elected Hannes Boyer as the new president. ​Hannes Boyer succeeds Kari Kapsch, who has held this position since 2019.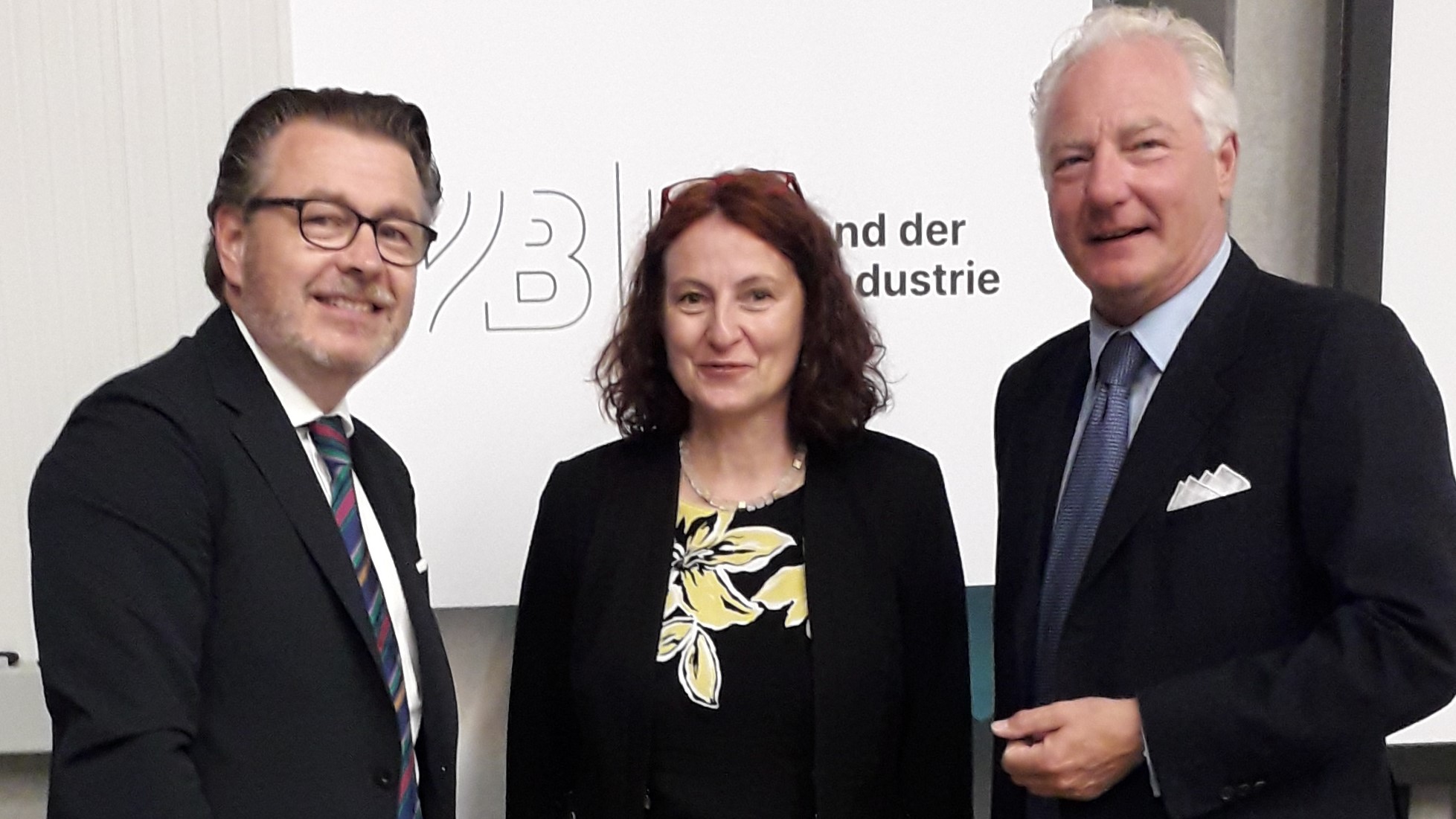 "It is a great honor for me to be the voice of the Austrian rail industry in these exciting and challenging times. In order to achieve the climate change, the railways must play an important role. We have great companies in Austria that can make an important contribution with their technologies and innovations. In the Association of the Railway Industry we are combining these forces in order to actively shape a piece of the future. I am looking forward to it!"

Hannes Boyer, CEO of Thales in Austria
About the Association of the Railway Industry
The Association of the Railway Industry represents the interests of the railway technology industry operating in Austria. The primary goal is to help shape the framework conditions for this growth-oriented and innovative industry on a national and international level. The member companies come from all production and development areas that implement solutions for a wide variety of rail transport systems. They range from safety, control and communication systems to vehicle components and complete rail vehicles. Dr. Angela Berger acts as managing director.
​