Thales in Austria again proves high level of management system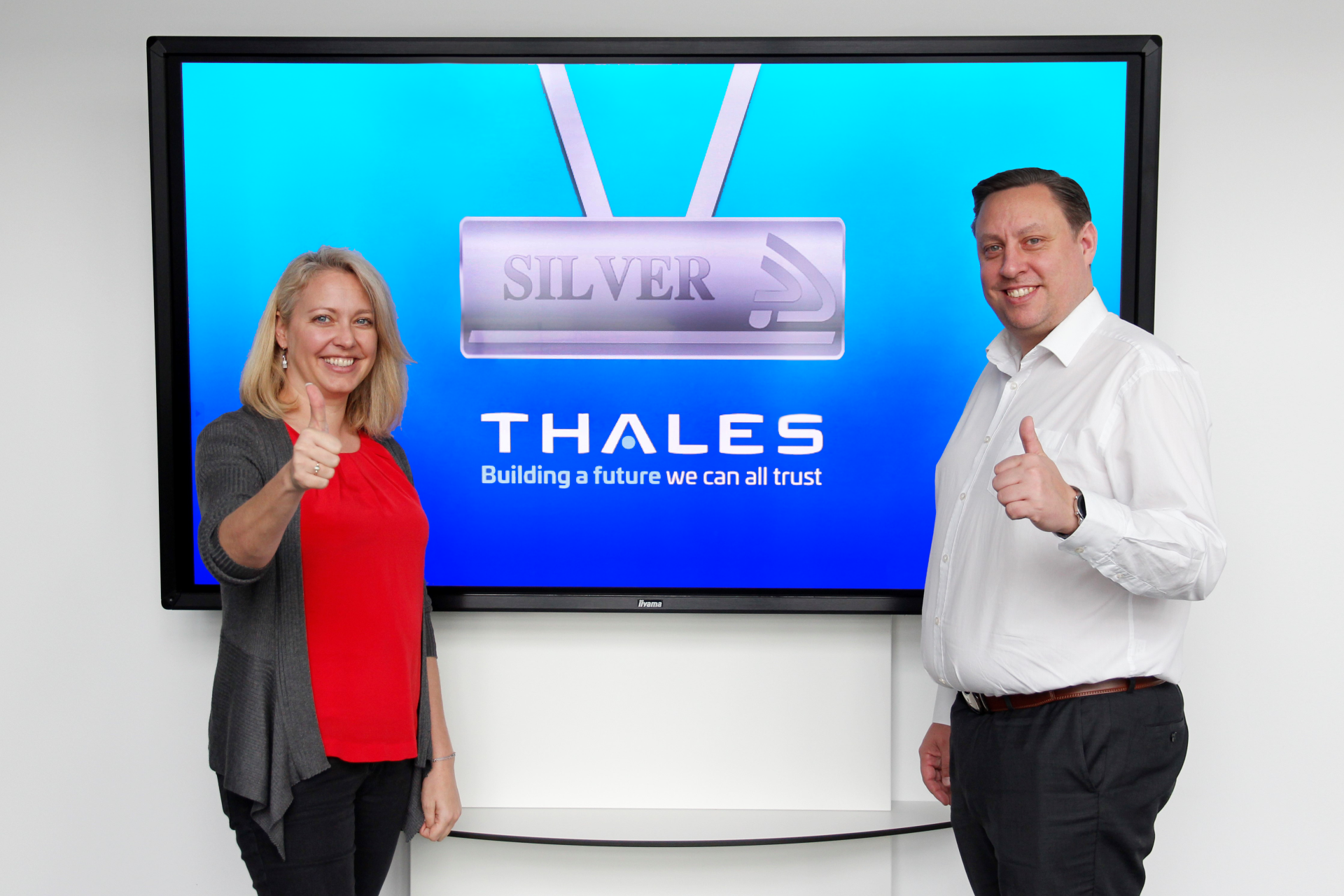 With the successful surveillance audit according to the IRIS standard (International Railway Industry Standard), Thales in Austria was able to achieve the silver certificate and thus maintain the high level of its management system.
Last year, the Thales location in Vienna received the silver certificate for the first time as one of the top 2% of the participating companies worldwide. With this year's second recertification of the Silver Quality Performance Level, the team has proven its long-term commitment to a consistently high-quality management system.
"This great success is only possible, because our management system is implemented consistently, efficiently and successfully by each colleague throughout the year in every work step. Representative I would like to thank Andreas Haslinger and his team, in particular Isabelle Moser, for the excellent and professional preparation. Let's keep this consistency to show our customers that they can continue to trust us as a partner."

Hannes Boyer, CEO & Country Director Thales in Austria