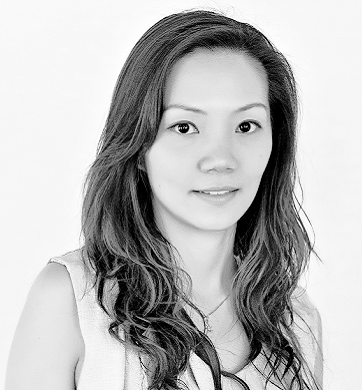 Angelene JUAY
Quality Manager
"When you love what you do and who you work with, distance doesn't matter."
Together We Benefit
To me, Thales is an equal opportunity employer who embraces diversity and works to help meet our needs. By working together, the teams understand what makes each other tick and provide a support system that allows us to deliver within a working style that we are comfortable with.
As a Malaysian national working in Singapore, I made the decision to stay in Malaysia and commute to work. The distance and travel time didn't matter because I love the work that I do and the people that I work with.
Here at Thales, we practice a mutual respect for each other and we appreciate the valuable contributions of each team member. As a mother of two young children, I value the work-life balance in the organisation that has helped me deliver excel at work while being able to spend quality time with my family.