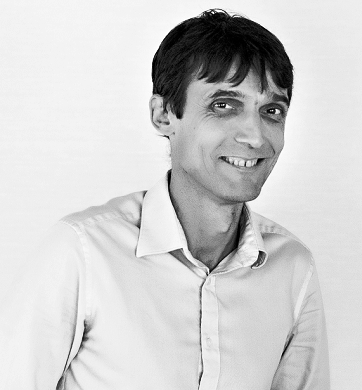 Group Head of Systems and Software (Thales Research and Technology)
"Diverse experiences and a clear path of progression fuelled my desire to keep learning and growing with the company."
Together We Win
Thales has always been a company that offers opportunities for those who are constantly seeking to improve themselves. To me, having a clear path for growth and being appreciated for my contributions are key factors in my longevity with the company.
I started my Thales career 27 years ago as a Systems Engineer. Today, I lead a team as the Group Head of Systems and Software for our Research and Technology department in Singapore. One of my proudest moments was being acknowledged by my peers when I received a certificate for the work I'd done over the last 25 years in systems engineering.
At Thales, I'm glad to say that a good work-life balance has also allowed me to pursue my hobbies outside of work. I am an active volunteer with underprivileged children, a passionate unicycler and I teach aikido in my spare time.