Highlight
The Group is a main partner with Korean Air, providing In-Flight Entertainment and Connectivity solutions to over 50% of their fleet.
In-Flight Entertainment and Connectivity
Thales has been a key partner of Korean Air (KAL) since 2009 for the supply of In-Flight Entertainment (IFE) solutions. The majority of Korean Air's aircraft are equipped with Thales IFE systems including Boeing 777s, A330s and the Boeing 787-9 "Dreamliner", which has been the latest addition to airline's fleet since early 2017.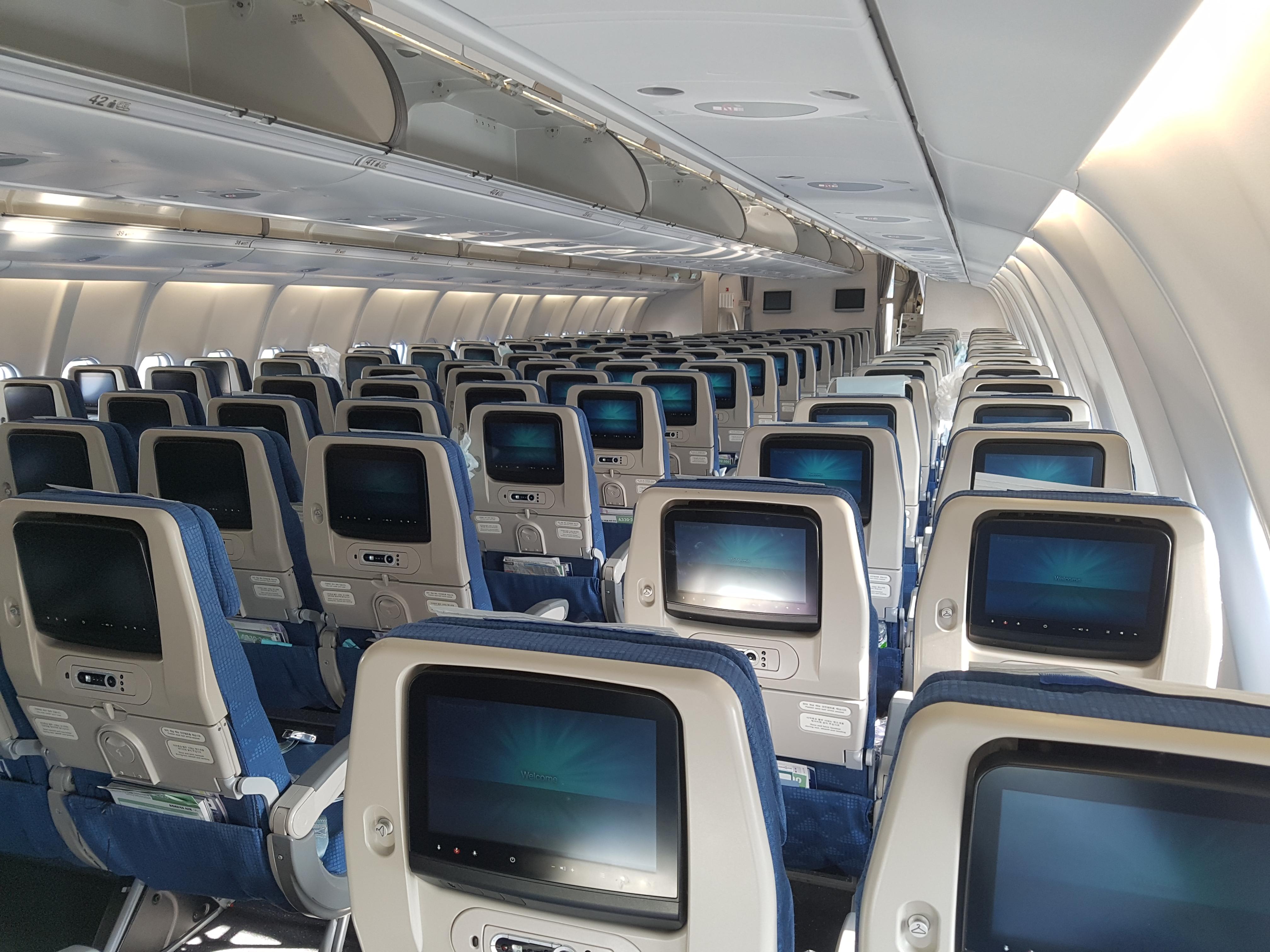 © Thales
Air Traffic Management
In the air traffic management domain, Thales provided STAR 2000 Radar to the Incheon, Muan, Yeosu, Ulsan Airports. Thales also provided ASTRE 2000 ASDE radars for the Incheon, Gimpo, Gimhae & Jeju airports, and Instrument Landing System to Incheon airport.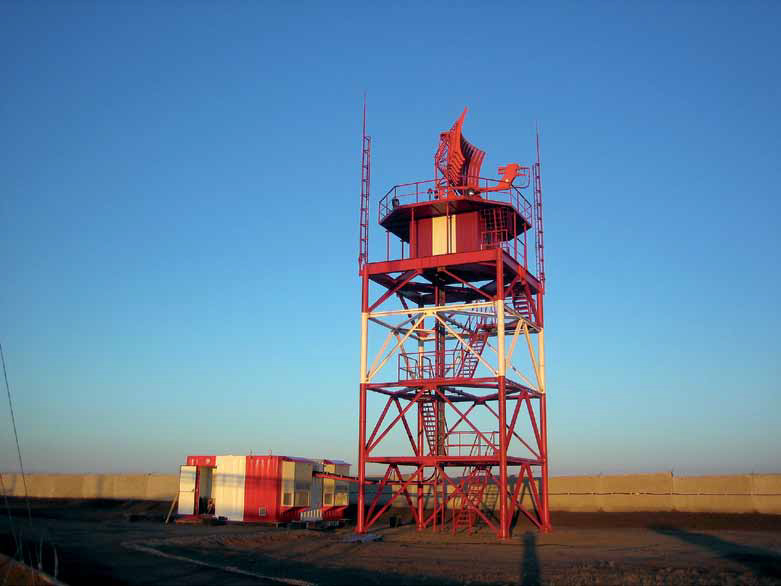 © Thales
Click here to find out more about our Aerospace activity.