OVERVIEW
Thales is a supplier of the Korean Defence Forces, with a major influence in the naval sensor and air defence domains.
Thales has been a supplier of equipment to the Republic of Korea Navy (ROKN) since the early 1990s. Radars, sonars and fire control systems have been supplied and are now being supported by Thales and its in-country partners. The ROKN is one of the most important customers of the Goalkeeper CIWS, with several systems in operation. The system automatically performs the entire process from surveillance and detection to destruction, including selection of the next priority target. Thales mine countermeasures sonars are the backbone of the ROKN's MCM capability. Recently, Thales has been contracted to provide the Flash Sonics dipping sonar and sonobuoy solution for the AW159 ASW helicopters. Thales has also supplied IFF equipment and established a VLF Communications Station.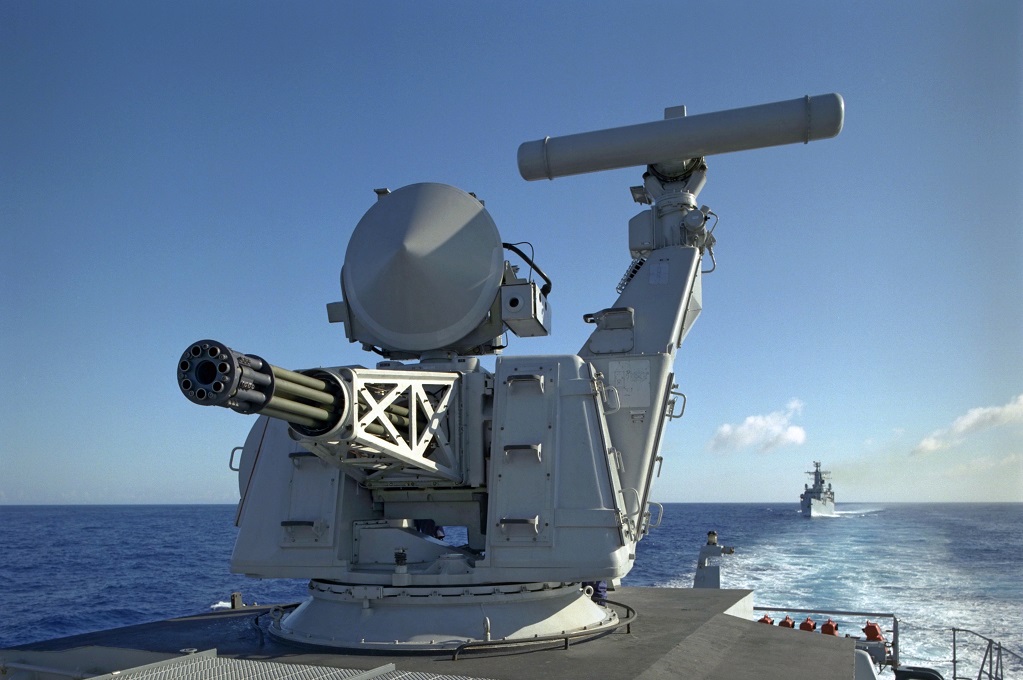 © Thales
In Air Defence, Thales is recognized as a long term partner of the armed forces and industry and has participated in the K-SAM project by supporting technical cooperation with Korean companies. Thales is also a supplier for K-MSAM Air Defence System and actively supports Korea as a reliable engineering partner.
Besides, Thales is currently assisting local industry to upgrade the Air Defence Weapons System (IFF) to be Mode 5 compatible and also provides Helmet Mounted Display Systems (HMDS) for LAH (Light Armed Helicopter), KUH (Korean Utility Helicopter) and LCH (Light Civil Helicopter).
---
© Thales
Click here to find out more about our Defence activity.