When taking a flight to our vacation or business destination, we all rely on a safe, secure and predictable journey. With air traffic management solutions that serve highest levels of reliability, Thales supports air navigation service providers in their ambition to improve air traffic capacity, efficiency, safety and security.
COOPANS relies on air traffic management system from Thales
In the international partnership COOPANS (Cooperation between Air Navigation Service Providers), international air navigation service providers – including Austro Control from Austria - joined forces to pursue a common efficient air traffic management. Based on the Thales TopSky solution, Thales delivers a high performance and safe air traffic management system, customized to COOPAN's requirements. The cooperation together with several air navigation service providers as well as harmonized functionalities enable a unified and advanced air traffic control system.
Find out more about the Thales Air Traffic Management solutions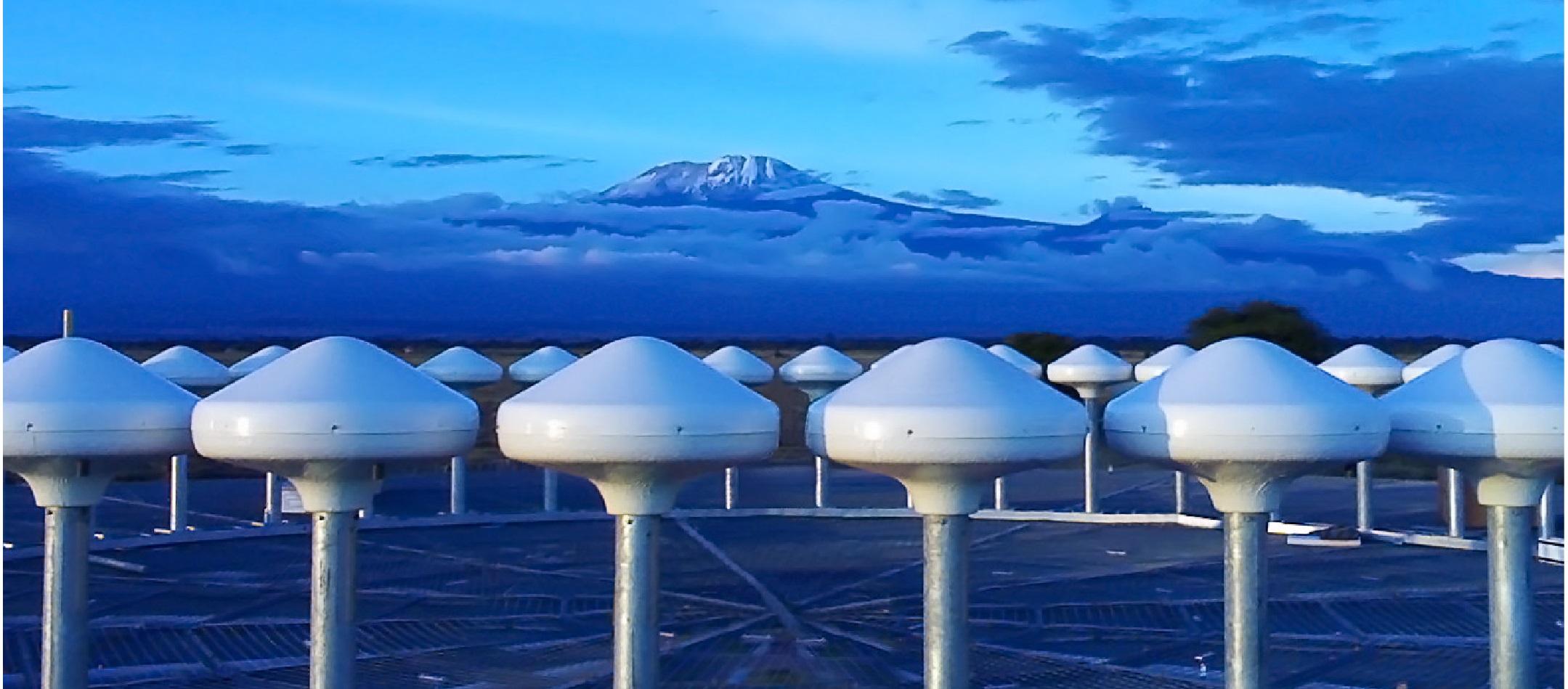 © ©Thales
Austrian air space is equipped with the most modern short and medium range en-route navigation technology
The precision of navigation systems is essential for successful aircraft operations, as they support future business trajectories as well as ensuring efficient aircraft separations in all weather conditions. Combining its expertise in navigation and positioning domains in the civil and military sector, Thales delivers the required performance that supports short, mid and long-term eco-efficient operations.
Austro Control relies on the Thales solution DVOR 532 – the latest generation Doppler VHF Omnidirectional Radio ranging system delivering superior navigation signal performance and reduced lifecycle costs in an easy to maintain package. Austro Control was the launch customer for this navigation solution.
This will see Austrian air space equipped with the most modern short and medium range en-route navigation technology helping them to ensure safe and accurate flight navigation across their airspace.