In Defence, Thales is trusted at the highest levels to help armed forces prepare for, achieve and maintain tactical superiority and strategic independence over any form of threat. In the Austrian Security and Defence sector several optronics, communication and radar solutions are in place to support the people, we all rely on to keep Austria safe.
Availability of military optronics is a key to operational readiness and mission success. Several Thales optronic solutions from the Sophie family help Austrian forces to get the most reliable picture of the situation and gain tactical superiority. Minie and Lucie night vision goggles combine lightness, wearing comfort and a wide field – designed to reduce the soldier's burden during critical situations. With Sophie hand-held thermal imagers Austrian soldiers can rely on day/night observation and accurate target location, from tactical range to long range.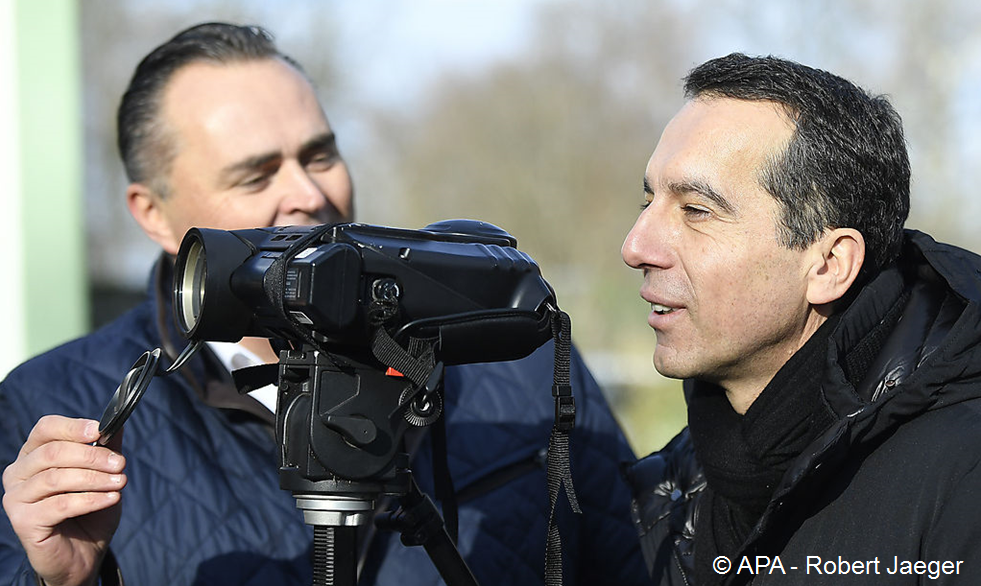 © © APA / Robert Jaeger
The Austrian armed forces rely on tactical line-of-sight radios from Thales (Type: TRC 4000, 34 Mbps). Thales' communication and radio systems are field proven and deployed all around the world. Combining critical security functions and state-of-the-art technology, they support our troops to efficiently exchange sensitive information in decisive moments.
More and more drone incidents, that endanger critical infrastructures, have been reported. There is an ever increasing need to be able to detect drones in order to quickly react and make profound decisions.
Detecting these drones is no easy task – drones are mostly very small targets and need to be differentiated from birds or other flying objects. The SQUIRE Ground Surveillance Radar however is capable of detecting these small unmanned vehicles. Although it is a proven military technology, it can also be used to protect civil infrastructures, like airports or rail infrastructure.  
Find out more about the Thales SQUIRE  Ground Surveillance Radar
Live firing training often comes together with logistical challenges, high security efforts and high costs. Thales developed the Sagittarius Evolution simulation system for all kind of Special Forces, that require small arms training.
Find out more about the latest small arms training solution in this Sagittarius Evolution Video.
You have the possibility to test the Sagittarius Evolution live – either at Thales in Austria or at your own premises. Please get in touch with us - together we will find the best test scenario for your ambition.