Join us
---
This year, Thales plans to recruit 11,000 new employees, including 4,000 in France, the majority of them recent graduates. Working at Thales means joining an international community of experts, and having the opportunity to take part in meaningful projects that help societies to flourish.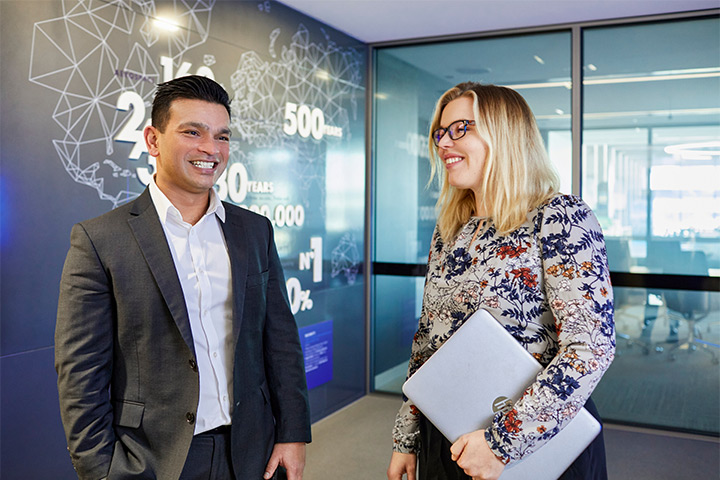 Develop your potential
Find out what makes Thales unique.
Working at Thales is a rare opportunity to develop your potential, take part in fascinating projects, overcome ambitious human and technological challenges, and build a unique career path that cuts across a range of different areas of activity.
Join a community of experts
Discover the passion and talent of our employees.
Thales's technological leadership – and its widespread recognition as one of the world's most innovative companies – is primarily the result of the high-level expertise of its engineers and researchers.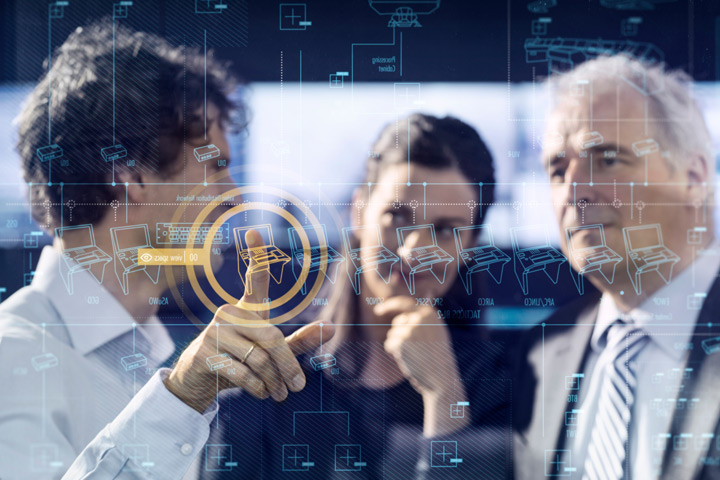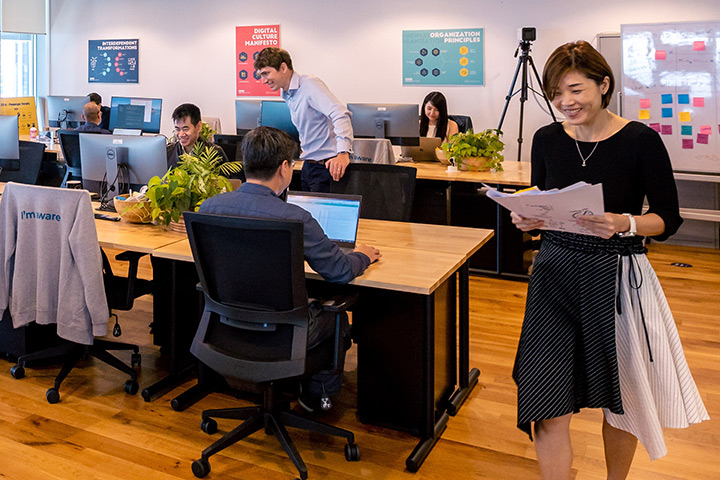 Work on international projects
Find out about Thales's global reach.
With a footprint that extends far beyond France to encompass almost 70 countries, the Thales Group has a truly global dimension and strong positions in international markets. Wherever you're based, you will be part of that global conversation, working with multinational teams on a wide range of ambitious international programmes.
Strike the right work-life balance
Find out how and why Thales is committed to your well-being.
The Group is committed to providing a work environment that helps you achieve your potential, with inter-company childcare facilities, remote working where possible, the right to disconnect, and the opportunity to work close to home at one of our 46 sites in France.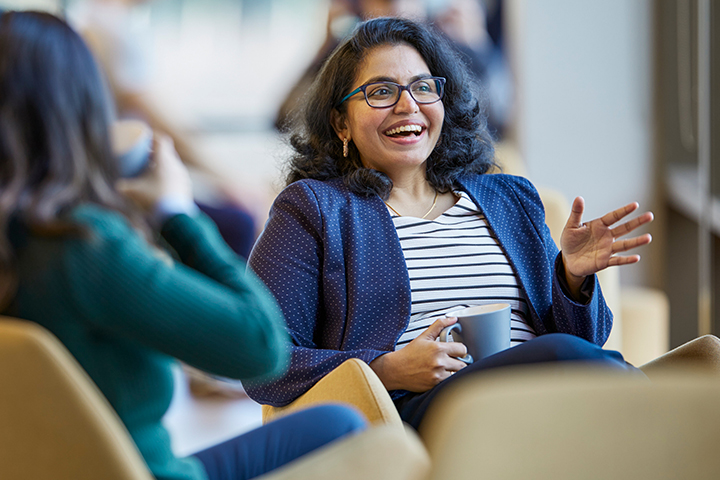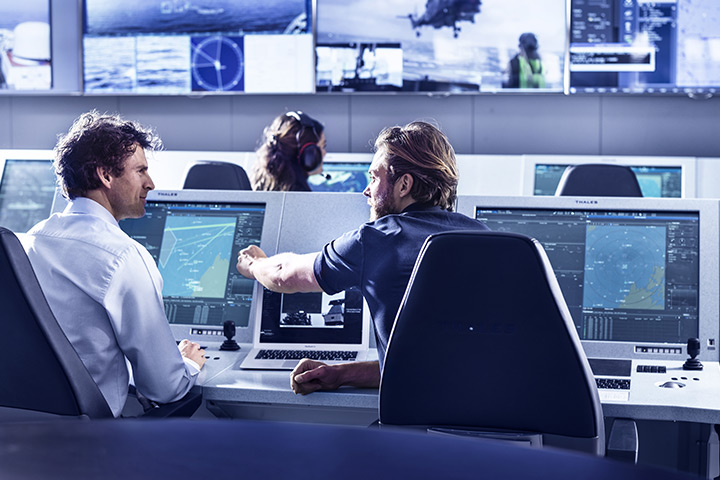 Help to make the world a better place
Find out how you can help build a future we can all trust.
Do you dream of a safer, greener, more inclusive world? At Thales, we want to build on our experience, our capacity for technological innovation, and the expertise of our employees to make those dreams come true.