Help to make the world a better place
Working together to build a future we can all trust
---
Because of the sectors we work in, Thales has a dual responsibility: supplying products and systems that deliver flawless reliability, and helping to make the world a safer, more inclusive, more environmentally friendly place.
100%
of new products eco-designed by 2023
Net zero
Thales has committed to achieving carbon neutrality by 2040 for its operational emissions
99,8%
field-proven operational availability of Thales's defence and security solutions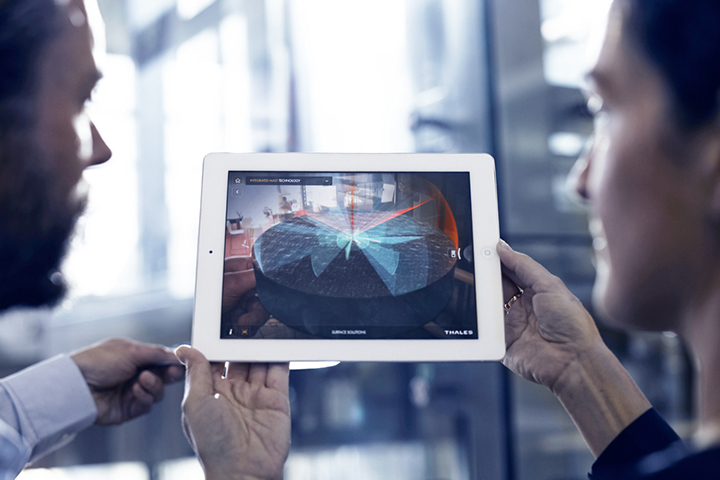 We believe that technology is a key part of the response to the major challenges facing the world today.
Our defence and security solutions make the world safer, helping countries and their citizens to move forward and flourish. Because without that stability, sustainable development simply cannot exist.
To protect the environment, our satellite systems help to measure and understand the effects of climate change, and to predict extreme climate events such as hurricanes and floods, so that populations can be protected more effectively. Our flight management systems let aircraft pilots choose the optimum aircraft trajectory, helping to reduce fuel consumption.
Working towards a more inclusive world.
To build more inclusive societies, Thales is helping to bridge the digital divide by manufacturing satellites that allow people anywhere in the world to access knowledge and public services via the Internet. Our identity management systems allow every citizen to obtain the official identity they need to access jobs, education and public services, and to exercise their civil rights by voting in elections, for example.
This special responsibility to society is undoubtedly one of the most compelling aspects of working at Thales, and it underpins the Group's purpose of building a future we can all trust. It gives real meaning to the day-to-day work of all Thales employees as they strive to make the world a better place.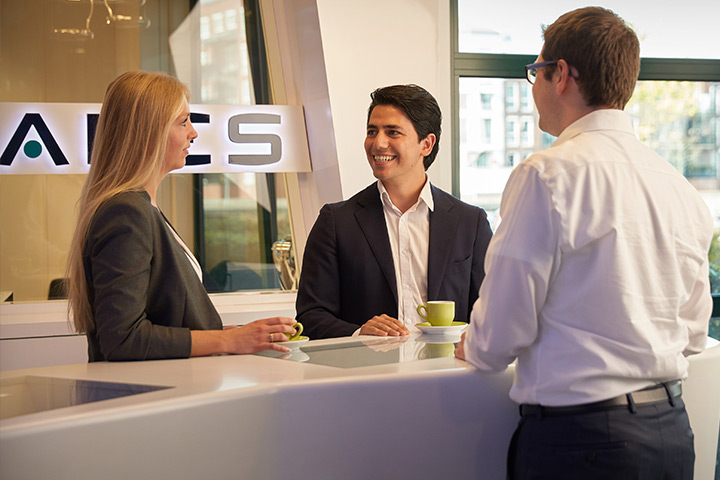 Solidarity through innovation and technology
---
Thales's commitment to corporate social responsibility also includes the Thales Solidarity programme, which facilitates community initiatives supported by Group employees.
The Thales Solidarity programme leverages innovation and advanced technology to serve three main areas of focus: education and professional integration, digital citizenship, and environmental protection.
The programme has supported around thirty projects in 14 countries since 2019.
Employee testimonial
---
Julien V.
"When I finished engineering school with a specialisation in artificial intelligence, I had several job offers from companies in various sectors, and I didn't really know which one to choose. I opted for Thales because of its "ethical" vision of technology. Using artificial intelligence to serve the needs of people makes perfect sense to me. I've been working for the Group for two years now, and I have absolutely no regrets."
---
Join the Thales Group