Join a community of experts
22,000 patents
---
Thales's credentials as an innovator are impressive. The Group is ranked among the world's most innovative companies, with more than 28,000 people involved in research and engineering, a portfolio of 22,000 patents, five research laboratories around the world, and €1 billion in self-funded R&D every year.
But Thales's capacity for innovation can't simply be boiled down to a few figures. Innovation has always been part of the Group's history, and today it is firmly embedded in our strategy and a key component of our employees' day-to-day activities.
#1
Thales has been recognised as the European leader in research in the physical sciences by Nature, the international journal of science
40%
of the Group's employees work in R&D-related roles
1,700
start-ups working in partnership with Thales
Innovation is crucial to Thales's growth and the success of the business today and in the future. First and foremost, however, innovation is about passion – a passion for tackling ambitious, often complex technical challenges, and for pushing back the limits of what's possible. In our choice of technologies and the ways we work with our partners, we are capable of making bold decisions and taking risks when they're needed.
Our community of experts is driven by a passion for pushing back the frontiers of technology.
Innovating is about working together and harnessing the know-how of our world-class talent to drive captivating projects to their successful completion.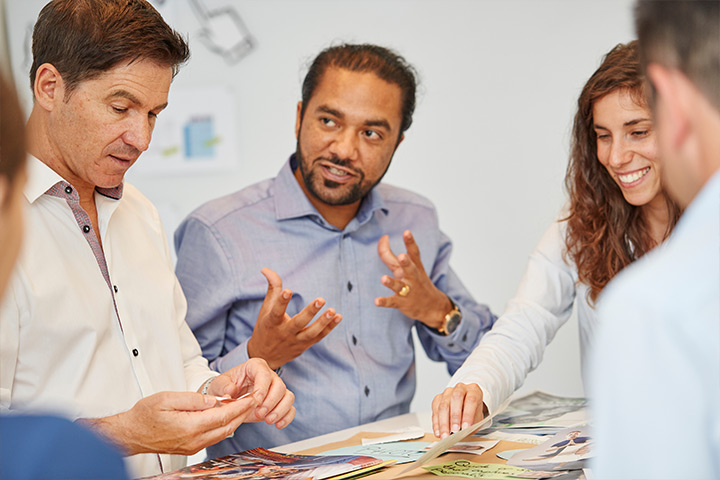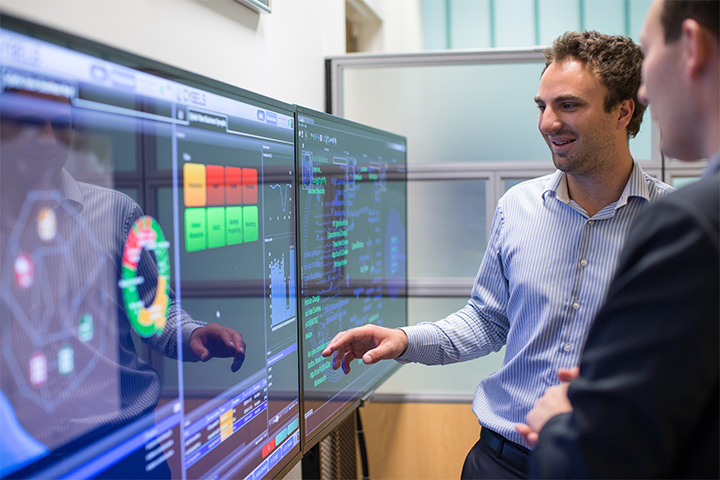 Thales needs you to help to make the aviation sector greener, keep digital interactions and infrastructure secure, protect people and property, and even build the next generation of satellites to improve our understanding of climate change and help us all stay connected with one another.
First and foremost, joining Thales means being part of a community driven by passion and the determination to make the world a better place.
Nobel prize winners
---
Don't be surprised if you bump into a Nobel prize winner while working at Thales!
Not many companies in the world can boast two winners of the Nobel Prize in Physics: Albert Fert, who discovered giant magnetoresistance with Peter Grundberg, and Gérard Mourou, the inventor (with Donna Strickland) of a technique known as chirped pulse amplification, which creates ultra-short, very high-intensity laser pulses.
Employee testimonial
---
Vanessa V.
"When I joined the Cyber Defence Solutions business line after leaving engineering school, I admit that I found it pretty daunting at first to take part in meetings with people who had ten or fifteen years' experience. But they were really supportive and got me involved with the project straight away, allowing me to quickly find my place in the team."
---
Join the Thales Group