Thales has successfully established itself in the defence sector by defining, developing and integrating sophisticated tactical systems in the fields of communications, command & control, reconnaissance and simulation.Owing to its longstanding and customer-driven cooperation with the Swiss Army and other security organisations, Thales has been able to demonstrate its capabilities regularly and has acquired an excellent reputation as a reliable industrial partner of the Swiss Confederation.
Thales in Switzerland has been contractor for the Swiss Army since the Second World War. The Group is the general contractor for the command, control and information system of the Land Forces (FIS-HE), helicopter simulators, the NBC reconnaissance vehicle programme and other Swiss Army projects.
Some examples of defence contracts in the country include the Radio Access Point tank, initially supplied in 2004, and the KOMPAK tank, for which Thales implemented in 2008 a unique mission module with a ten-metre mast.
The Thales team in Switzerland offers expertise in the areas of airborne communication systems, radar/SAR applications and electronic warfare solutions. In addition to methodological, advisory and support services, including the assistance with the development of deployment concepts. Thales offers its customers support throughout the entire life cycle of the solutions, from the design, project management and logistics, to decommissioning.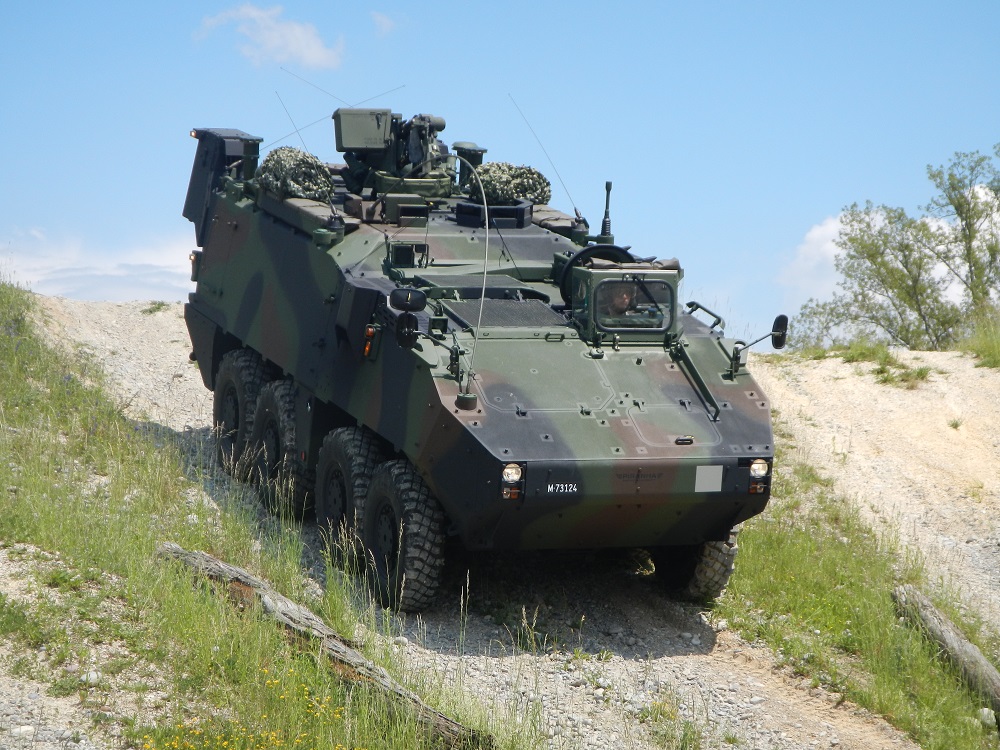 © ©Swiss Army