In line with Qatar's National Vision 2030 strategy, security is an important market for the Qatari government.
For many years, Thales has been involved in academic partnerships and has succeeded in delivering security systems for some of the most critical infrastructures of the country.
In September 2014, Thales signed a cybersecurity chair agreement with Qatar University. The academic partnership aims to provide training opportunities for Qatari students on new and emerging technologies in the domain. Establishing cooperation between the academic environment and industry on information systems, data security and associated services is a key element of the agreement. Qatar University students also gain opportunities for practical work experience in research and development at the university and at Thales' office in the QSTP. The Chair director – a Thales cybersecurity specialist - was appointed in September 2016. Since the inception of the Chair, Thales has hosted cybersecurity summer interns and is currently exploring further partnership opportunities.
Parallel to this, Thales opened a cybersecurity Innovation Hub in the QSTP, to enhance research in the field of cybersecurity dedicated to the Qatar market. This hub enables the Group to develop partnerships with other organisations, thus providing solutions relative to the needs of the country.
In October 2019, Thales signed a MoU with TASMU – Smart Qatar, the digital transformation office of the Government, to drive the digitisation of core infrastructure projects in the country, with a particular focus on the transportation sector.
Under the leadership of HE Reem Al Mansoori, Assistant Undersecretary for Digital Society Sector Development Sector at the Ministry of Transport and Communications, TASMU is focused on the deployment and accelerated adoption of smart technology in key sectors such as transportation, logistics, healthcare, environment and sports, among others.
Through the MoU, Thales will extend its proven competencies in digitalisation of the transport sector of Qatar, having already delivered exceptional standards through its work for Doha Metro and at Hamad International Airport, in addition to working in core sectors such as defence and security in the country.
In the same domain, Thales delivered the integrated security and communication systems of Hamad International Airport (HIA), providing the Passenger Terminal Complex and the Airport Campus Facilities, with 13,000 CCTV cameras, 3,000 access control points and 150 kilometres of fibre optics.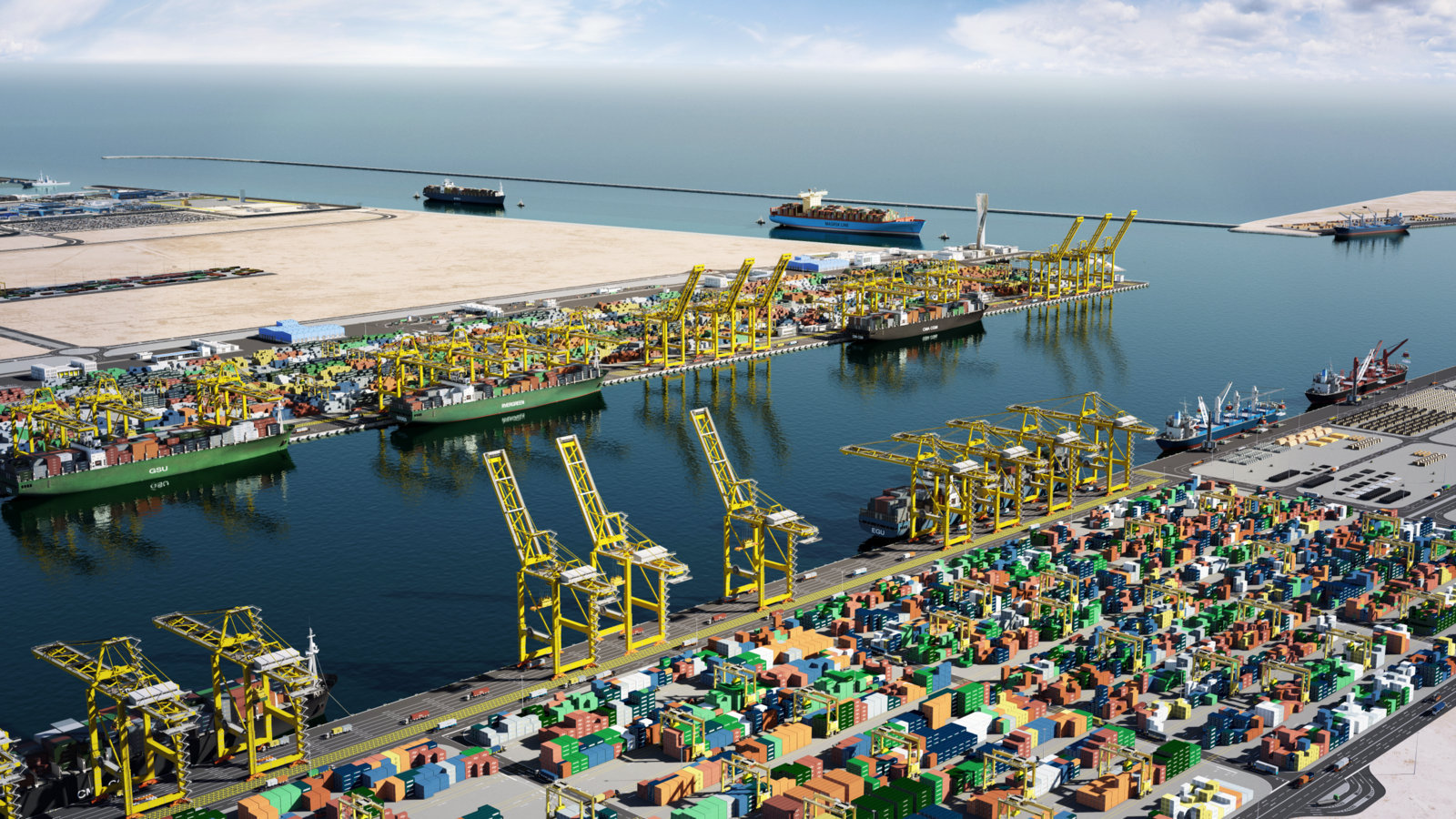 In 2014, Thales was awarded a Design and Build Security project to secure the new commercial Port of Doha. Thales successfully delivered and installed an integrated Security Solution including:
Perimeter Intrusion Detection
CCTV Perimeter Surveillance
Redundant IT Network
Redundant Video Storage
Tetra Communication
Perimeter Lighting
The New Port Project (NPP) is part of Qatar's 2030 vision. It is the largest Greenfield port worldwide, a world-class facility and a leader in modern technology.