This programme provides valuable experience, giving successful candidates the opportunity to work on innovative and complex projects. As a Trainee at Thales, you will get to work with some of the brightest minds in the industry. You will have a role with real responsibility and you will benefit from accelerated professional development, supporting you to build a long-term career at Thales.
Part-time
(min. 20h per week)
or
Full-time
(38h per week)
Duration
18 months in total
for
Students and Graduates
from Technical Schools (HTLs),
Universities and Universities of Applied Sciences (FHs),
business management studies
Samantha CHUM – Trainee in Solution Design
Aymeric HOLLAUS - Trainee in Project Engineering
Desiree SCHIEHSER - Trainee in Legal, Bids & Projects and Operations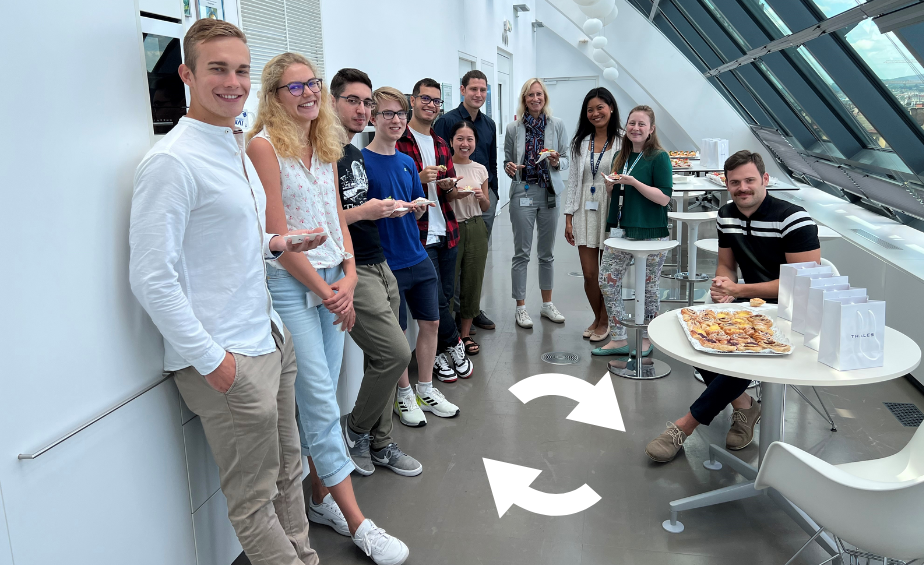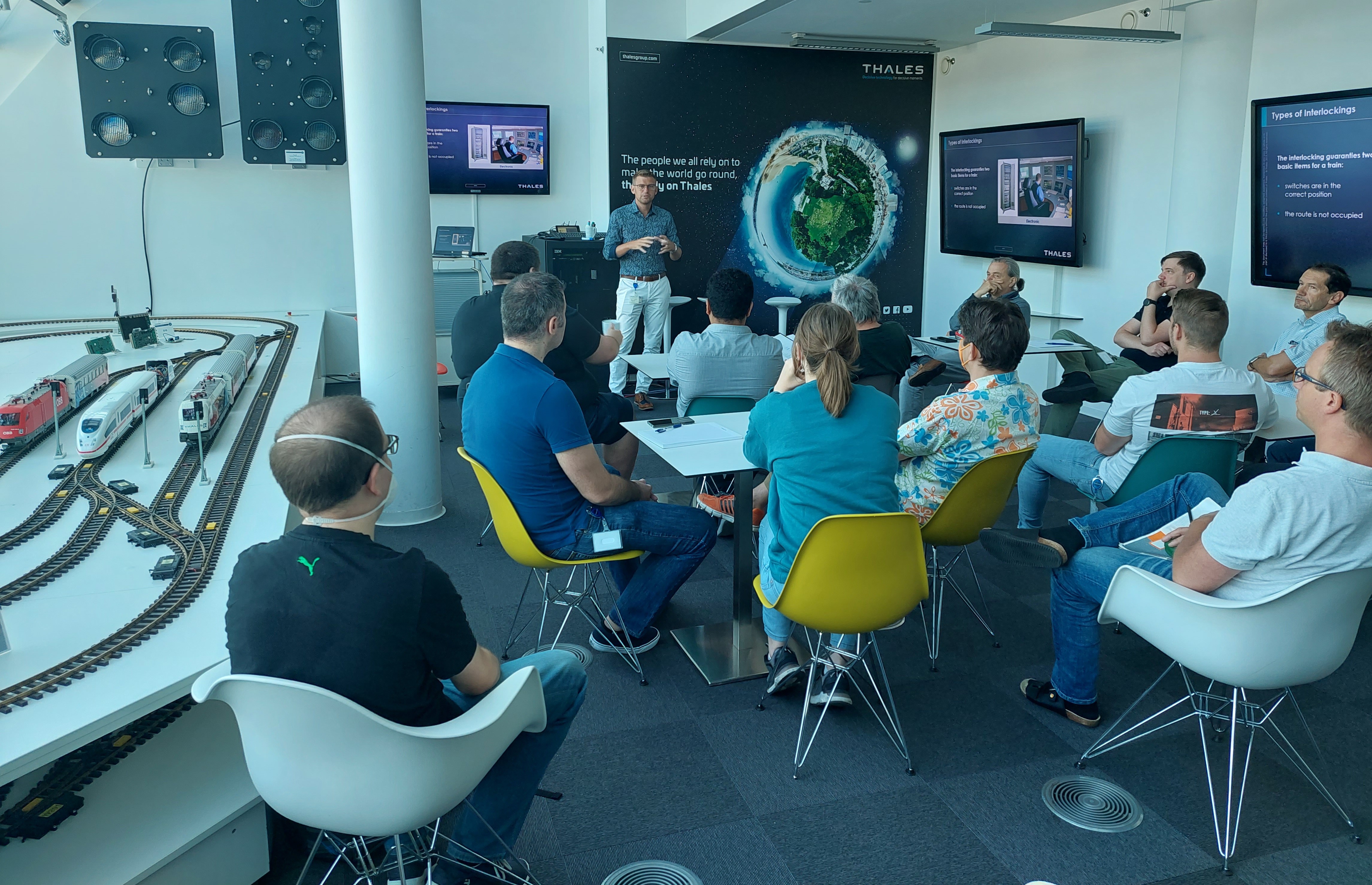 Salary starting at EUR 2,450 gross per month for a full-time role
Company discounts for canteen & Millennium City
Frequent internal employee events
Job Ticket for the year for public transport
Flexible working hours
Flexible starting date
With more than 50 members the Young Gen Network (YGN) is a space for you to connect and get to know other young professionals within the company – making it easier for you to  find like-minded people and make new friends at work.
The YGN offers a support system where you can always go to if you have any questions or you need further professional support.
As a trainee you can join the network and take part in future events, excursions and meetings. We would be very happy to have you be part of the YGN - see you soon.
Applications are open from 01 December 2022 to 31 January 2023. There will be personal interviews in January and February 2022, where we will get to know each other.
The Trainee Programme starts in February or March 2023. We offer flexible start dates that will accommodate both your academic year and your exams.
Follow us on LinkedIn and Facebook in order to not miss any updates. Check out our other open positions here.