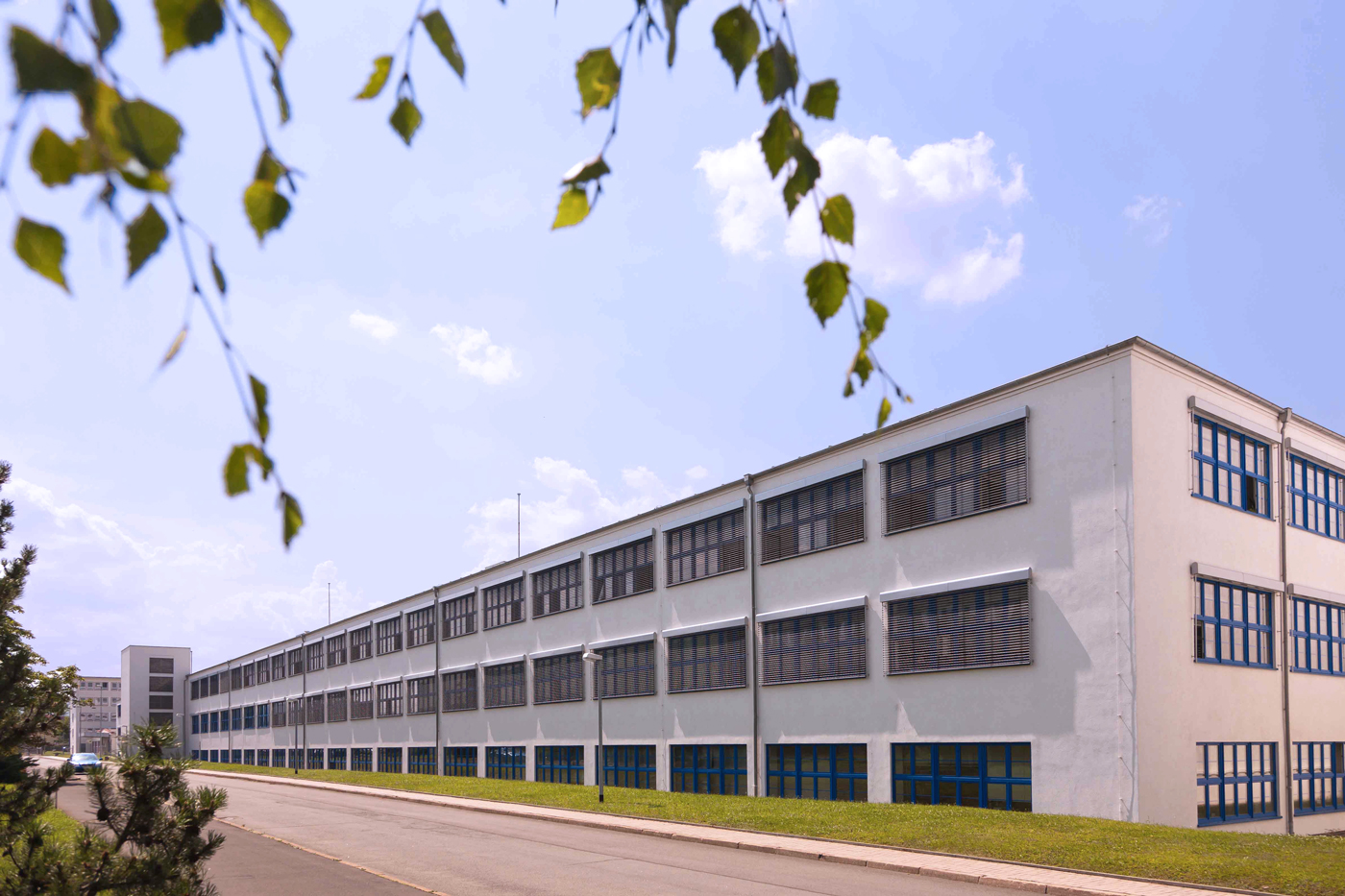 Expertise in Transportation
As part of the Thales Group, we have all the necessary technology expertise, resources and excellent minds in the Ground Transportation Systems (GTS) business unit in Germany to drive forward the digitalisation and safety of complex rail infrastructures so that people and economic circles can be connected even faster and more conveniently, but at the same time also more sustainably, climate-friendly and safely than today.
GTS in Germany
As GTS in Germany, we offer a comprehensive product and service portfolio that enables safe operation of local and long-distance transport for railway operators. At the same time, this increases everyone's passenger comfort and travel experience, provides optimal data security on the railways and makes a decisive contribution to significantly increase the capacities of already existent rail infrastructures.
Our expertise
While colleagues in Ditzingen develop control-command and signalling systems for local and long-distance rail transport and Berlin is home to the development centre with its functional areas solutions, development, sales, project management and customer service, Arnstadt acts as our expertise centre of signalling technology for long-distance transport, which serves the entire world market as a central production site.
Activity in Arnstadt focuses on manufacturing, installing and inspecting complete systems, such as electronic interlocking (ESTW), automatic train control (ETCS/LZB) or operation control systems. Components for relay interlocking, such as signal relays, relay sets or equipped racks, are also installed and inspected in Arnstadt. In addition, components for outdoor equipment including track magnets, signal heads, rail contacts, electronic meter points or point machines are produced in southern Thuringia.
In close connection with the development sector, the transition of new products and prototypes to industrial serial production also takes place here.
Logistics and quality
Logistics and materials management address production planning and realisation, delivery control and shipping as well as transporting products according to individual requirements (railway, road, air, water) based on powerful PPS systems.
The business area's only production site in the entire world is a Q1 supplier for Deutsche Bahn AG (classification concerning production-related and qualitative performance). It is certified according to DIN EN ISO 9001:2015, DIN EN ISO 14001:2015, ISO/TS 22163:2017 (International Railway Industry Standard) and ISO/IEC 27001:2013 and has additional certificates regarding railway system interoperability. The location also has its own training centre.
Certified apprenticing company
GTS at the location in Arnstadt is one of the region's most important employers and has its own centre for operational training for specialist employees. It offers various dual degree programmes in cooperation with Duale Hochschule Gera-Eisenach (Gera-Eisenach Dual College). Our apprenticing company and its graduates regularly receive awards, most recently as "Best apprenticing company" in South Thuringia by the Chamber of Commerce and Industry.
Transportation in Germany