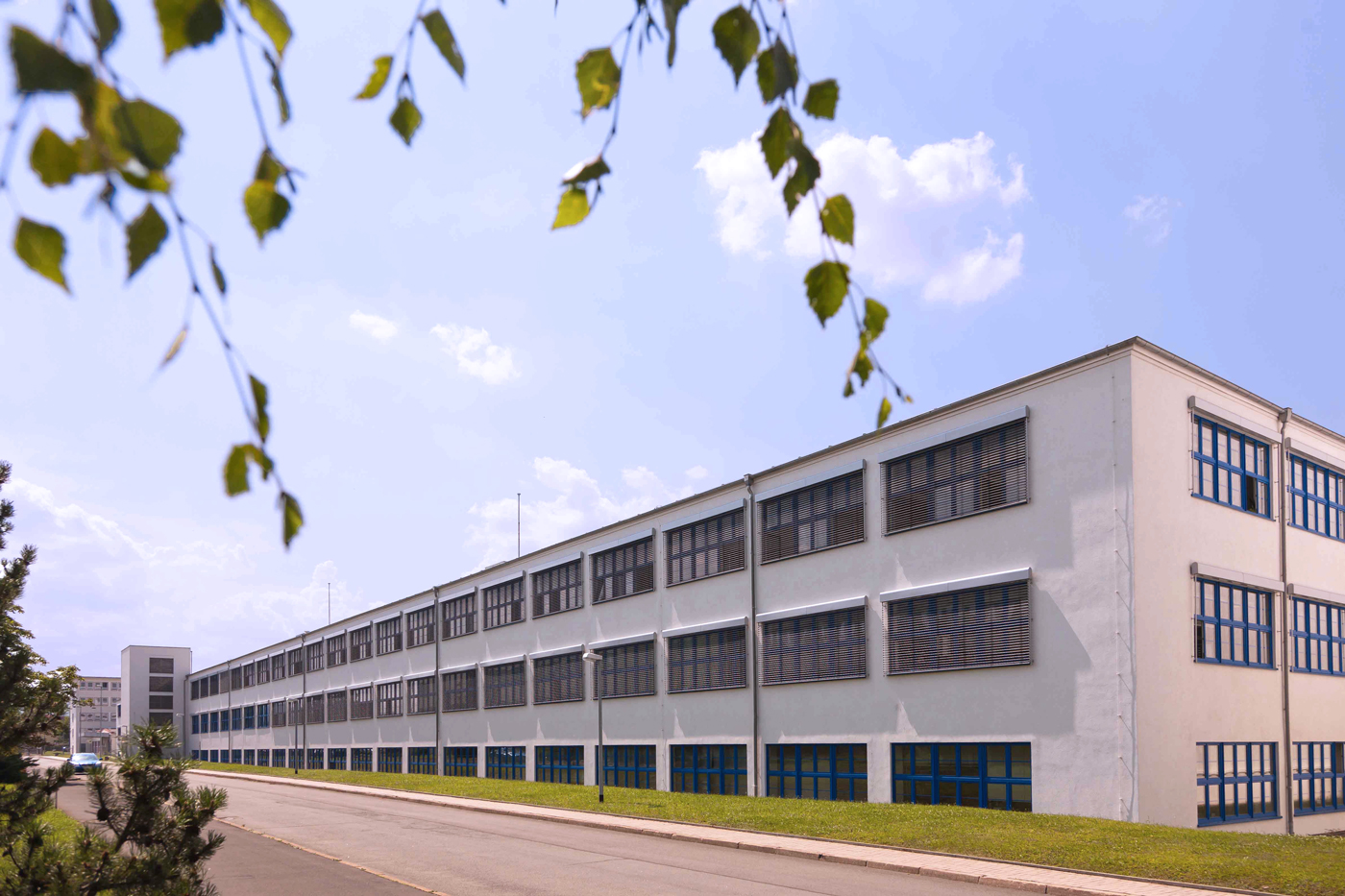 Expertise in Transportation
Security in rail transport is based on different elements. Thales Deutschland offers an extensive portfolio of products and services to ensure safety both during transport as well as in railway stations and railway systems.
While colleagues in Ditzingen develop command and signalling technology for regional and long-distance railway travel, Arnstadt is home to our Industrial Competence Center, the only production site for Thales Deutschland's Transportation business area in the world. Our colleagues perform tasks for transferring new products to industrial serial production in close concert with the development sector. All products and systems for command and signalling technology for regional and long-distance railway travel are manufactured in Arnstadt.
Activity in Arnstadt focuses on manufacturing, installing and inspecting complete systems, such as electronic control centres (ESTW), train controll systems (ETCS/LZB) or operations control systems. Components for relay control centres, such as signal relays, relay groups or stands, are also installed and inspected in Arnstadt. In addition, components for outdoor systems including track magnets, signal screens, rail contacts, electronic metering points or railway switch drives are produced in southern Thuringia.
More than 100 customers in over 50 countries use the command and signalling technology produced here to improve safety in railway transport.
Logistics and quality
Logistics and materials management address production planning and realisation, delivery control and shipping and transporting products according to individual requirements (railway, road, air, water) based on powerful PPS systems. The business area's only production site in the entire world is a Q1 supplier for Deutsche Bahn AG (classification concerning production-related and qualitative performance). It is certified according to DIN EN ISO 9001:2015, DIN EN ISO 14001:2015, ISO/TS 22163:2017 (International Railway Industry Standard) and ISO/IEC 27001:2013 and has additional certificates regarding railway system interoperability. The location has its own training centre.
Investing in the future
The transportation field at the location in Arnstadt is one of the region's most important employers and has its own centre for operational training for specialist employees. It offers various dual degree programmes in cooperation with Duale Hochschule Gera-Eisenach (Gera-Eisenach Dual College).
Transportation in Germany