Mobile maintenance support - basic and value-added e-services anytime and anywhere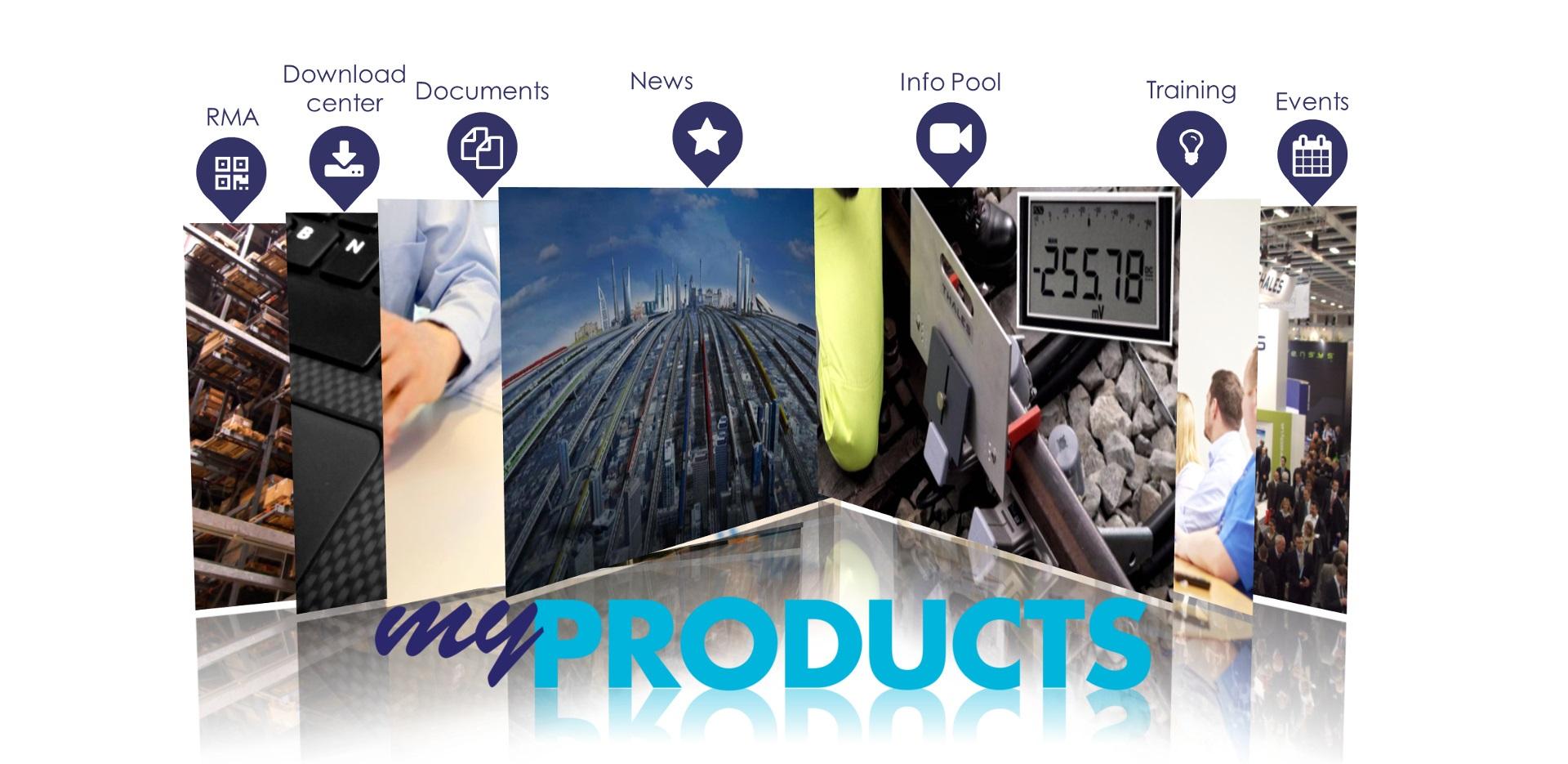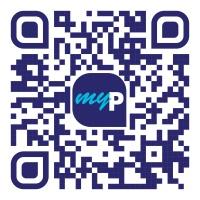 ACCESS THE PLATFORM
To request an account or receive more information please send us an e-mail:
info@myproducts-thales.com.
MAIN FUNCTIONS
The myProducts platform offers easy multi-channel access (Smartphone, Tablet, PC) to content & interactive applications supporting the maintenance of products. After authentication, myProducts provides registered users with dedicated information and basic or customer-specific services - from education in the office to application in the field.
TARGET GROUP
myProducts is targeted at railway operators world-wide - offering efficient support and E-Services during the life-cycle of their operational products. 
KEY BENEFITS
24/7/365 online, easy and intuitive access to information, technical documentation, basic and value-added services as well as attractive content.
FEATURES
Currently provided features include:
Online Documentation:
Centralised access to generic, project specific or location-based product documentation, like installation, operation and maintenance manuals, planning guide, customer documentation etc. (search function included)
 
Thales Info Pool:
Valuable information (search function included) about Thales products and their installation, operation and maintenance, like easily understandable instructions (e.g. video tutorials) or App downloads
 
Training Reservation:
Overview of available training courses with registration function and reminders about expiring certificates etc. (search function included)
 
Online Repair Returns:
Easy generation of RMA forms (Return Material Authorisation) for facilitated repair processing with track-and-trace functionality, overviews, search and automatic notifications
 
Download Center:
Latest versions of our proven Tools, download of Thales software and service apps and programs especially created for your Thales products, e.g. for diagnosis or adjustment