In Defence & Homeland Security we develop security solutions for civil and military applications. For decades we reliably support armed forces to achieve and maintain tactical superiority and strategic independence against any threat and are committed giving the best professional service and support. 
With the definition, development and integration of sophisticated tactical systems in the areas of communication, command and control, reconnaissance and simulation, Thales has successfully established itself in Switzerland and enjoys trust at the highest level.
Some examples of defence contracts in the country include the KOMPAK tank, of which Thales implemented a unique mission module with a ten-metre mast, the support tool for staff processes StaffTool, the tactical mail system TacMail, the command, control and information system FIS-HE, CBRN Recce Vehicle, helicopter simulators, effectors of the Integrated Radio Reconnaissance & Transmission System IFASS WE, BISIC and most recently the new the new generation of line-of-sight radios with associated accessories.
Building a future we can all trust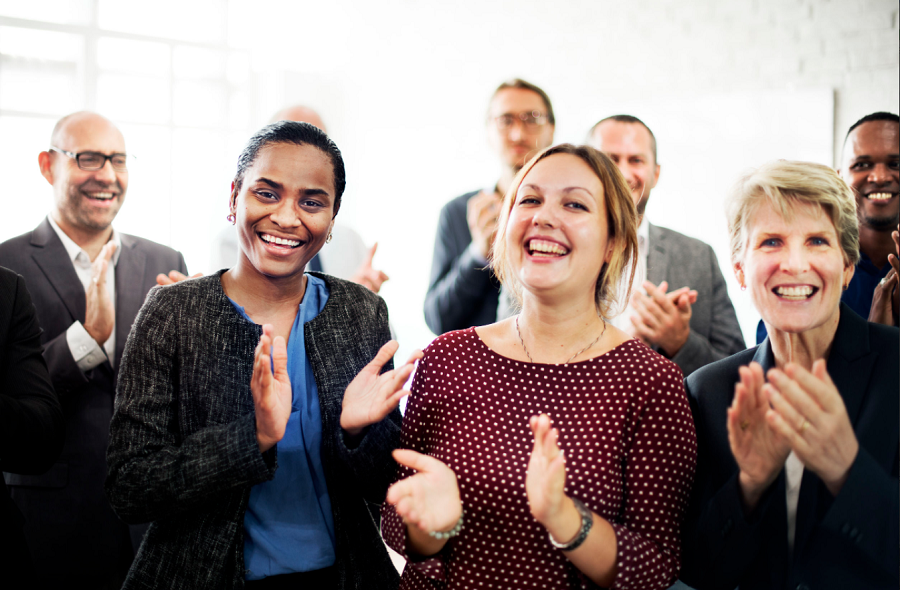 The working environment at Thales is marked by openness, personal initiative and collaborative learning. At all levels of the company, we work together as a team. We offer talented and innovative people the opportunity to discover a variety of career paths in an exciting international environment.
Have we inspired your curiosity?
Our current vacancies can be found in our job portal. If you do not find the job that perfectly fits, we look forward to your unsolicited application anyway