Collective intelligence for the benefit of our customers
As part of a global technology leader, we have access to a vast source of key technologies, products and solutions. With our proven understanding of the Swiss military processes, we support our customers with innovative and integrated solutions tailored to their needs in the field of power systems, tactical communication, command & control, reconnaissance and simulation.
 We are dedicated to offer our customer support throughout the entire life cycle of the solution- from the design, to project management and logistics, to decommissioning.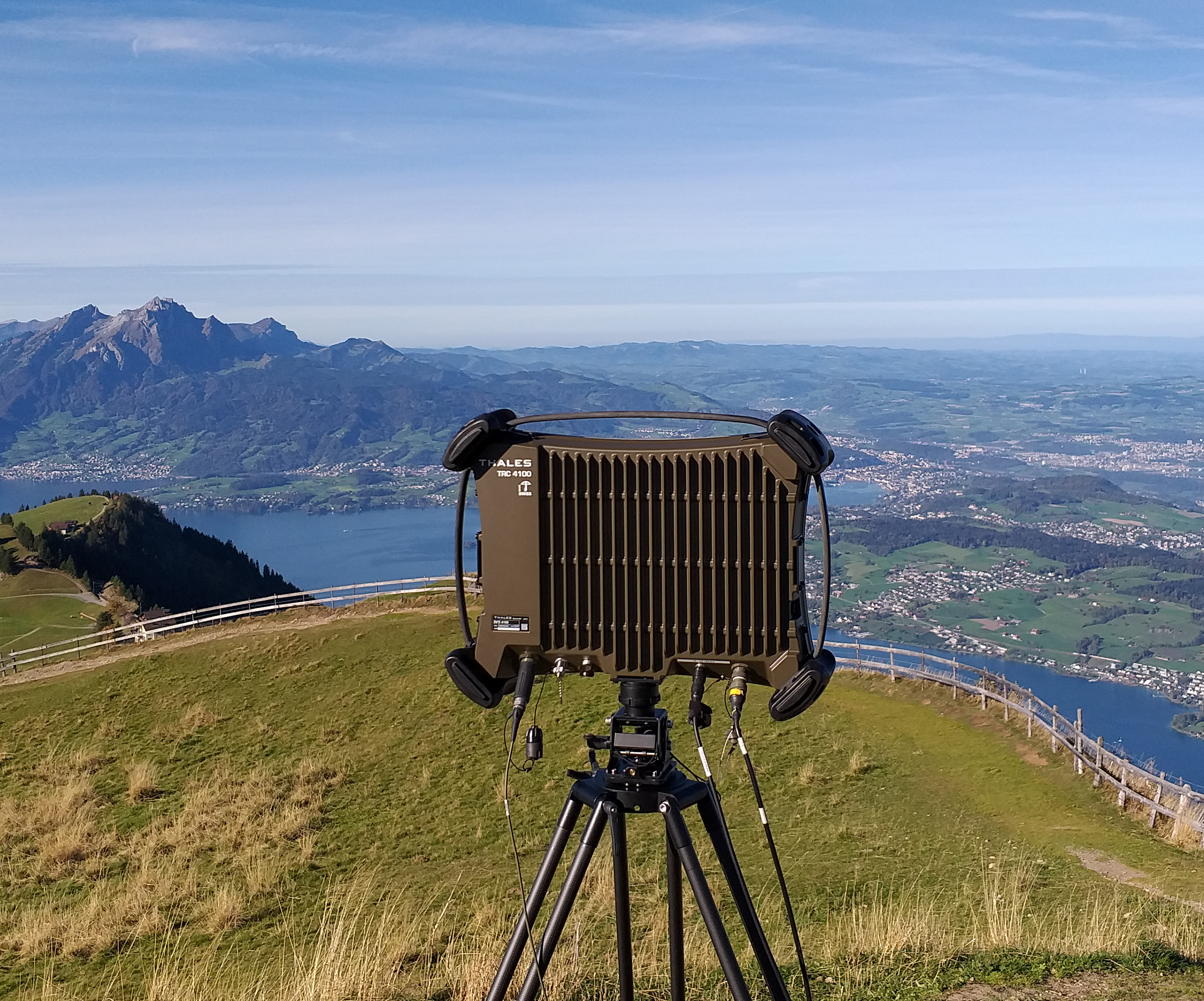 Reliable & secure long-distance tactical communication
Products in our portfolio are Tactical HF Radios, Line of Sight Radios, and fibre optics test system KPG-opt. The latest ground-breaking development, the TRC4100 product family, has been consistently designed to meet today's increasing requirements.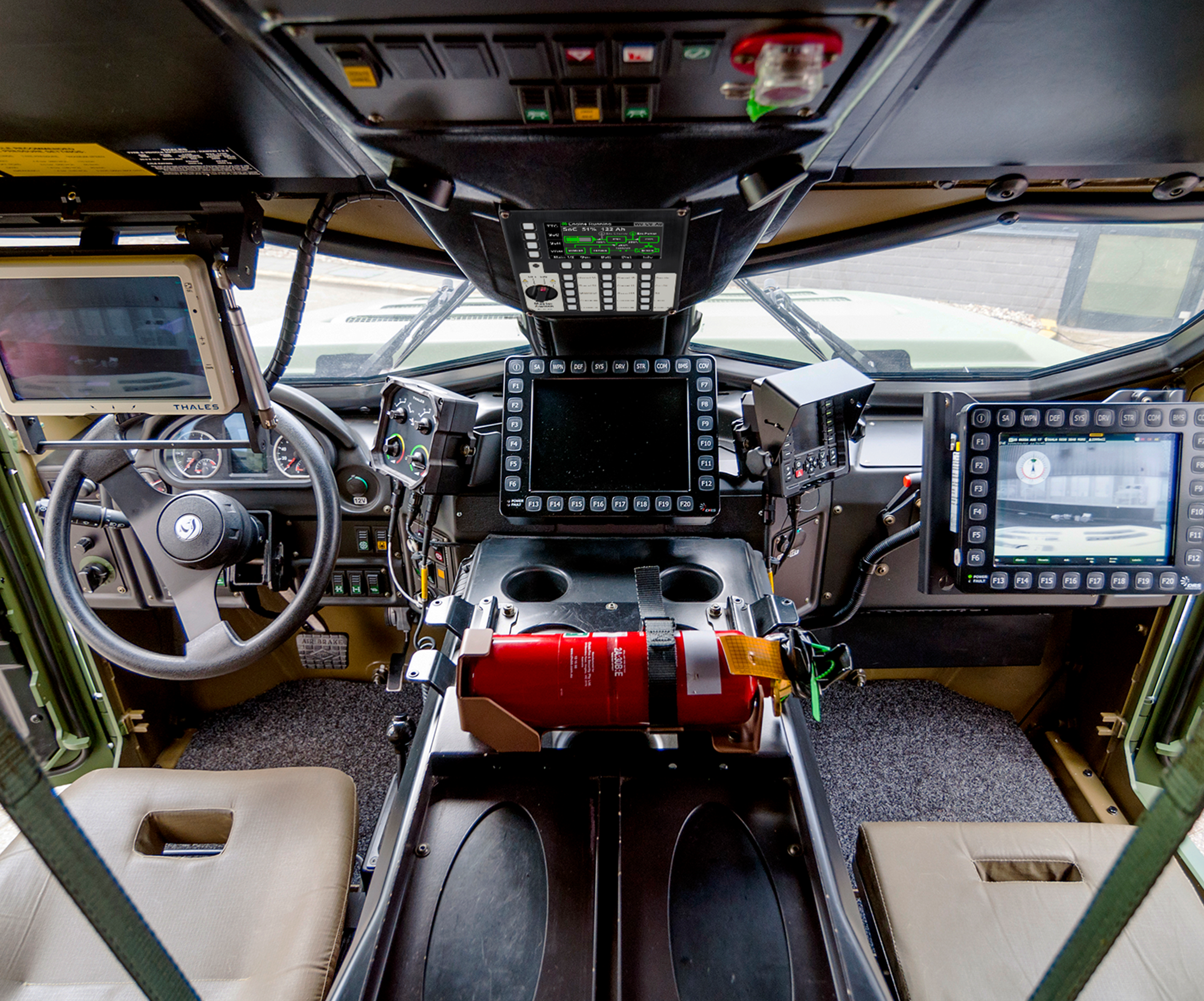 Power Systems for mobile platforms
A modular and adaptable power supervision & control system for reliable power supply in tactical vehicles. Its design allows maximal conformity with generic vehicle architectures. The system seamlessly manages and monitors the power generation and consumption of all connected devices.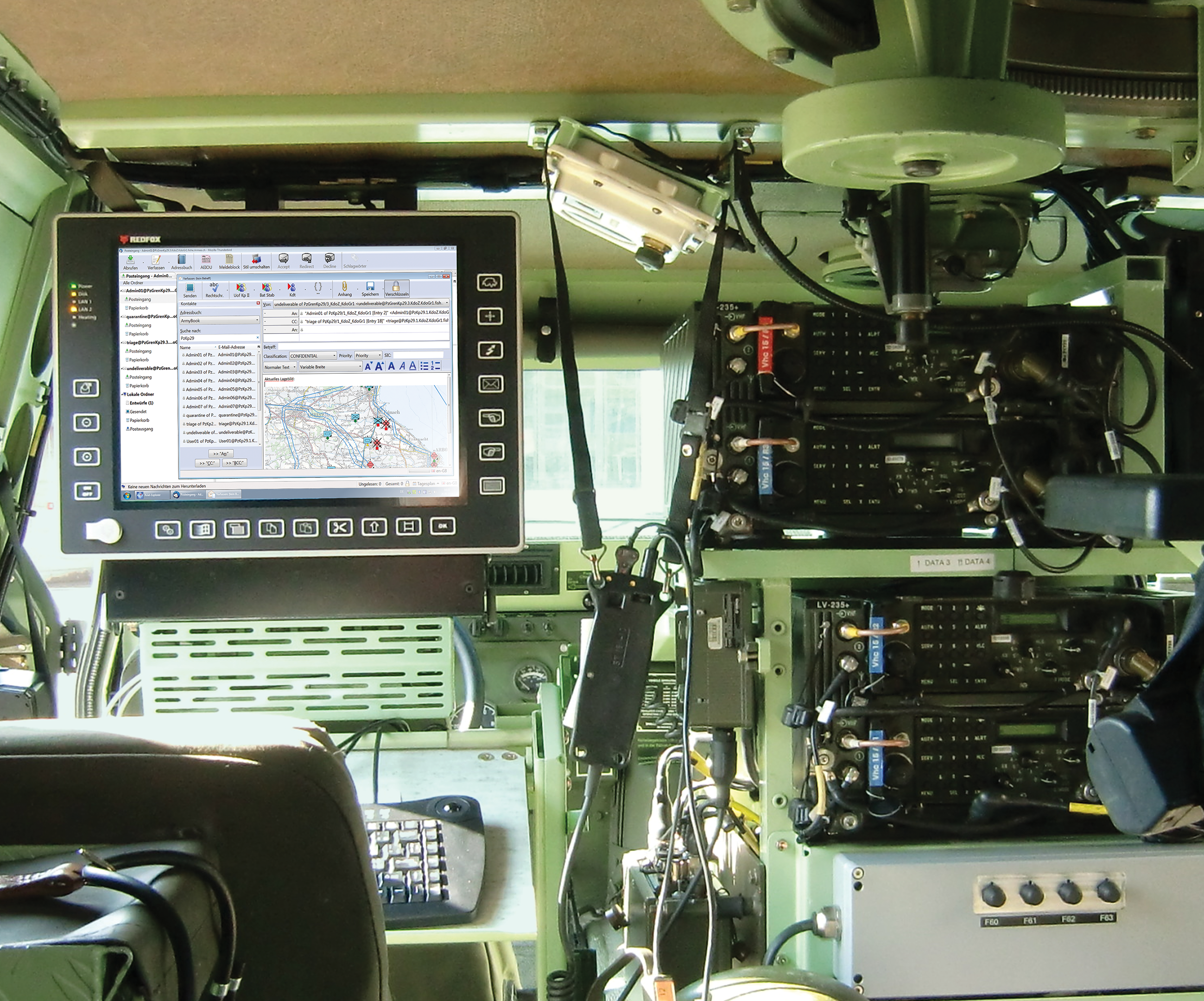 C4I for Land Forces
Thales is the main contractor for the FIS HE software, the military Command, Control, Communication, Computer and Intelligence (C4I) system of Swiss armed forces. The Tactical Mail Solution (TacMail) as part of FIS HE offers a number of key military features for message handling and transferring in a C4I environment.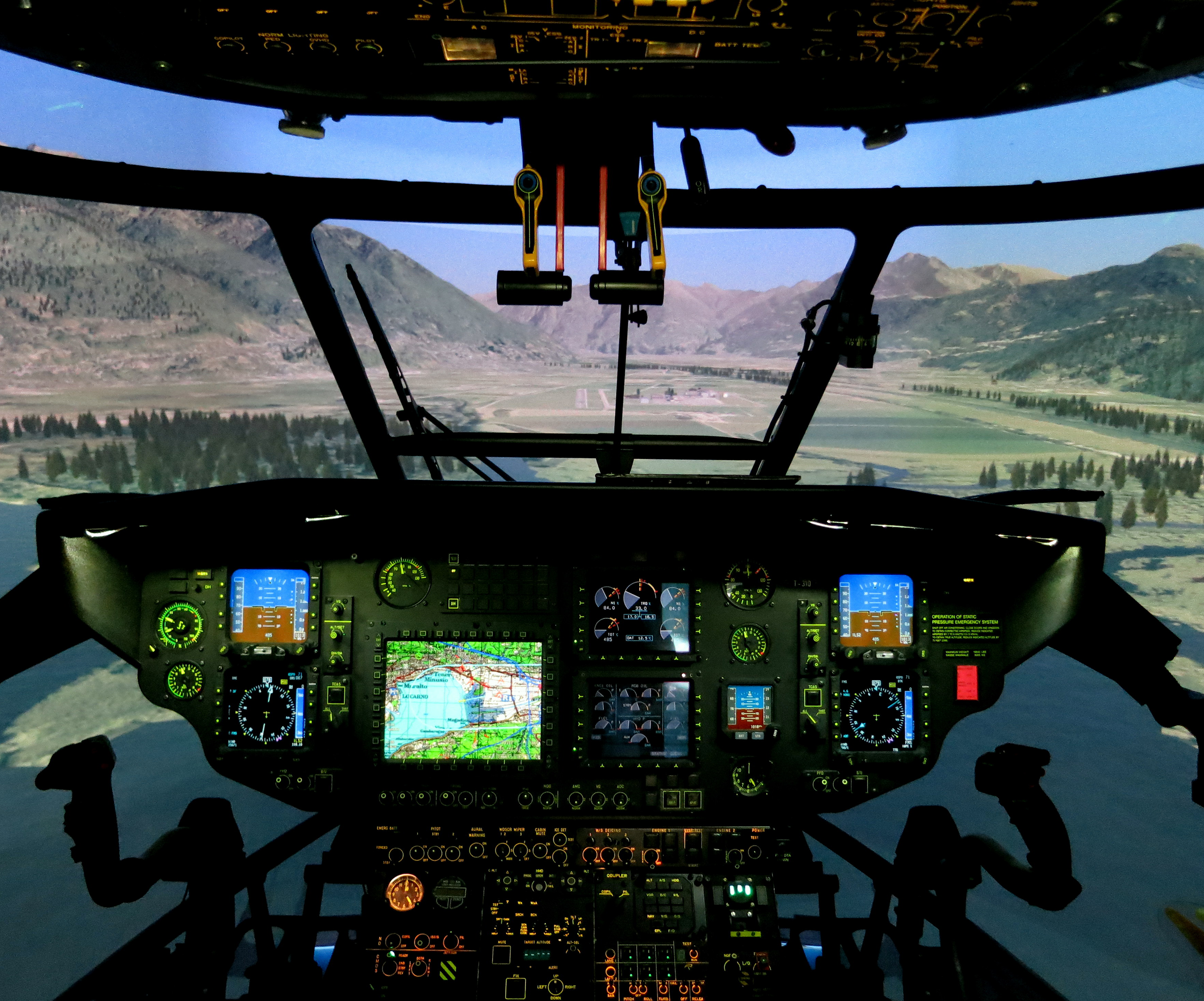 THESIM Transport Helicopter Simulator
A large part of pilot training today takes place safely and in an environmentally friendly way in simulators. The Thales full-flight simulators EC635 and TH06 have been in daily use at the Air Force in Emmen for many years.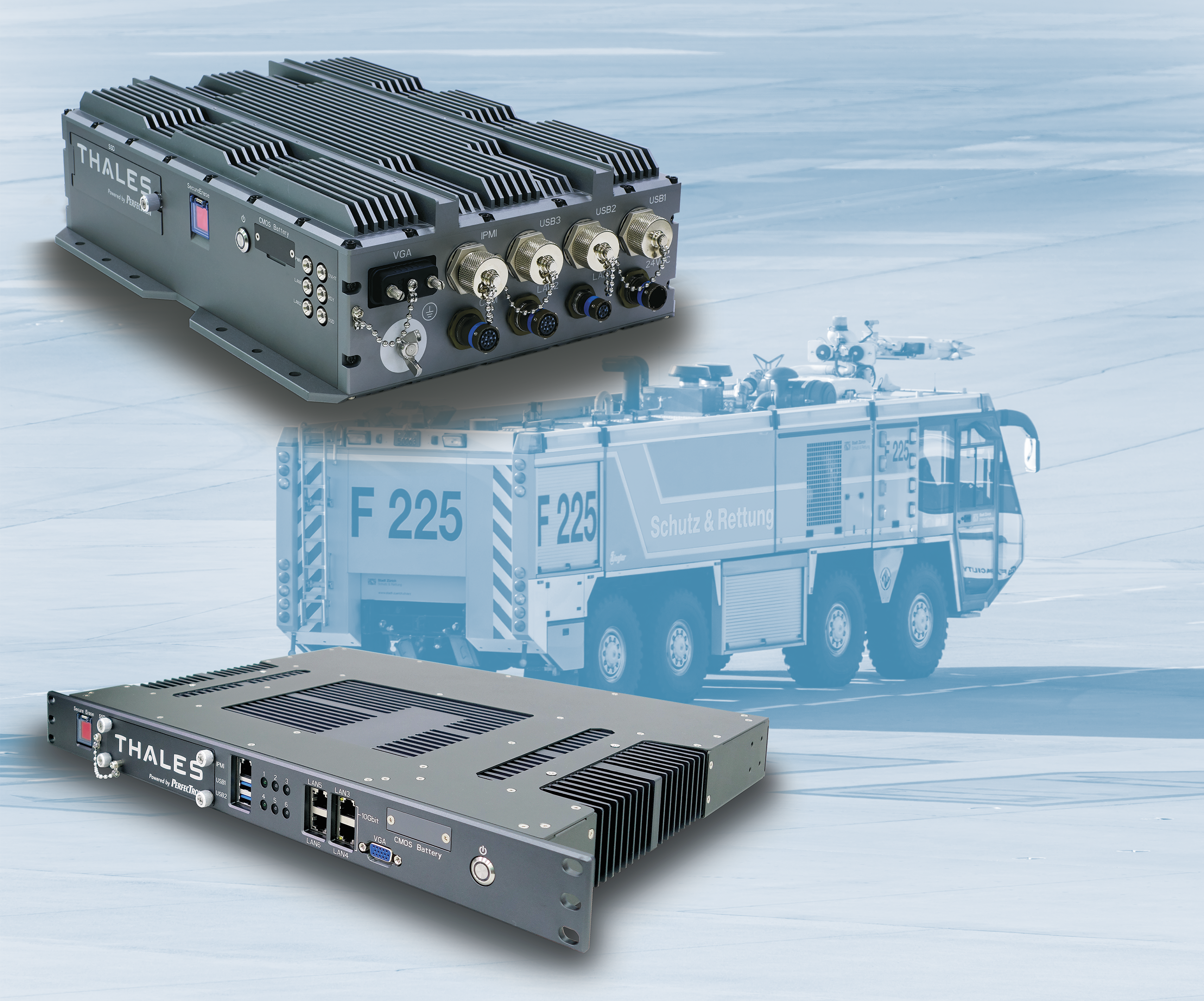 SR800 and HORUS200 fanless rugged servers
Developed for the military market to ensure information superiority in all situations on the modern battlefield, these servers are also suitable for civilian applications - whenever robustness and reliability are required.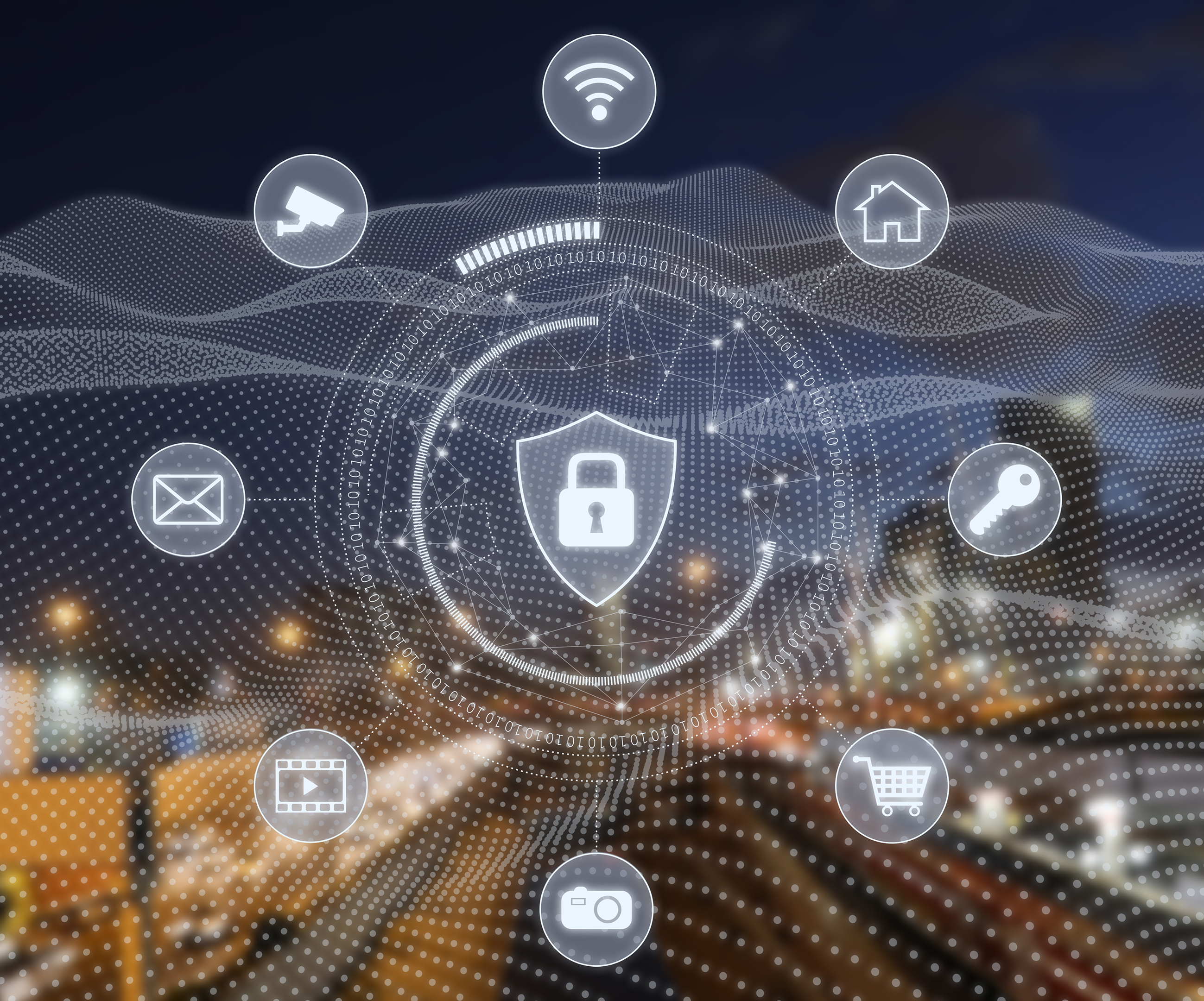 Digital Security & Data Protection
A comprehensive portfolio of proven solutions to secure and protect what matters most: Data and Identities.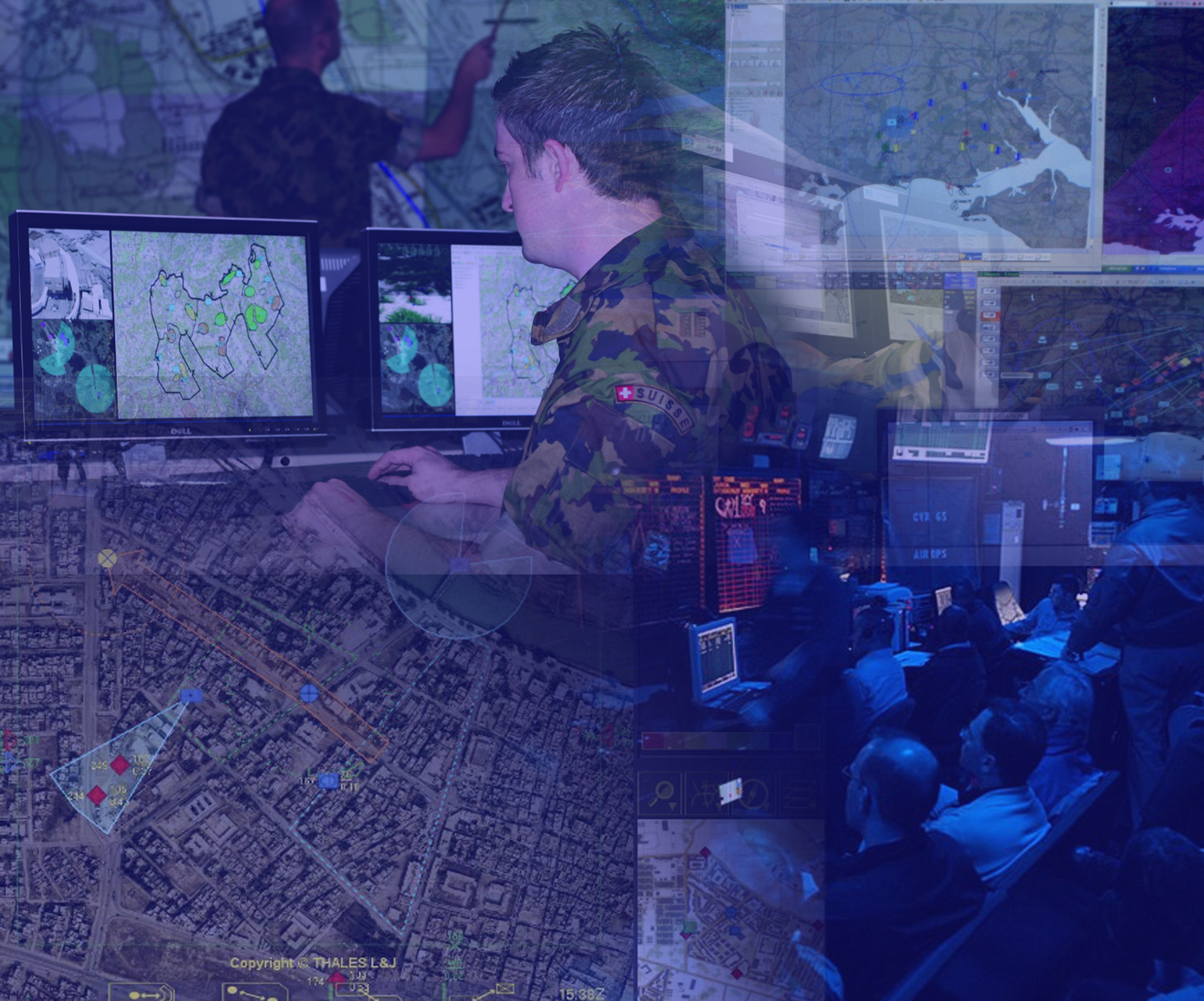 StaffTool Collaborative military planning solution
An easy to use web-based application for the military planning process to generate compliant operational plans.
​
Thales Defence & Homeland Security has its historic roots in Switzerland reaching back to the year 1940. Since then many milestones have marked the way.