Whether it is about protecting data in the cloud, digital payment, blockchain or the Internet of Things - our Swiss customers rely on us to protect their sensitive data, identities and intellectual property, no matter where they are created, shared or saved.
In Switzerland, the leading banks, numerous companies - from SMEs to global corporations - as well as federal and cantonal authorities are among our customers. With our advanced encryption, access management and strong authentication solutions, we help you switch securely to the cloud and ensure compliance with security guidelines.
Our portfolio of solutions essentially comprises the following areas: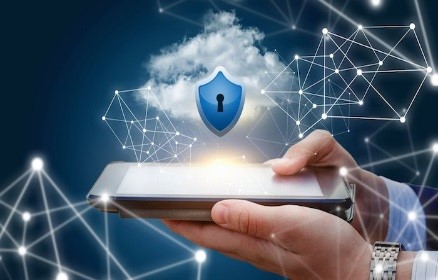 Cloud Security
Whether you're using cloud services or storing data across multiple clouds, you can rely on Thales to secure access to your entire cloud app ecosystem and protect sensitive data in any cloud.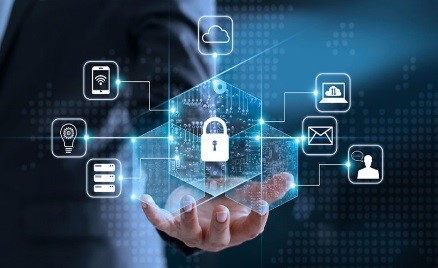 Data Protection
Wherever your data is stored, accessed or in use, you can rely on Thales to deliver effective encryption strategies to protect enterprises and authorities from data breaches and achieve compliance.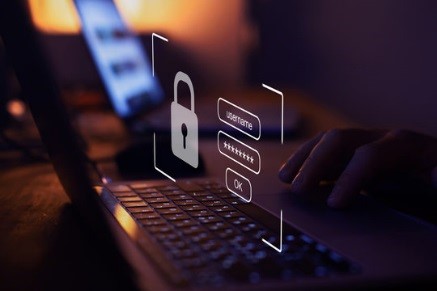 Access Management
As your organization runs more apps in the cloud, you can rely on Thales to deliver secure, trusted access to all of your cloud services and existing enterprise apps for your employees.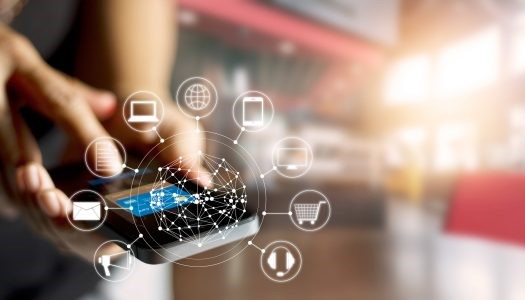 Software Monetization
As your company shifts to a software-based business, you can rely on Thales to help you generate new revenue streams and gain more valuable insights from your software.