The South East is a key region for Thales in the UK, with 2,370 employees located across two key sites in Crawley and Reading. Thales provides a major contribution to the South East economy, generating £460m in GDP and supporting approximately 6,300 jobs.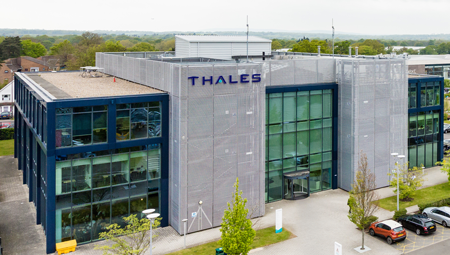 Our flagship site in Crawley is Thales's largest site in the UK, from which Thales has delivered equipment and services to the Ministry of Defence since 1964.
The workplace is home to a number of key capabilities, including the British Army's Watchkeeper Unmanned Air System, Electronic Warfare for the Royal Navy, military training and simulation including the European A400M transport aircraft, Counter-IED protection, civil aerospace connectivity and secure military communications. This reflects our long and varied heritage in surveillance and mission planning as well as military avionics and training solutions.
In the second half of 2017, Thales re-located its UK HQ and several other businesses to a new state of the art facility in Reading, which benefited from a major capital investment of £23M. The site is home to Thales' Digital Security business and our Land and Air Systems defence business.
The Reading site is designed to be forward looking, with a focus on innovation which is largely delivered through our custom innovation suite. The suite is used for internal activities, as well as supporting STEM outreach for schools in the region, together with our partners Teach First and Women in Science and Engineering.
The focus on innovation is also supported by the presence of Thales Research and Technology UK (TRT-UK), which forms part of a global network of advanced research centres. TRT UK develops cutting-edge solutions for a wide range of customers, with a specific research focus on sensing, data fusion and analysis; advanced networking and communications; autonomy and complex systems.
Thales's commitment to supporting innovation in the South East has been further enhanced through a strategic partnership with the University of Southampton, which focuses on advancing capabilities within the maritime autonomy. We have a longstanding relationship with the University, which we look forward to deepening through this partnership.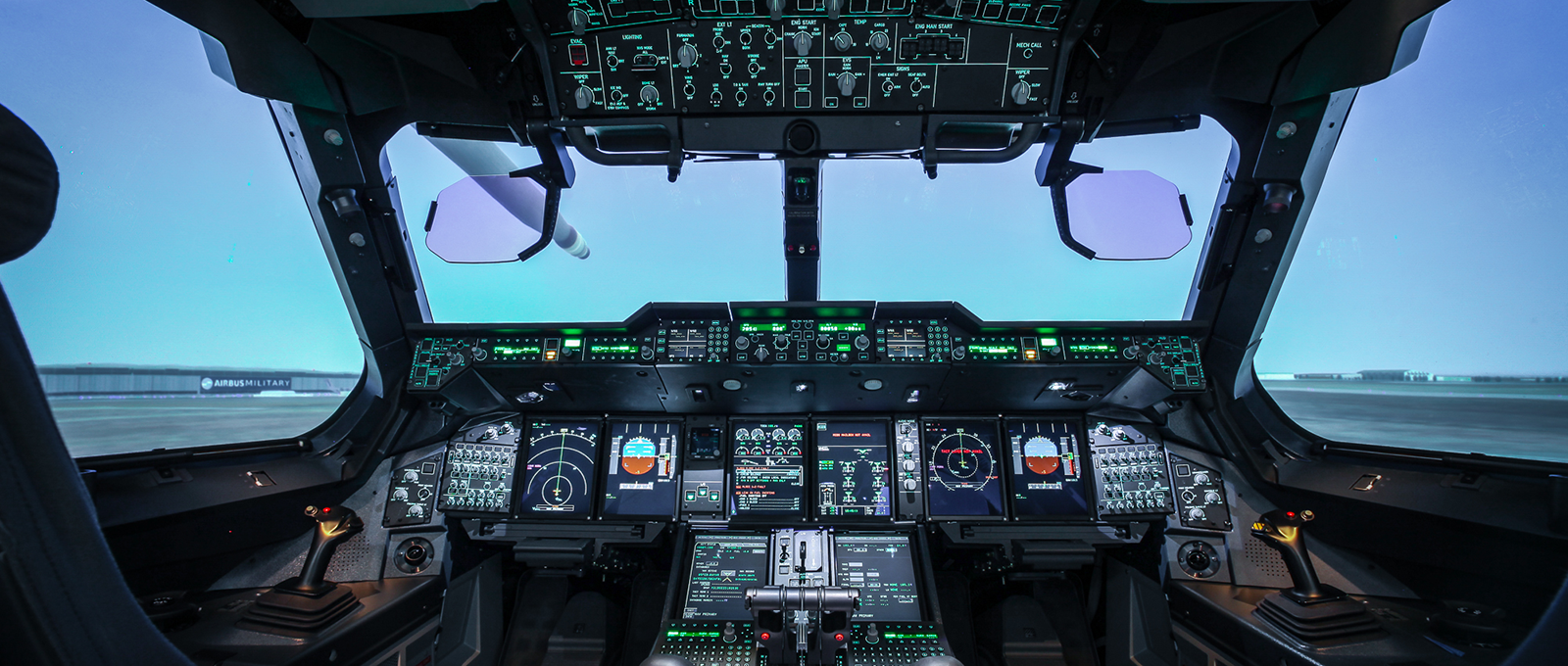 People employed in the South East

The year our Crawley office started delivering equipment to the Ministry of Defence

Capital investment in our Reading office, which opened in 2017
I am very grateful to the Prime Minister for taking the time to come to my Reading West constituency, to open the new Thales UK Headquarters in Green Park. I am delighted that Thales, a major contributor to the UK economy, has chosen to base its UK headquarters locally once again demonstrating that the Reading area is an economic powerhouse in the country. Thales is also a major exporter from the UK demonstrating the strength of the UK manufacturing sector. 
Alok Sharma, MP for Reading West 
 
The rich diversity of expertise, skills and talents of our employees enables us to deliver quality technological solutions to clients all over the world. Find out more about how employees in the South East are helping to contribute to the great work being undertaken by Thales in the UK by following the links below.
Thales undertakes a number of activities across the South East that aim to inspire pupils to engage with science, technology, engineering and mathematics (STEM) subjects. 
Recently we have delivered a number of 'Ozobot workshops', which are an interactive approach to providing pupils with a basic understanding of computer programming, at schools which include Evendons Primary School in Wokingham, Millais School in Horsham and Gatwick School. 
We are also working with Primary Engineers support them in marking entries for their competition "Who wants to be an Engineer" where hundreds of children come up with their ideas for an invention, which if they were to win the competition would be produced by undergraduate students at the University of Southampton. 
Thales will also be leading activities at the Big Bang Fair in the South East and London, with the aim of bringing STEM to life for young people.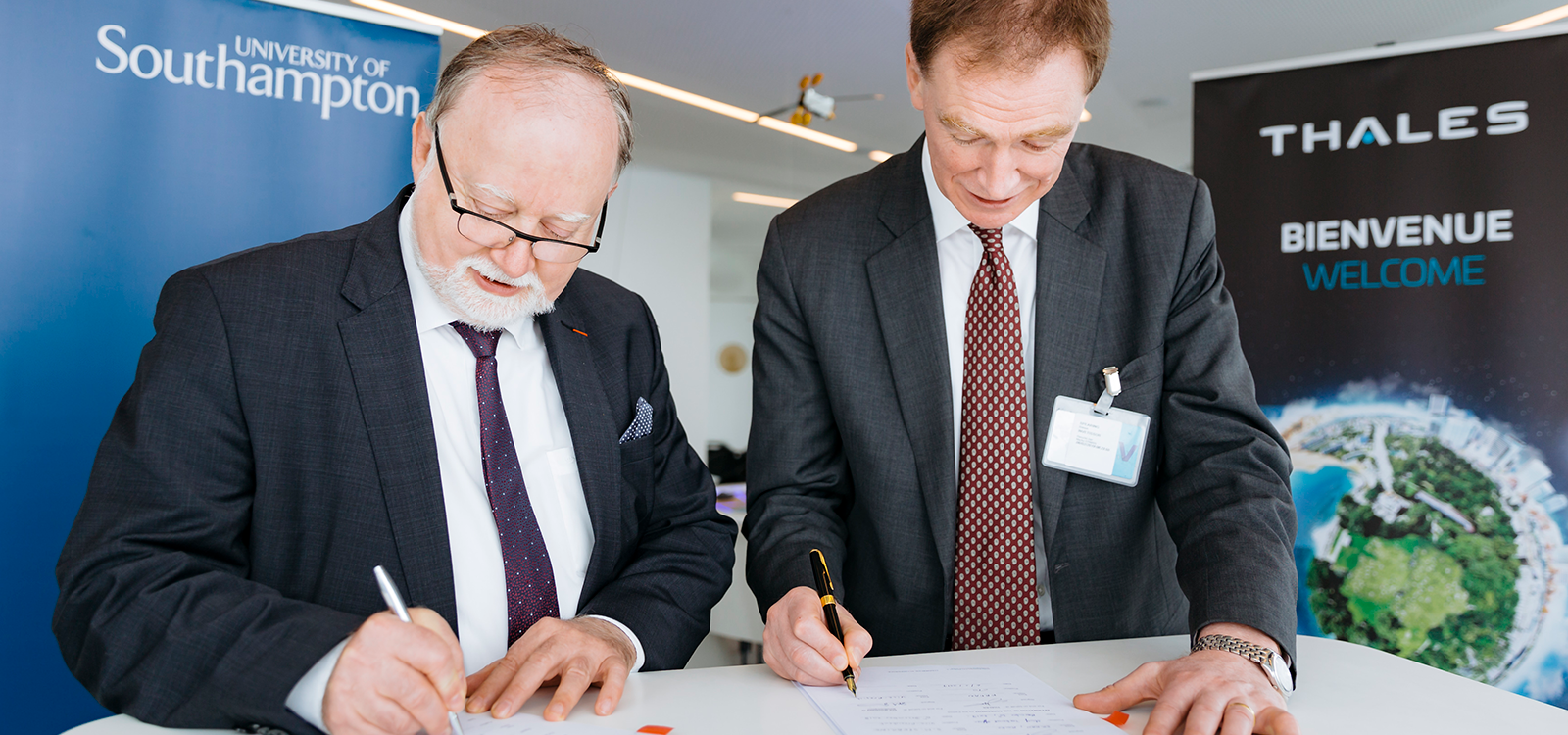 Thales has embarked on a five-year research partnership with the University of Southampton, to develop the next generation of autonomous maritime technology for the Royal Navy, alongside some of the most talented technical minds in the world.
Scientists at the university will have the opportunity to immerse themselves in the practical application of autonomous maritime technology alongside the real-world challenges of making the world a safer place. This will enable them to develop the technology, processes and procedures needed to empower the next generation of unmanned boats, submarines and aircraft.
Thales has worked with the university on a number of other successful projects, which include experimenting with aircraft connectivity, unmanned aerial systems and quantum navigation technology.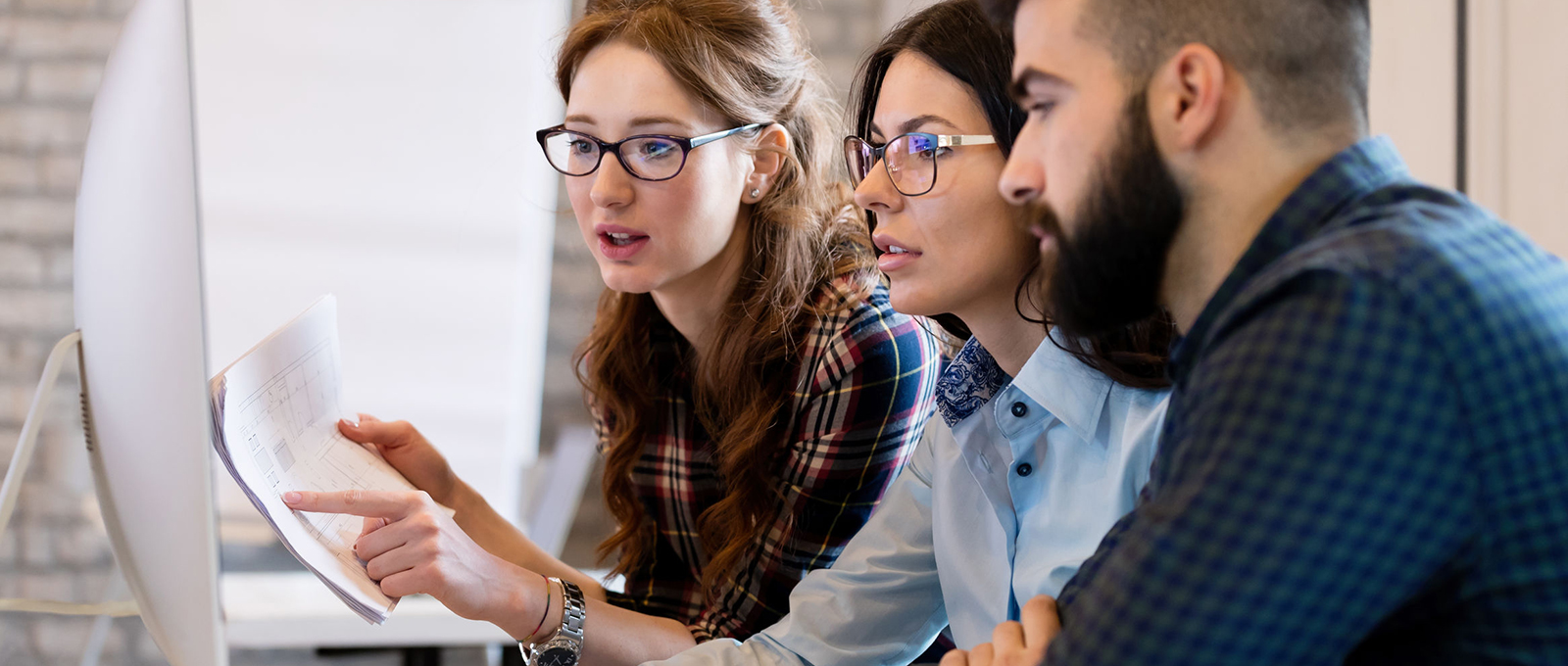 Chess Dynamics is a leading supplier based in West Sussex that provides a range of specialist motion platforms and integrated systems across a variety of Thales sites.
Reflecting on the partnership Dave Eldridge, Sales Director of Chess Dynamics, said:
Our relationship with Thales has been very open, cooperative and mutually beneficial. We appreciate Thales's willingness to engage across multiple disciplines of the Chess team and to take on board any design suggestions. Thales have been receptive to input based on the experience of Chess Dynamics and this has led to a deeper and longer-term relationship that will provide Thales customers with the most advanced appropriate and low risk solutions.
 
Welcome to Thales Careers