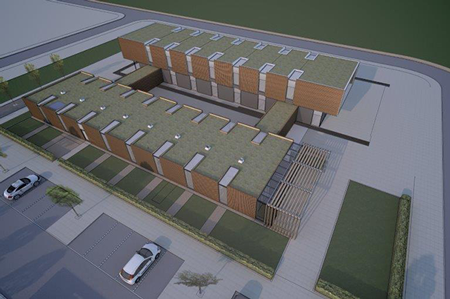 In 2019, working alongside Blaenau Gwent Council, the Welsh Assembly and the University of South Wales, Thales has established a new National Digital Exploitation Centre (NDEC) in Blaenau Gwent. The £20 million site will be used for digital and cyber security training and research facilities, providing lab space for, SMEs and microbusinesses to test and develop digital concepts.
The National Digital Exploitation Centre (NDEC) will be the first research and development facility of its kind in Wales, and will provide the perfect setting for SMEs and microbusinesses to test and develop their digital concepts.
The University will run an Advanced Cyber Institute at the Centre that will provide a base for major, multi million pound, academic research, and will also operate a Digital Education Centre that will enable SMEs, schools and individuals with the skills they need to protect themselves online.
As well as providing a vital facility for Welsh SMEs and academic research, the NDEC will also root technology giant Thales firmly in the South Wales valleys. The centre will be managed by a small team, some of whom have already been recruited from the local community.
Both the Welsh Government and Thales have committed £10m each to the project which is expected to generate significant income. All elements, apart from the educational aspects of the centre, are expected to be fully self-sufficient within five years.
In addition to NDEC, Thales employs 60 people in Aberporth, where the site specialises in unmanned aerial vehicles (UAVs), including the Watchkeeper surveillance UAV programme. The facility has received £10 million of investment from Thales in the UK since 2002 and is located in the largest area of segregated airspace for UAV operations in Europe. 
 
Jobs supported by Thales in Wales

The year the £20m NDEC was opened in Ebbw Vale

Thales's impact on GDP in Wales during 2017
I am delighted that the Welsh Government is working in partnership with global technology company Thales on a new £20m cyber centre that will be located in Blaenau Gwent and right at the heart of our Tech Valleys project.
Ken Skates AM, Minister for Economy and Transport in Wales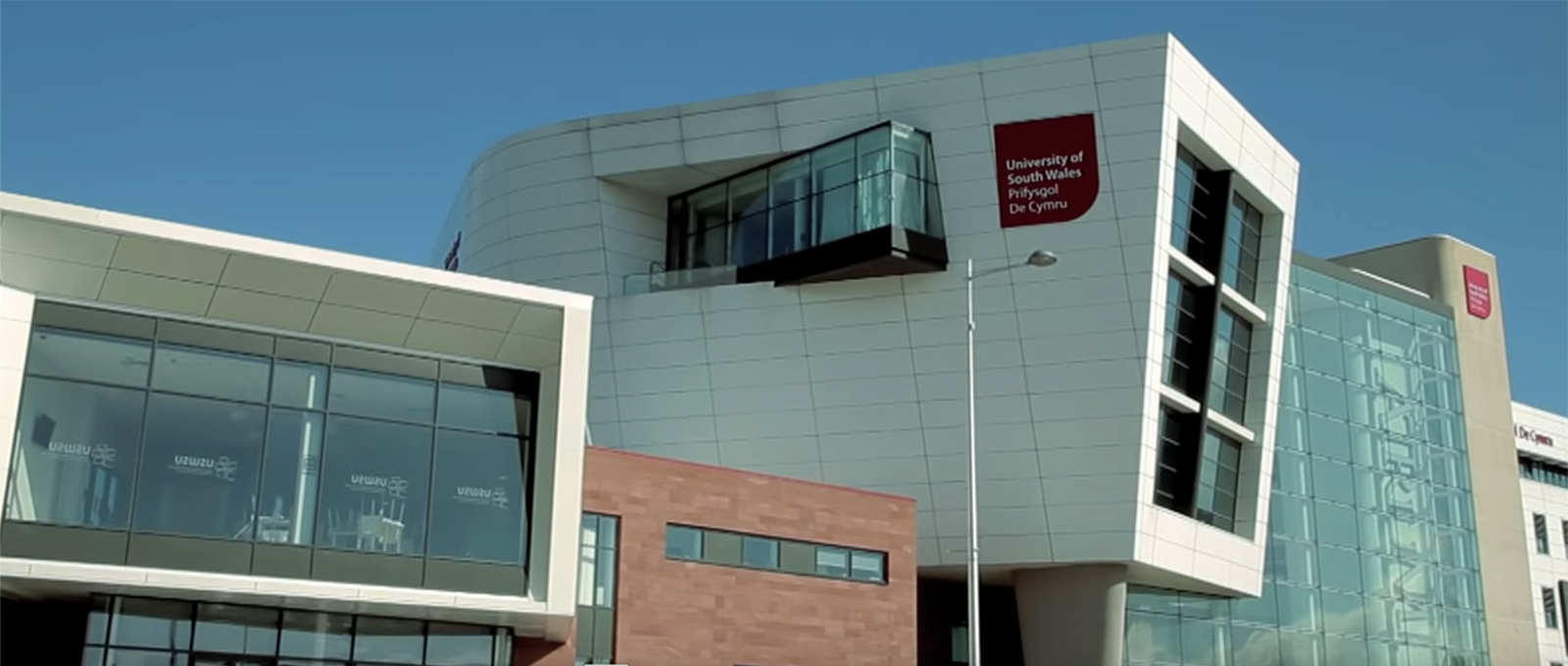 Thales provides significant support and funding to universities and research institutions across Wales. In 2017 Thales signed a memorandum of understanding with the University of South Wales (USW), setting out a framework for collaboration on education, research and training pursuits in order to develop the latest technology solutions.
The partnership has seen Thales combine its expertise and pedigree in high-tech ICT, cybersecurity, digital secured solutions, analytics, sensors and design-driven innovation; alongside the USW's capabilities to identify new collaborative programmes within cybersecurity.
USW students have benefited from site visits; guest lectures; PhD studentships; placements and internships; student projects and apprenticeships. Thales also worked closely with the University and Welsh Government to set up the National Digital Exploitation Centre in Wales. Opened in 2019, the £20m centre will act as a catalyst for digital and cyber educational training and research facilities in Wales.
Professor Lydon, Vice-Chancellor and Chief Executive of the University of South Wales, said: "This agreement is the next milestone as we grow our relationship, creating value for our economy, our students, and the world of industry."