Think of it as an investment in your future self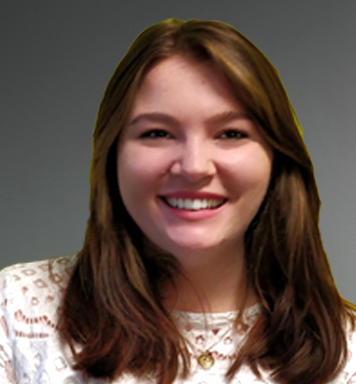 Holly Feeney
Graduate Engineer
Post Graduate Diploma in Engineering Competence
Cranfield University
Tell us a little about yourself
After leaving sixth form, I took a gap year and travelled around Australia until the following September when I started at Swansea University to study BSc Physics with Particle Physics and Cosmology. I didn't know what I wanted to do after graduation, so I took another gap year and did a ski season in Austria. When I got home, I decided that I wasn't done with education yet, so returned to the University of Birmingham to study MSc Physics and Technology of Nuclear Reactors. I followed my hobbies for a little while (gigging with my band and working as a race mechanic for our Formula 3 team) before joining Thales on the Graduate Engineering scheme in September 2019. The first module for our post graduate diploma (PgDip) at Cranfield University took place at the end of October.
What was your motivation for joining the programme?
The PgDip in Engineering Competence covers a whole range of topics that will make me a better engineer overall. It also addresses competencies that contribute towards my Chartership, providing me opportunities to develop not only professionally, but personally as well. I am always looking to learn new things and the broad range of information provided by the training will be very beneficial in the long run.
How is the programme benefiting you and Thales
The broad range of learning material in the PgDip allows me to explore different areas I wouldn't normally be a direct part of, for example operations management and finance. All the skills and information learnt from the course make me a better engineer, giving me different perspectives and knowledge to draw from in my everyday work with Thales. The course also provides me with a level of business acumen that will be helpful when I start rotating to other areas of the business and dealing with clients.
What would you say to people considering this programme?
Get involved as much as you can, take every opportunity that comes your way and work hard. Think of it as an investment into your future self; it's never too late to learn something new.
Why are you proud to be an apprentice?
I'm proud to be an apprentice because I am bettering myself both professionally and personally, providing the tools to accelerate my learning and become a better engineer now and in the future.