An apprenticeship can propel your career in a healthy and supported way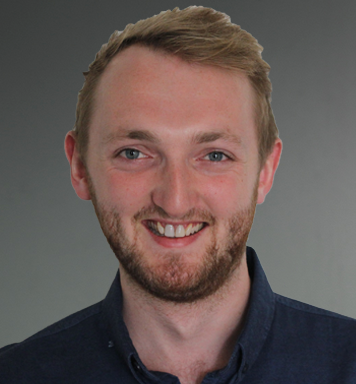 Stuart Morgan
Engineering Graduate
Post Graduate Diploma in Engineering Competence
Cranfield University
Tell us a little about yourself 
After completing a Masters and experiencing a year in industry, I am excited to be learning with Cranfield University to further expand my opportunities in the future.
What was your motivation for joining the programme?
I have a technical background but I am really interested in working in people management. An apprenticeship is more about practical engagement with a topic, so it really works well for me.
How is the programme benefiting you and Thales?
Furthering my knowledge with Cranfield University will help me to become a chartered engineer, which benefits both Thales and myself.
What would you say to people considering this programme?
An apprenticeship can propel your career into a company in a healthy and supported way, as it provides technical knowledge alongside practical experience. There are apprenticeships for people of all levels and one out there for everyone.
Why are you proud to be an apprentice?
Apprentices are valued in our business and it feels good to be valued. Feeling part of the team on a day to day basis and being able to legitimately contribute is a great feeling.