Thales Solidarity Programme
Our partnerships
The projects and non-profit partners that we support
 The partnerships mentioned below include initiatives that are funded by the Thales Solidarity Charitable Fund, through the payroll giving programme in France and directly by Thales entities in different countries.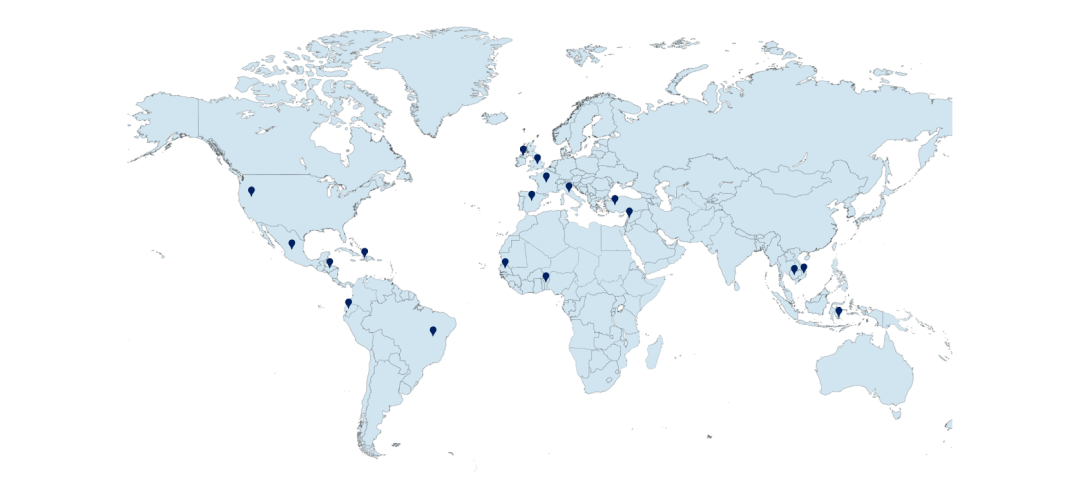 ---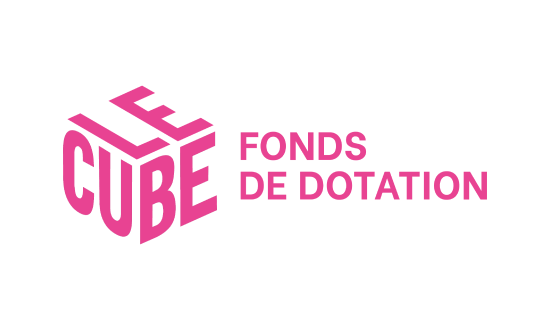 In France
The Born Social project, sponsored by Le Cube, aims to promote active and responsible social media use by working with students to create a fake news awareness campaign and spark their interest in digital careers. (2022)
---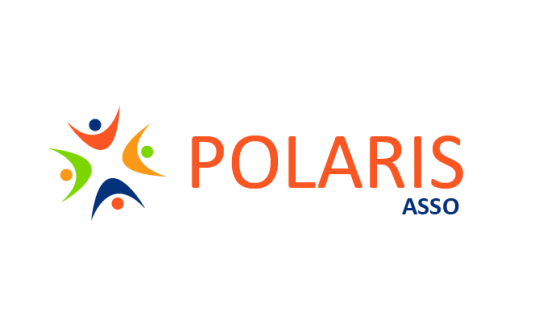 In France
The Thales Digital Women Fellowship programme, in collaboration with Polaris Asso, supports the social and professional integration of girls from underprivileged areas in Dakar by providing them with professional digital skills and making them ambassadors for digital literacy among young people in their communities. (2022) 
---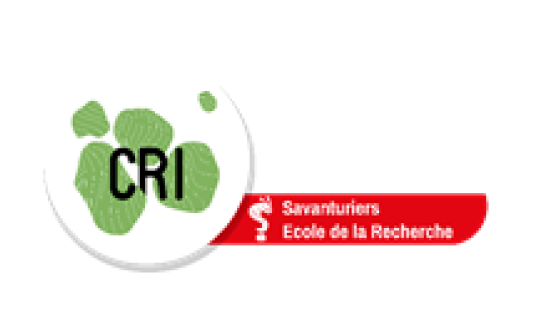 In France
The Savanturiers du Numérique et des Technologies ("scholars of digital technologies") initiative, supported by the Centre for Interdisciplinary Research, puts into practice the principle of education through research. It draws on research and combines scientific expertise and in-depth teaching to introduce pupils and teachers to engineering through class projects and resources. (2020-2022)
---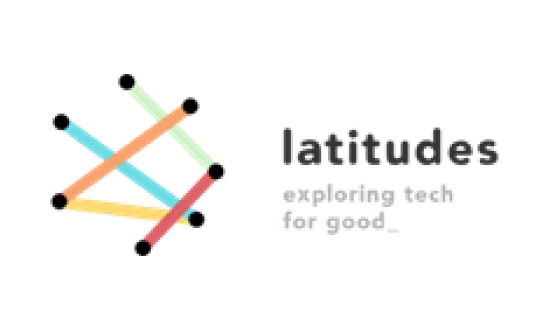 In France
Latitudes' programme Tech for Good Enthusiasts aims to help charity organisations solve their technological innovation challenges by bringing them together with professionals from the world of technology. (2020-2022)
---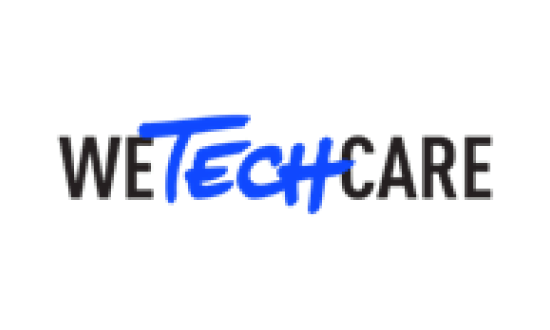 In France
the Integration Challenge run by WeTechCare aims to enable participants in employment integration programmes to acquire a minimum of digital skills, essential to their social and professional life. (2020-2022)
---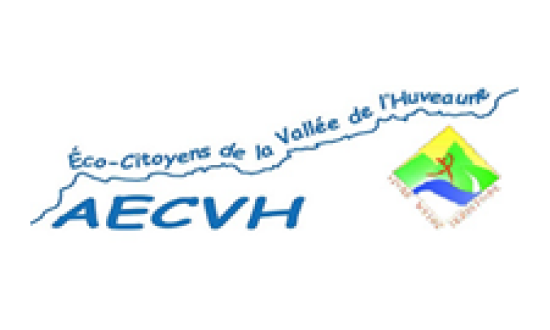 In France
A project led by AECVH in the Auriol area raises awareness of environmental issues and the importance of pollinators. (2021-2022)
---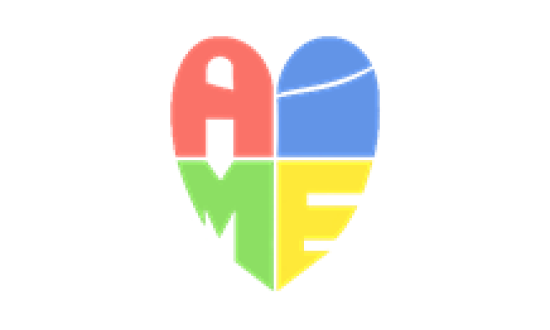 In France and around the world
Workshops and missions organised by AIME cultivate digital citizenship to break down prejudices and encourage citizen involvement through digital technology. (2021-2022)
---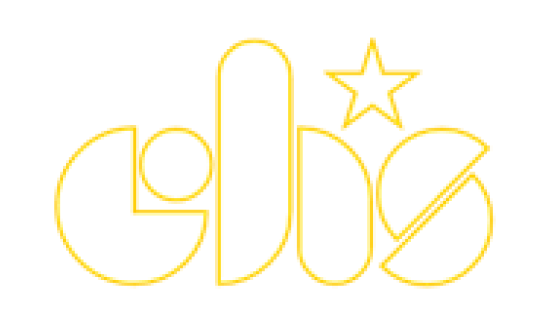 In Florida
The Children's Home Society runs a camp to prevent summer school dropouts through maths and reading classes as well as scientific activities. (2021)
---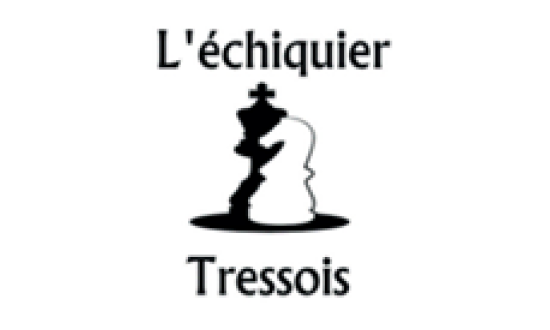 In France
A project led by L'Échiquier Tressois in the Bordeaux region fosters ambition and academic success by introducing underprivileged students to the game of chess. (2021-2022)
---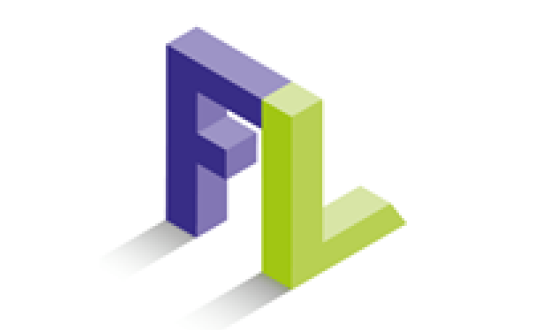 In Belfast
Farset Labs works to raise awareness about STEM professions and introduce the makers of tomorrow to practical exercises in fab labs. (2021-2022)
---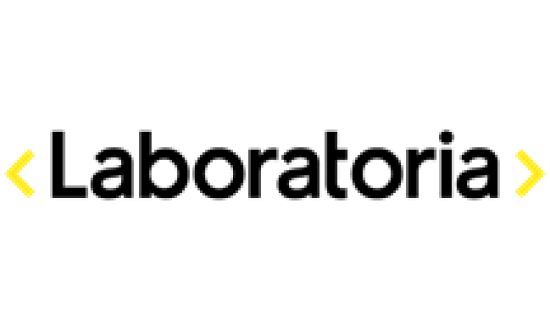 In Brazil
A disruptive training programme and bootcamp run by Laboratoria provides training for low-income women and helps them launch careers in digital and tech. (2021-2022)
---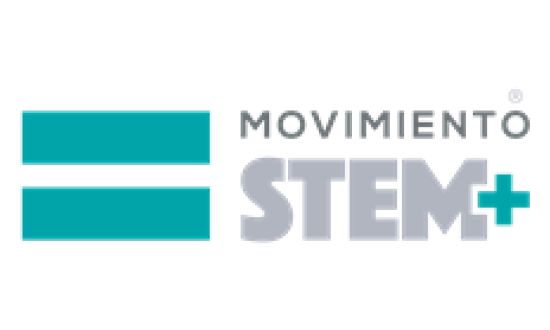 In Mexico
Movimiento STEM's activities aim to train public sector teachers in a teaching approach that promotes and develops the skills needed to solve societal issues in the 21st century, in science, technology, innovation and creativity. (2021 -2022)
---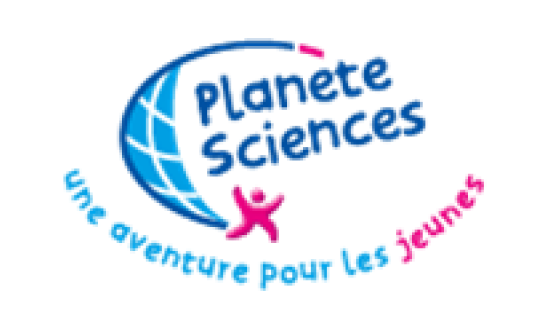 In France
Planète Sciences aims to fight the digital divide by offering training and practical workshops in fab labs to support young people into employment. (2021-2022)
---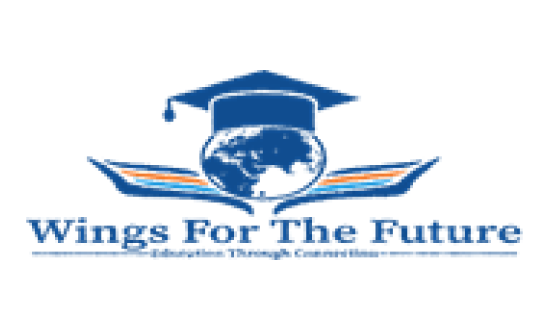 In Vietnam
WiFEC provides access to free online education support for children in the disadvantaged province of Hà Tĩnh. (2021-2022)
---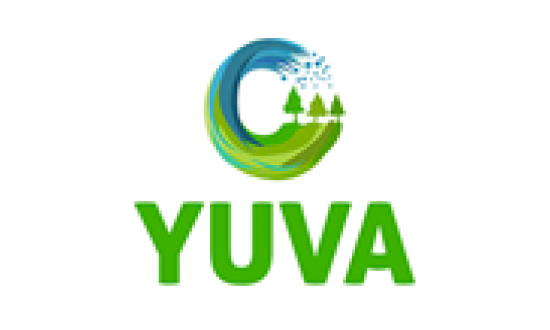 In Turkey
YUVA trains social educators in digital tools to enhance remote learning. (2021-2022)
---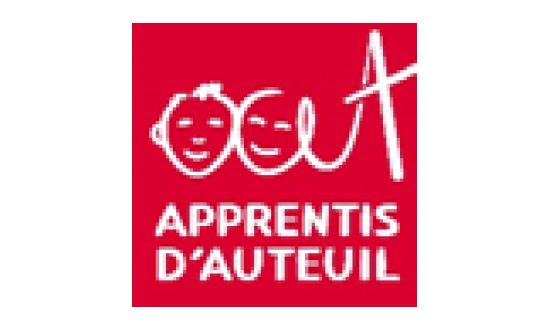 In France
The Apprentis d'Auteuil foundation opened a Fab Lab at a middle school in Domont, aiming to narrow the digital divide and lower dropout rates by getting students involved in digital and manufacturing activities. (2020-2021)
---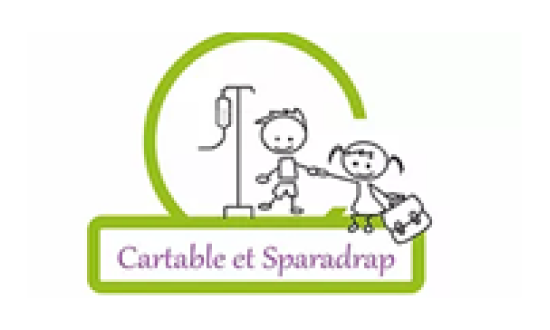 In France
The charity Cartable et Sparadrap helps to improve digital teaching equipment at the Hospitalised Children and Adolescents' School in Toulouse to prevent these students from falling behind. (2020-2021)
---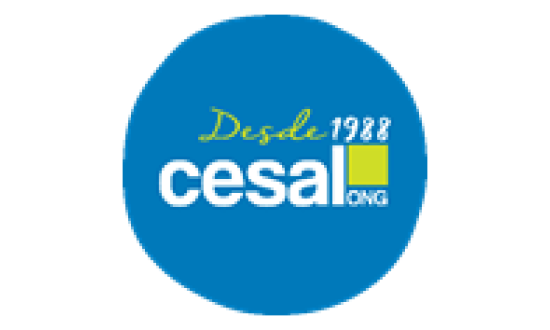 In Spain
The charity Cesal organises workshops to raise awareness among at-risk young people about responsible technology use in the Tetuan district of Madrid. (2020-2021)
---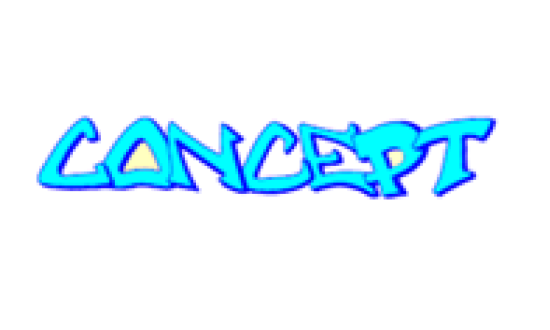 In Senegal
An initiative launched by the charity Concept aims to develop young adults' skills and employability through online training courses. (2020-2021)
---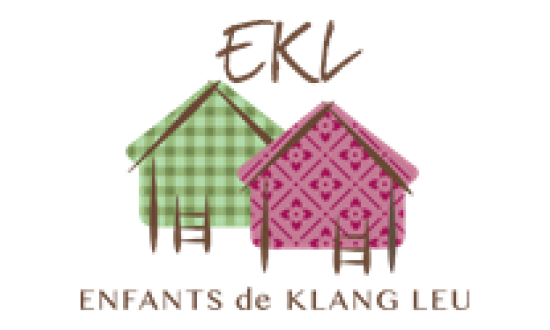 In Cambodia
Les Enfants de Klang Leu provides supplementary computer lessons to introduce disadvantaged children in Klang Leu to digital technology. (2020-2021)
---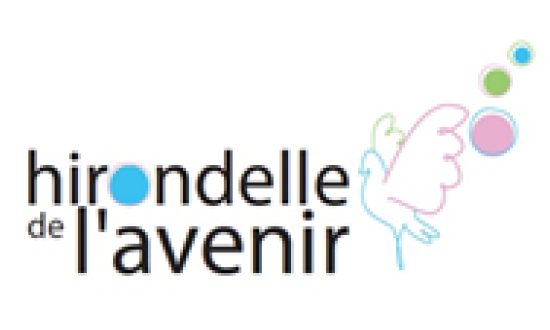 In Benin
An initiative launched by the charity Hirondelle de l'Avenir gives underprivileged young people the opportunity to develop their leadership and creativity by learning computer and robotics skills through an e-learning programme. (2020-2021)
---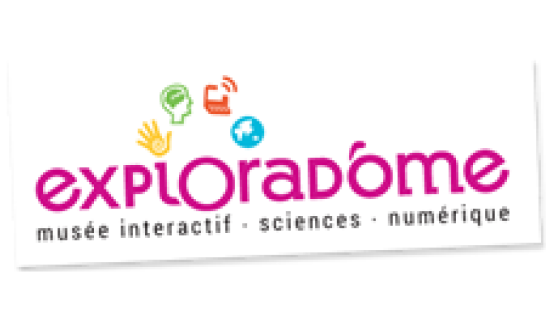 In France
The charity Savoir Apprendre runs workshops to help young people in priority districts of Val-de-Marne (in the Paris area) understand the challenges of digital technology and misinformation. (2020-2021)
---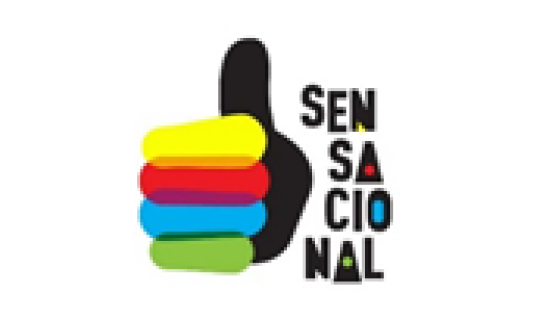 In Italy
The Ensemble training programme, run by the charity Sensacional, supports immigrant women in developing digital and entrepreneurship skills and knowledge to help them integrate into the labour market. (2020-2021)
---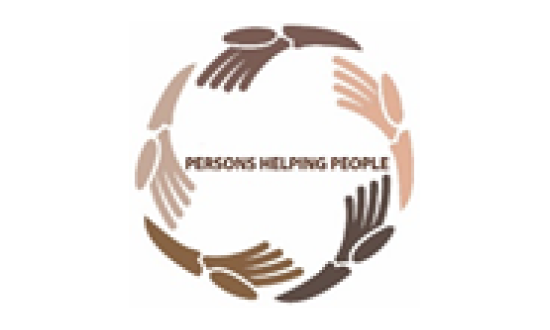 In Haiti
Persons Helping People is deploying and promoting a new solar cooker, a low-tech and sustainable way to reduce the negative health and environmental impacts caused by using charcoal while mitigating the economic impact associated with replacing it. (2020-2021)
---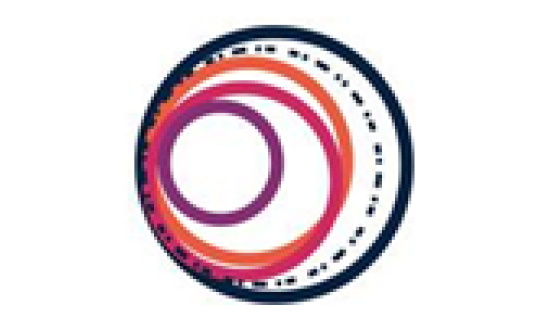 In France
The E-FABRIK' course led by Traces provides guidance and training  in digital manufacturing for the disability, medical and welfare sector to young adults out of the labour market. (2020-2021)
---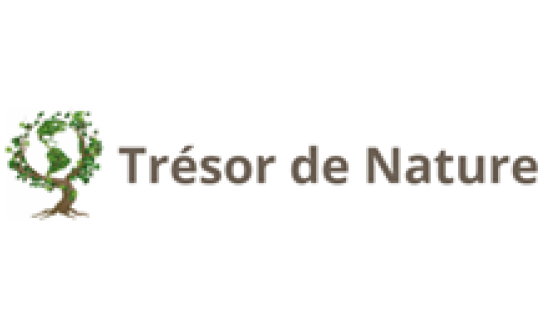 In Ecuador
Activities led by Trésor de Nature in Puerto Misahualli raise awareness about environmental protection and the need for the creation of a protected nature reserve.  (2020-2021)
---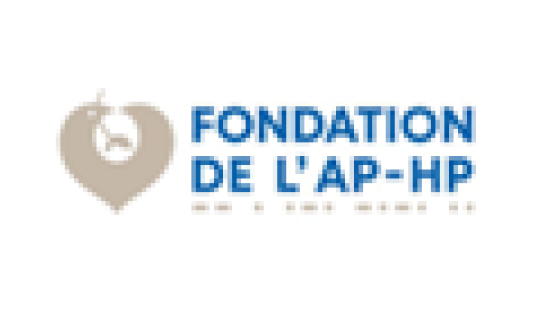 In France
An emergency fund has been created to support the AP-HP Foundation in response to the health crisis that has been ongoing since March 2020. Donations help pay for the rapid producrement of additional resources to support hospital staff and advance research.
---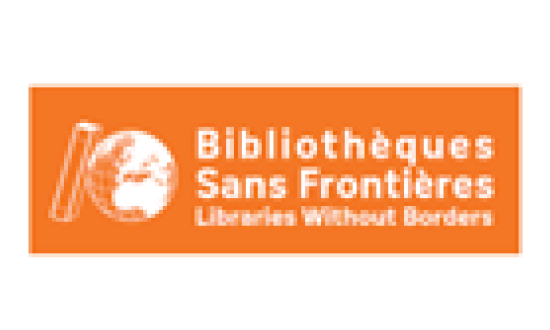 In France
Libraries Without Borders works to promote access to information, education and culture for young people in disadvantaged areas, in particular though the Ideas Box, a multimedia mobile library kit including educational resources such as e-books.
---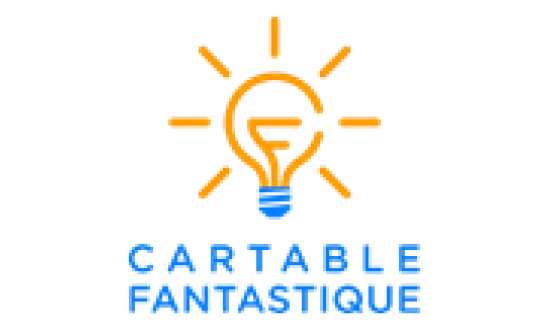 In France
Le Cartable Fantastique runs training courses for teachers, mediators and parents and distributes free teaching materials, digital tools and teaching aids to help dyspraxic children learn and feel included in the classroom.
---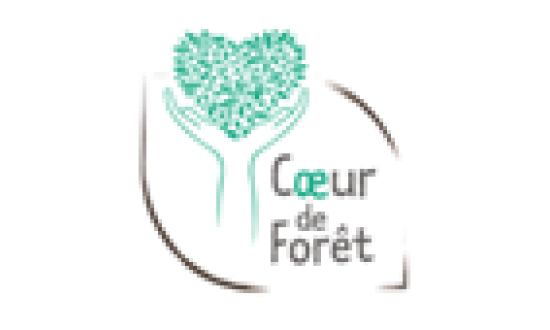 In Madagascar, Bolivia, Indonesia, Cameroon and France
Cœur de Forêt develops reforestation programmes, promotes fair trade and helps local producers transition to sustainable agriculture, providing an economic alternative to deforestation. 
---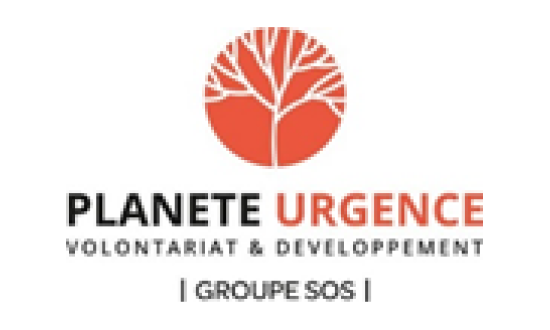 In Benin, Cameroon, Madagascar and Togo
Planète Urgence help to improve access to education for the poorest children in its target regions by distributing tens of thousands of school eco-kits each year, refurbishing equipment in local schools and developing environmental awareness activities.
---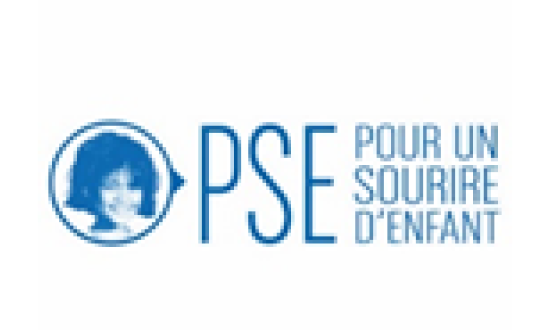 In Cambodia
The charity Pour un Sourire d'Enfant operates a school support programme to provide skills training to the most disadvantaged children and thus fight against school dropout. 
---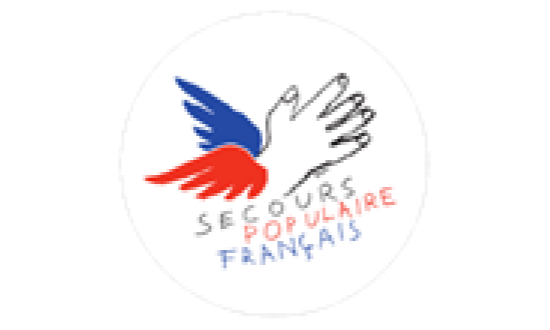 In France
Secours Populaire Français supports vulnerable people dealing with the pandemic by distributing food and reaching out to isolated people and those in extreme poverty.  
---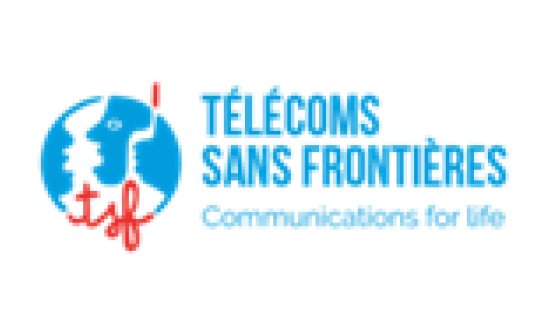 In Beirut, Honduras, Bosnia-Herzegovina, Central America and throughout the world
Télécoms Sans Frontières, an NGO focused on emergency response technologies, helps people affected by humanitarian crises to contact their loved ones and begin to regain control of their lives, and builds rapid-response communications centres for local and international responders.
---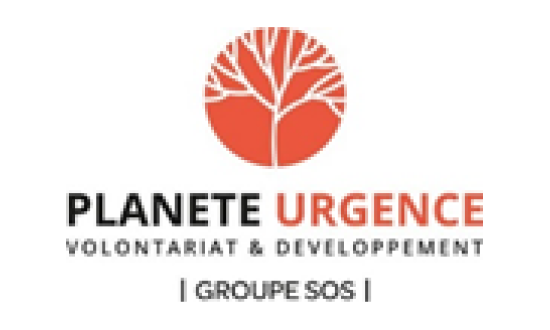 In France
Solidarités Nouvelles Face au Chômage (SNC) is an association that fights unemployment and exclusion among those over 35 using individualised mentoring and a network of trained volunteers across France.
---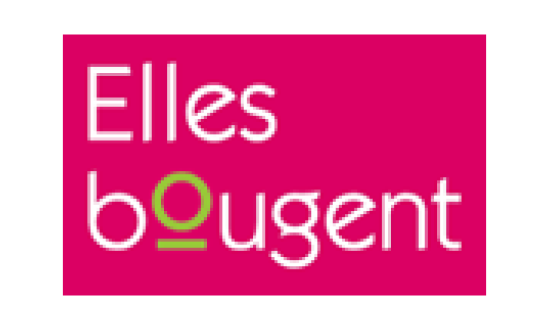 In France
The mission of Elles Bougent is to strengthen gender diversity in companies in the industrial and technological sectors by encouraging girls to choose technical professions. It connects almost female mentors with schoolgirls and female students to promote scientific and technical professions and demonstrate that these career paths, despite being male-dominated, are accessible to women.
---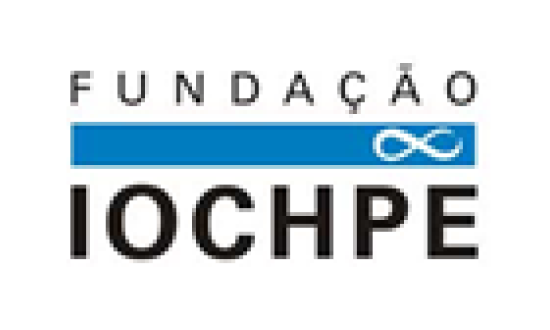 In Brazil
Thales partners with Fundação Iochpe to implement an inclusive vocational training programme for young people from disadvantaged backgrounds in the Sao Paulo region, supported by employee volunteers. 
---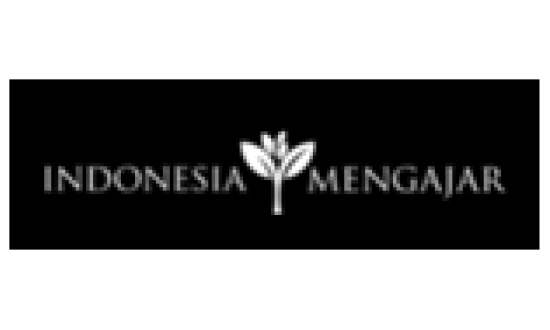 In Indonesia
A project launched by Indonesia Mengajar aims to deploy 20 young teachers to three remote areas in the eastern part of the country. Following a seven-week training, they will teach and train young children and their families to improve educational attainment in these communities. 
---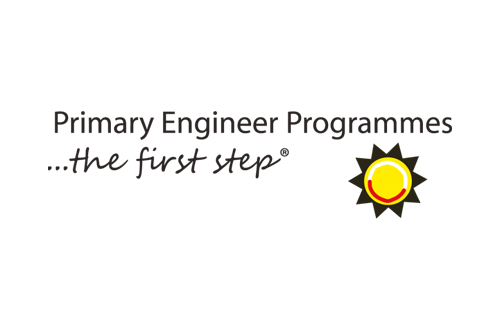 In the UK
Primary Engineer organises the "If I was an Engineer" competition, inviting pupils from primary and secondary schools to identify a problem in the world around them and propose an engineered solution. In addition, teachers are trained and assisted by Thales UK STEM Ambassadors to build kit cars with their students.
---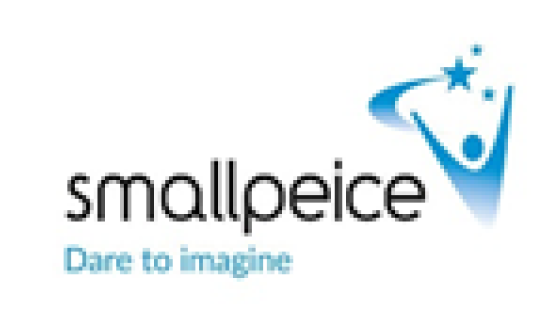 In the UK
The Smallpeice Trust offers teachers and students in local schools around various ways to get involved in STEM activities, including hands-on workshops, kits to build a motorised glider and events showcasing STEM careers.
---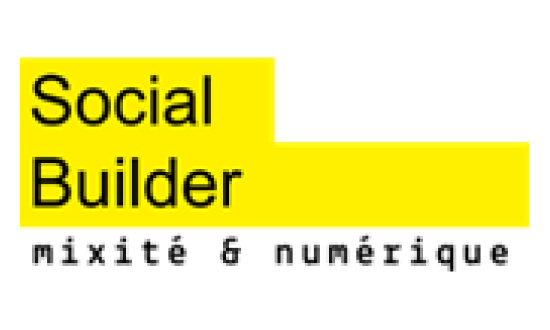 In France
Social Builder promotes gender diversity and equality in the digital and entrepreneurial sectors. This organisation offers support and training to women, networks and companies.
---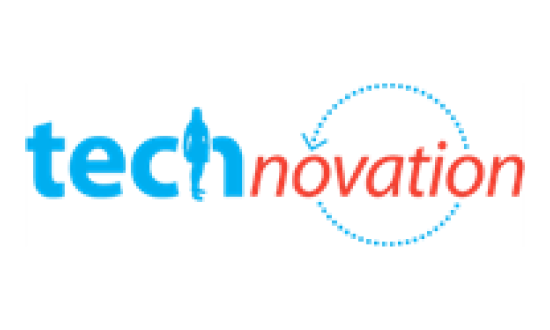 In the USA
Technovation organises an annual international competition for girls aged 10 to 18 aiming to develop their innovation and leadership skills and to take an interest in the technology sector. Working with mentors, participating teams learn to code and design mobile applications to solve the challenges faced by their community and their world. 
---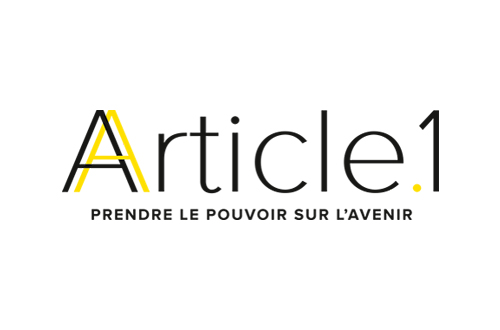 In France
Article 1 guides working-class young people towards academic and professional success by connecting them with volunteers from the professional world who want to share their knowledge and commitment.