In the latest edition of our Thales newsletter, you'll discover the efforts made by the Mainline Signalling team which has worked relentlessly to deliver a new stretch on the Danish national railway, and a solution developed by Thales and CAE, in collaboration with several partners, to
automate ventilators
.
Read also about SF Airlines selecting Thales/ACSS
to improve air traffic efficiency.
Learn more about
blockchain
, which is gaining in maturity after the hype,
contactless payment
as a responsible choice to avoid contagion and … many others topics in this newsletter.
Enjoy reading!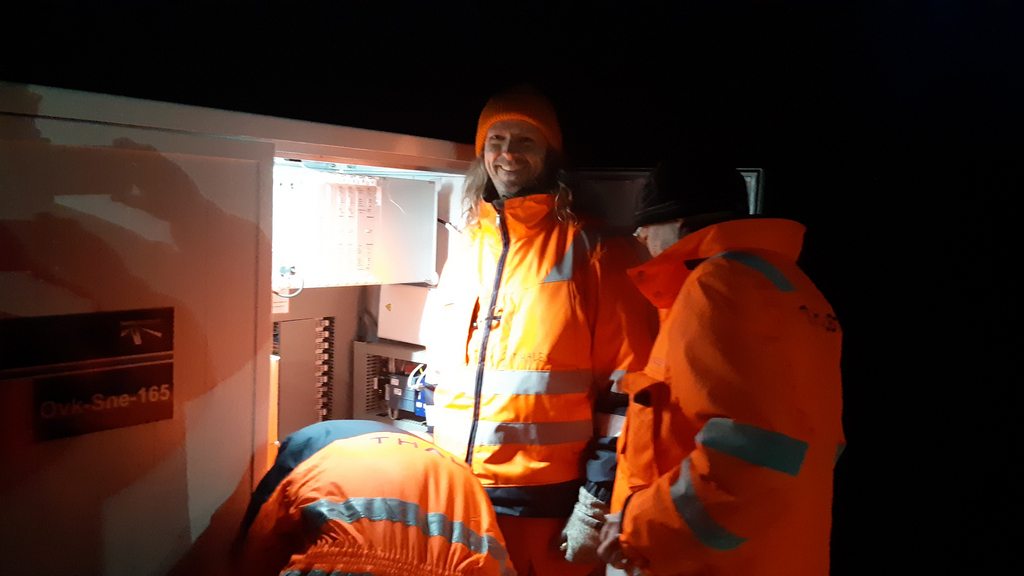 Working relentlessly to deliver a new stretch on the Danish national railways
The Mainline Signalling team working for the Danish national railways in Jutland reached an important milestone, delivering a 66 km stretch of the R8 line from Thisted to Struer. The project is expected to extend to 10 railway lines over the next five to seven years.
Automation of ventilators
Jean-François Gagnon presents an augmented intelligence-based solution developed by Thales and CAE, in collaboration with several partners, to automate ventilators.
Donation of masks
Thales Italia donated FFP2 masks to the paediatric emergency department of the Empoli hospital in Florence. Thales Japan contributed to a donation of 260,000 masks organised by the Japanese Business Federation in Keidanren. In France, Thales has donated 200,000 masks to a dozen hospitals.
Trixell doubles production of X-ray detectors in Moirans (Article in French)
The use of data in digital rail
French Defence minister visits Thales in Brest for the future mine warfare programme (Article in French)
Destination Moon: the European space industry remains on track (Article in French)