The GROUND Master 200 (GM200) is the medium range radar of Thales GROUND Master family. Based on the same architecture than GM400 (Long range version), GM200 is a multi-mission tactical radar designed to simultaneously fulfill the most demanding operational needs:
Air and Surface Surveillance, provides excellent tracking from very low to high altitudes, whatever the environment.
Air Defense Weapon Coordination, from VSHORAD to MRAD Systems.
Weapon locating capability, providing Rocket Artillery & Mortar detection, together with launch & impact points computation (C-RAM mission).
Highly mobile, GM200 is an all in one solution with a 20ft ISO shelter that can host 2 operator positions. Operated on truck it is deployable in less than 15 minutes.
Key Features:
Solid State GaN S band transmission
Extended detection range : 250 km surveillance mode / 100 km engagement mode
High elevation coverage:  from –7 to 70° in 1 rotation
High data renewal rate enabling short reaction time and fast track acquisition
Digital stacked beam allowing search of the complete domain at each scan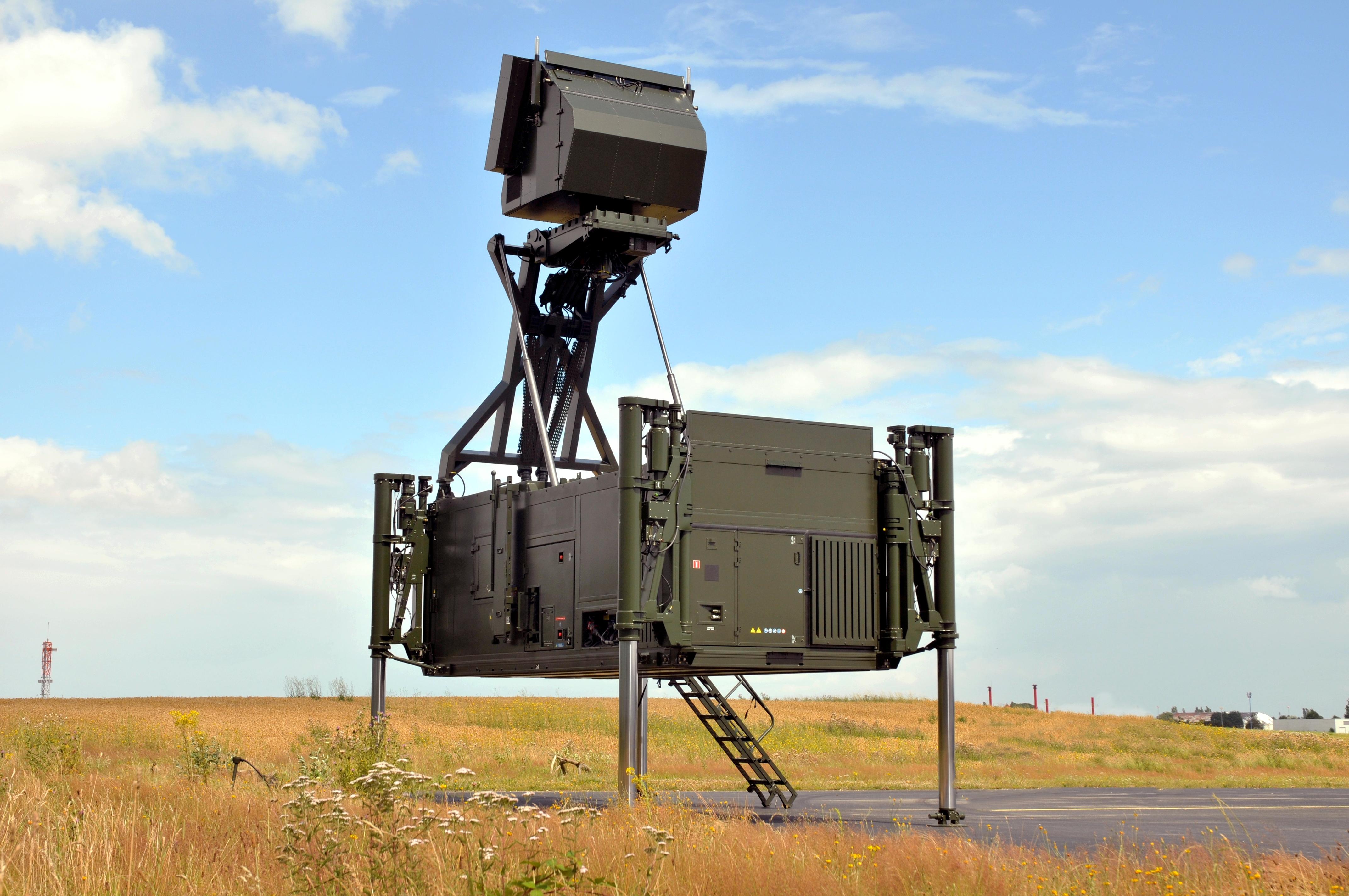 Did you know?
GM200 is highly mobile and autonomous with its embedded Power Generation Unit and operator's work posts
G200 tracks all types of targets in any type of environment : hovering helicopters, from Low Slow Small to high maneuvering stealth targets
GM200 is Easy to maintain and Easy to use with its two simple modes
Launched in 2010, more than 40 GM200 has been sold  and GM200 is already combat proven