15 - 18 February
Changi Exhibition Center, Singapore
Stand F23
---
Every two years, high-level government and military delegations, as well as senior corporate executives around the world attend the Singapore Airshow to forge partnerships and seal deals in this region. As Asia's most influential airshow, this is the place to be for leading aerospace companies and budding players eager to make their mark in the international aerospace and defence market!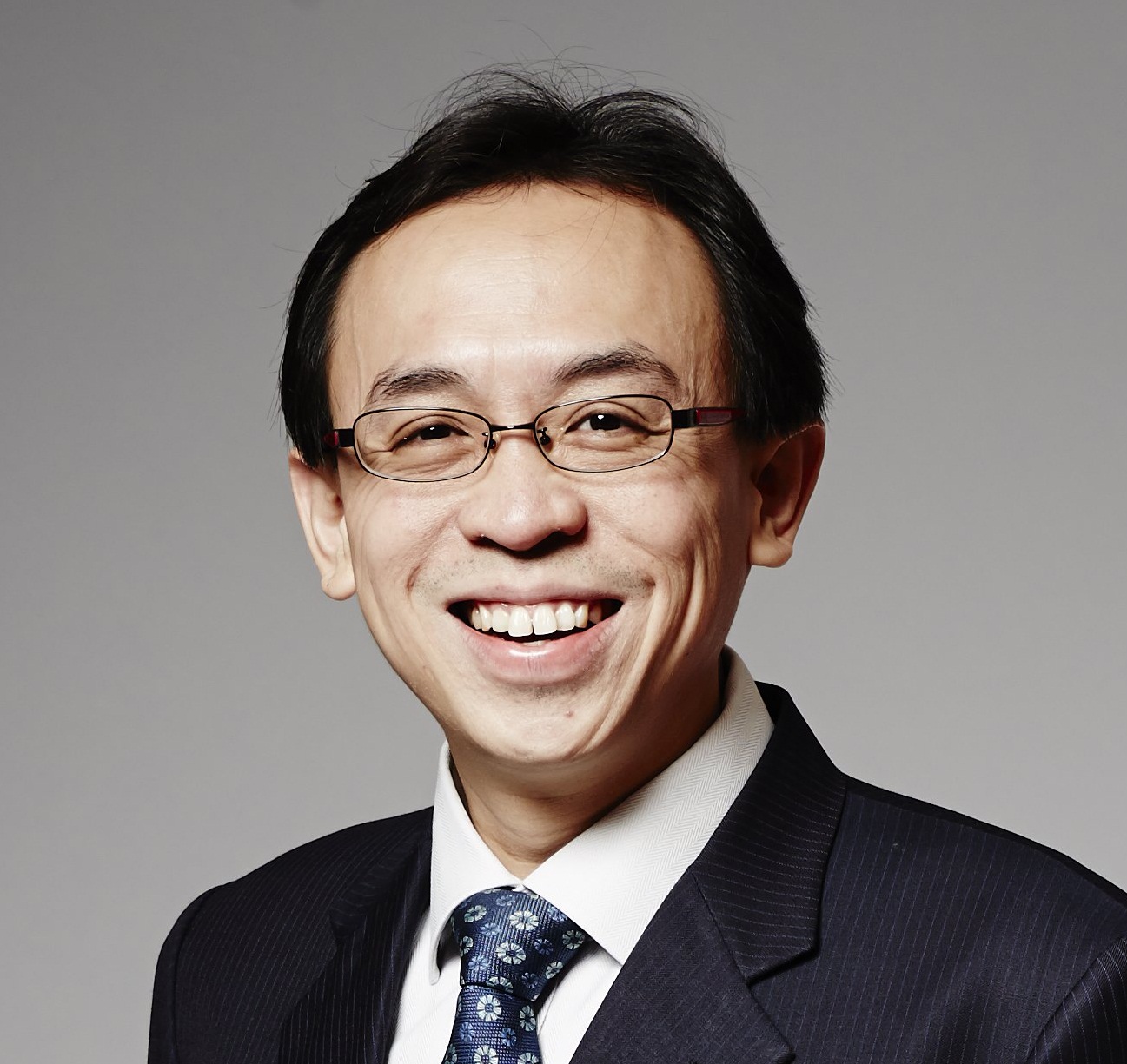 Message from Kevin Chow, Country Director and Chief Executive for Thales in Singapore
Two years on from the last Singapore Airshow and the start of the pandemic, the world is finally seeing signs of aviation recovery as travel borders reopen and confidence in flying resumes. For Singapore, who's consistently been recognised as the global aviation hub in the region, the Singapore Airshow 2022 will hopefully bring some revival to an industry that's been hard hit by the challenges of the last two years. In a similar vein, Thales has continued working on new digital solutions that help our customers stay resilient and prepare for a new future of flying.
From enabling seamless and contactless travel, addressing the needs of increasingly complex skies (thanks to the rise of urban air mobility), to innovative solutions for a greener and sustainable way to fly, come meet us at the Singapore Airshow Stand #F23 where we show you how digital technologies can help build a future in the air that we can all trust.
Hear Our Executives Speak
Singapore Aerospace Technology Leadership Forum 2022
The Singapore Aerospace Technology Leadership Forum is a biennial event that brings together thought leaders from leading aerospace companies to share insights and discuss the directions of research and development in the aerospace industry. Co-organised by A*STAR and AAIS, this year's event will be conducted virtually with the theme: RELAUNCHING AVIATION.
14th February, 11:05am SGT
Hear our Thales Group Chief Technology Officer and Senior VP, Dr Bernhard Quendt at the Singapore Aerospace Technology Leadership Forum where he will share his insights on developing cutting-edge technologies to bring about a sustainable future in aviation in Panel 2 – "Strengthening Future Readiness".
DSTA Virtual Learning Journey
18th February, 2:00pm SGT
Hear our defence technical experts, Vice-President for Strategy – Airspace Mobility Solutions, Benjamin Binet and C-UAS Segment Director, Thierry Bon share more about our Thales air defence systems (including air-borne systems) and TOPSKY solutions in the virtual DSTA Learning Journey. This 'by-invite only' session is organised by DSTA.
Key demos for safer skies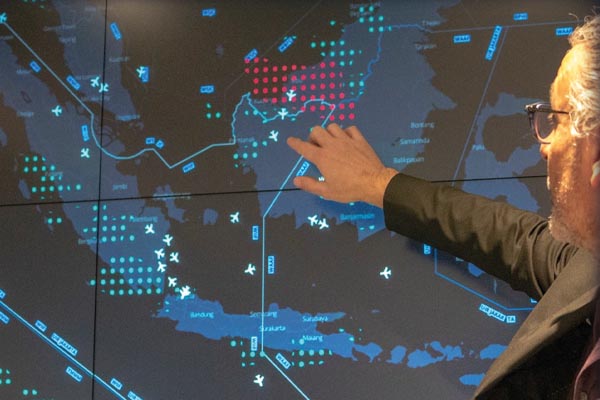 Boosting and optimising air traffic control efficiency
With 2/3 of aircrafts taking off, flying and landing using Thales solutions, be sure to learn more about TOPSKY ATC, TOPSKY flow manager and TopSky Sequencer.
Ensuring safe and reliable air navigation
Enabling the future navigation with the 5th generation of Navigation Aids – Safe, suitable and effective precision for approach – en-route & landing solutions.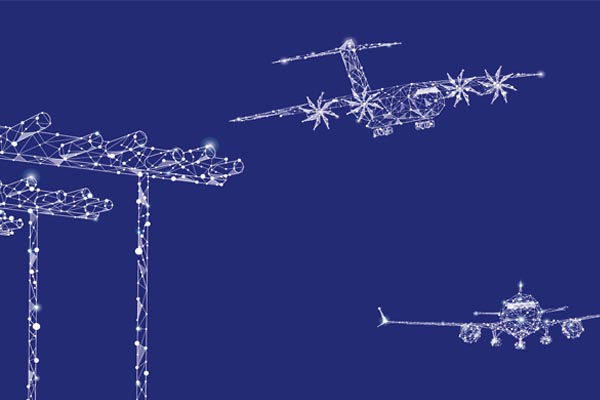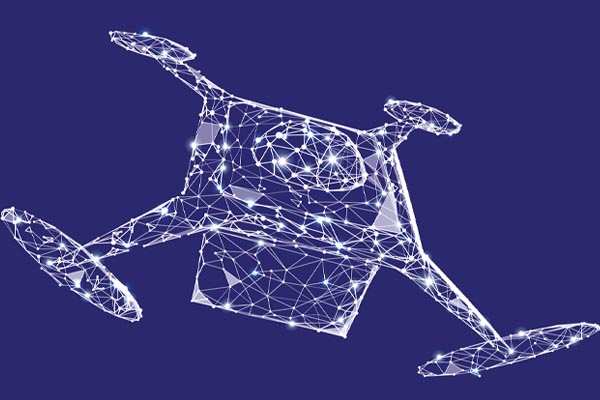 Managing UAS into the airspace
Thales is at the front line in terms of unmanned traffic management. Discover TopSky UAS, an adapted airspace management solution, helping drone operators, ANSPs and civil authorities work in an integrated and collaborative way via a cloud-based platform.
Come speak to our experts to understand how Thales addresses the security challenges and need for protection against unregulated use of UAVs, and our end-to-end value proposition from detection to engagement for both civil and military domains.
Protecting the airspace
When it comes to defence, the variety of air threats is growing, ranging from stealth aircraft and Theatre Ballistic Missiles (TBM) to Unmanned Aerial Vehicles (UAV) of all sizes, speeds and levels of technical sophistication.
In the field of C-UAS, we will present EagleShield. It provides the adequate and graduated answer to dangerous and malicious drone threats, from detection/identification to soft and/or hard neutralisation.
In terms of Air Surveillance, detection is key. We will showcase all in one tactical radar, Thales Ground Fire 300. It makes detecting and pursuing any type of threat a possibility.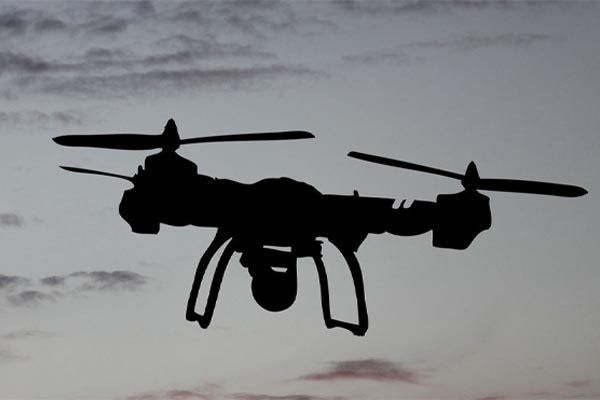 Discover our other aerospace solutions
Whether is it preparing a plane for take-off, maximising efficiency of aircraft and its crew, or providing entertainment and connectivity for passengers on-board, Thales supports key stakeholders such as airlines, airports, and immigration authorities, at every step in their ambition to provide a safe and seamless travel experience.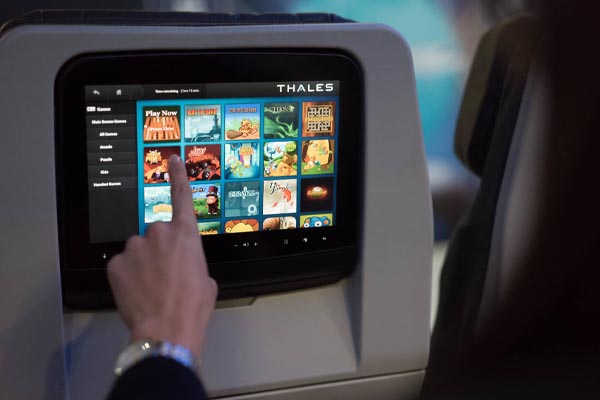 For Media Enquiries at Singapore Airshow
Serene Koh
Communications Director, South East Asia, Japan, South Korea & Taiwan
+65 65 94 68 98 
serene.koh@asia.thalesgroup.com 
For Meeting Requests at Singapore Airshow
Raihan binte Roslan 
Assistant Communications Manager
+65 64 24 74 61 
raihan.roslan@asia.thalesgroup.com