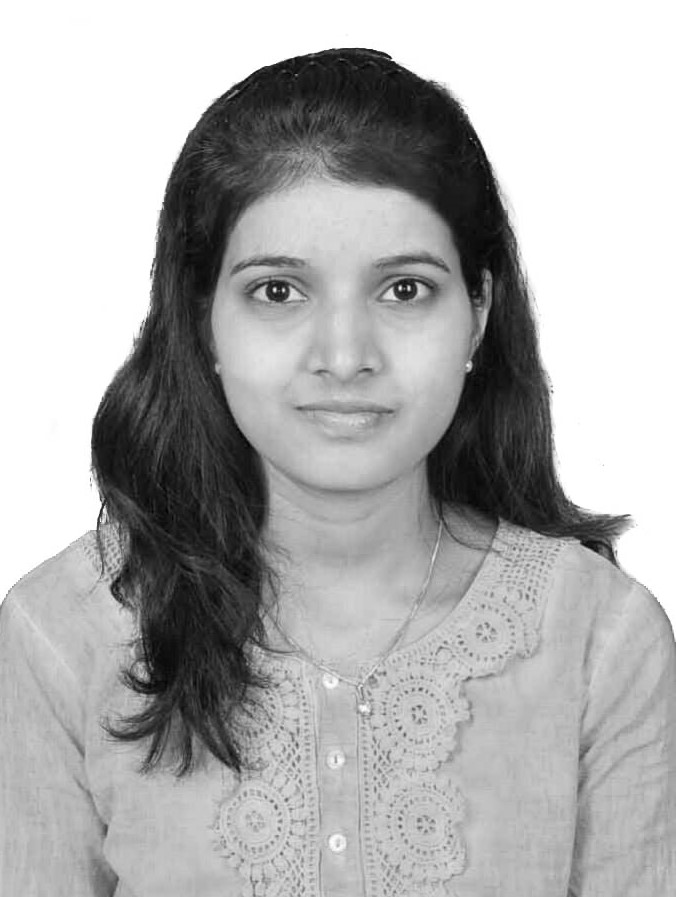 Design and Interface Engineer, Thales
I am Neethu, an instrumentation graduate working as design and interface engineer with Thales for over three years.
Why did you choose this career path?
I always wanted to do something in my career which is challenging and interesting. So I chose to be here in Hyderabad where working with metro project is really dynamic, keeping up the safety of the public and providing them with comfort in travelling.
Three years of working in this field in Thales has helped me learn teamwork. It has also helped us together achieve milestones of each stage.
Apart from being a design engineer, l have been managing interface works. This involves everyday communication with all the subcontractors and people on-site to get things done right on time.
Tell us about the highlights in your career with Thales.
Received the best employee of the year 2018 award – a very proud moment for me and my family!
What's next?
I am really excited to take on managerial responsibilities and potentially even take the lead on some projects in the coming future. I have been lucky enough to work with some amazing leaders and so developing into a great leader myself is something I'm really excited about.
Why should one consider a career with Thales?
Thales being a global leader offers a wide range of career options and the chance to develop our skills in a wide range of roles.