Accelerate the tempo of your operations and get a head start
---
In a constantly changing world, subject to competition between states and asymmetric threats, Thales meets all the needs of armed forces through a vision based on a global understanding of the threats, the missions to be carried out and the necessary capability challenges.
Thales develops solutions that make collaborative combat accessible and a reality now, to provide technological superiority to its customers.
As a trusted player in decisive moments and a true partner of the armed forces and security forces, Thales supports the men and women who protect citizens every day.
Our offers
---
Based on the four main pillars of digital technology - connectivity, big data, artificial intelligence and cybersecurity - Thales supports its customers in their digital transformation, enabling armies to stay one step ahead.
---
Eurosatory Highlights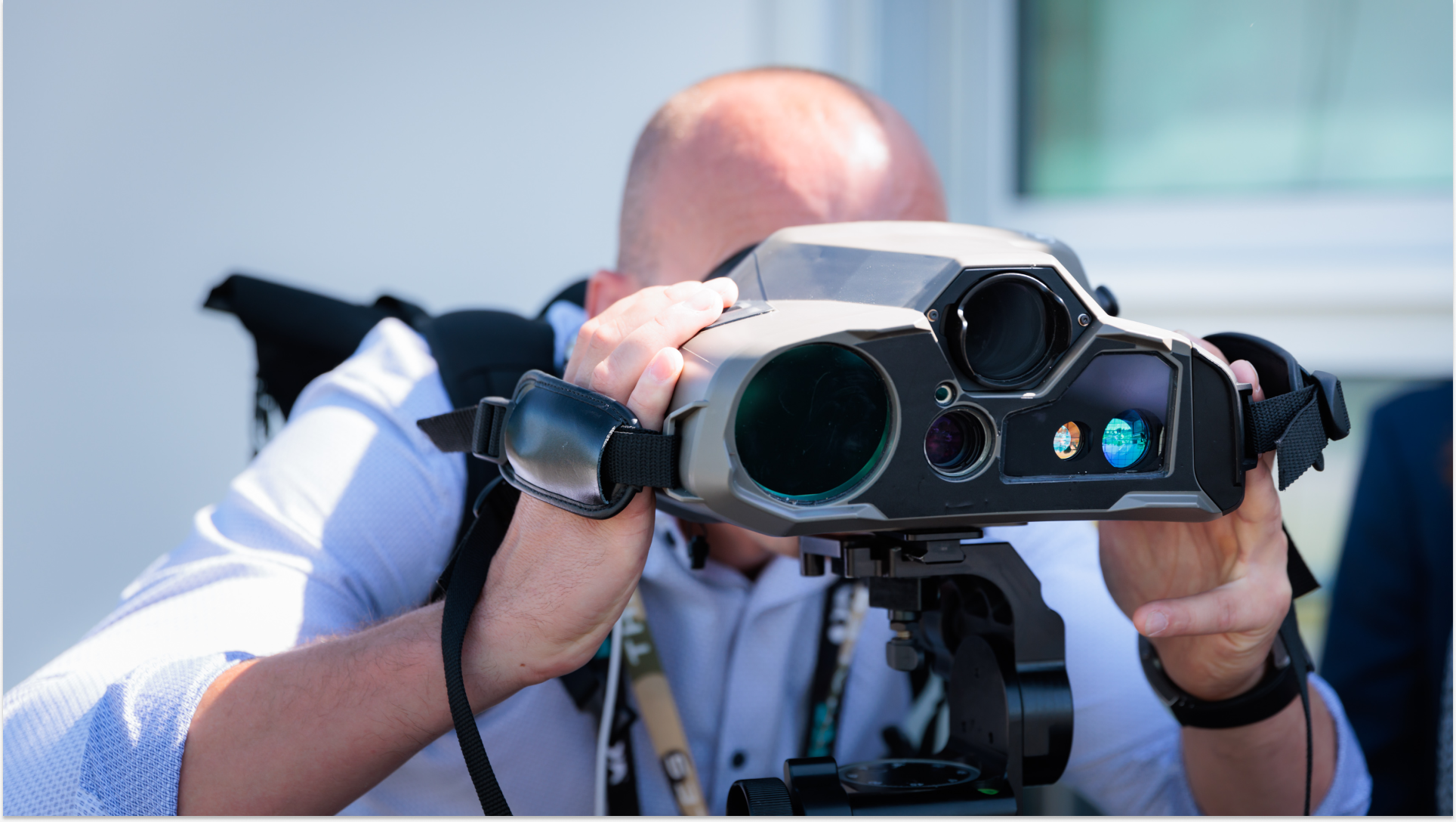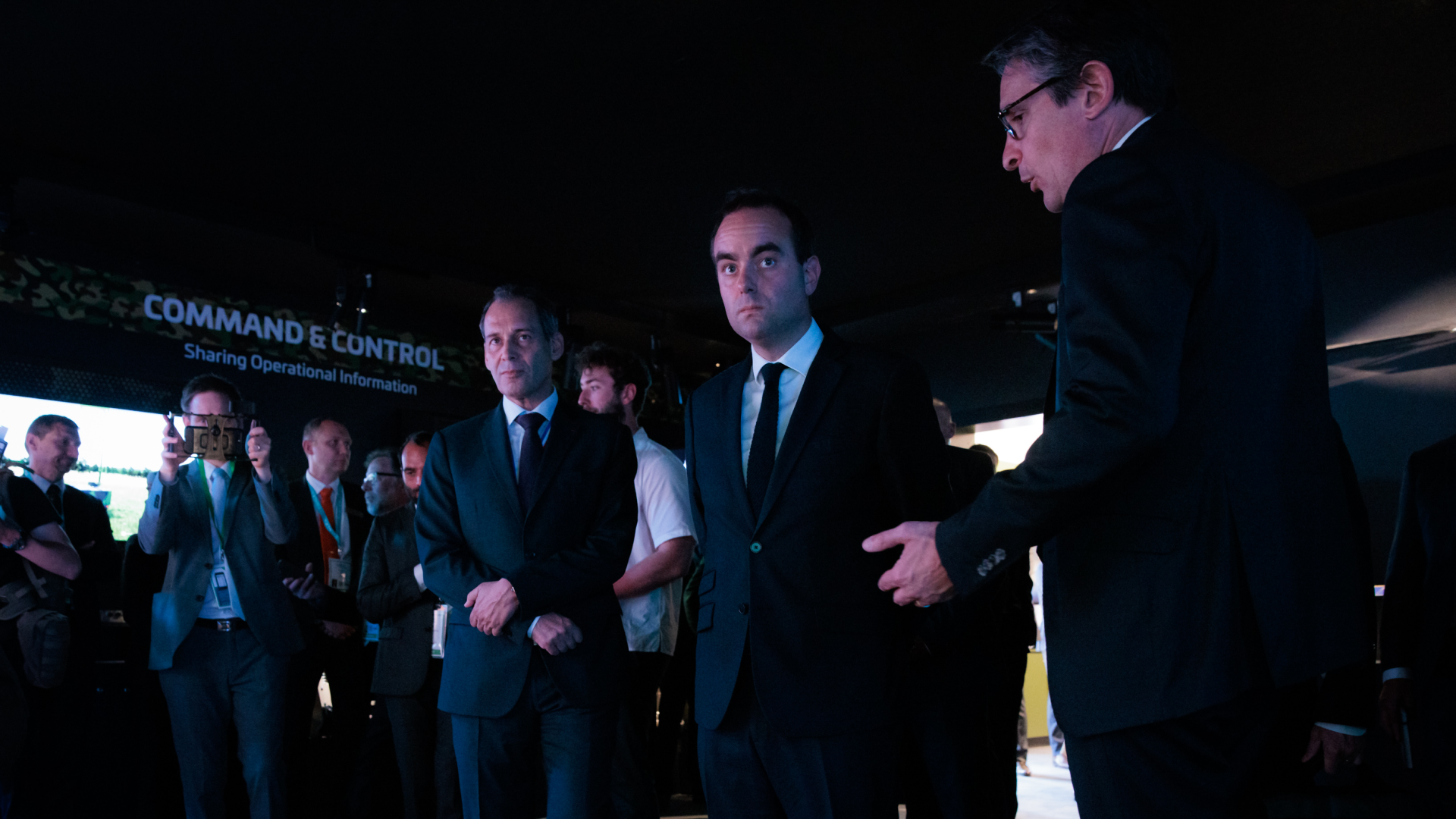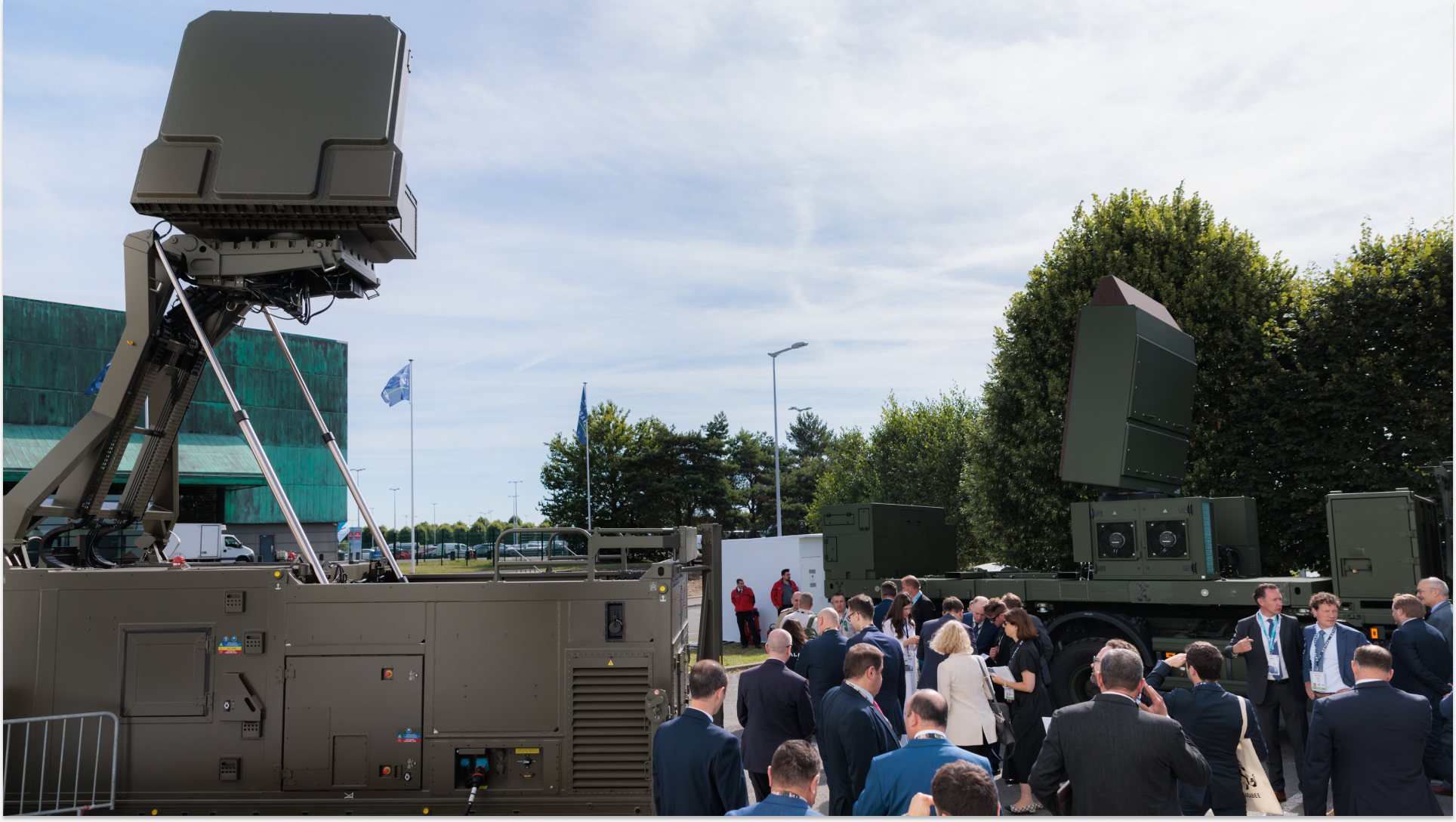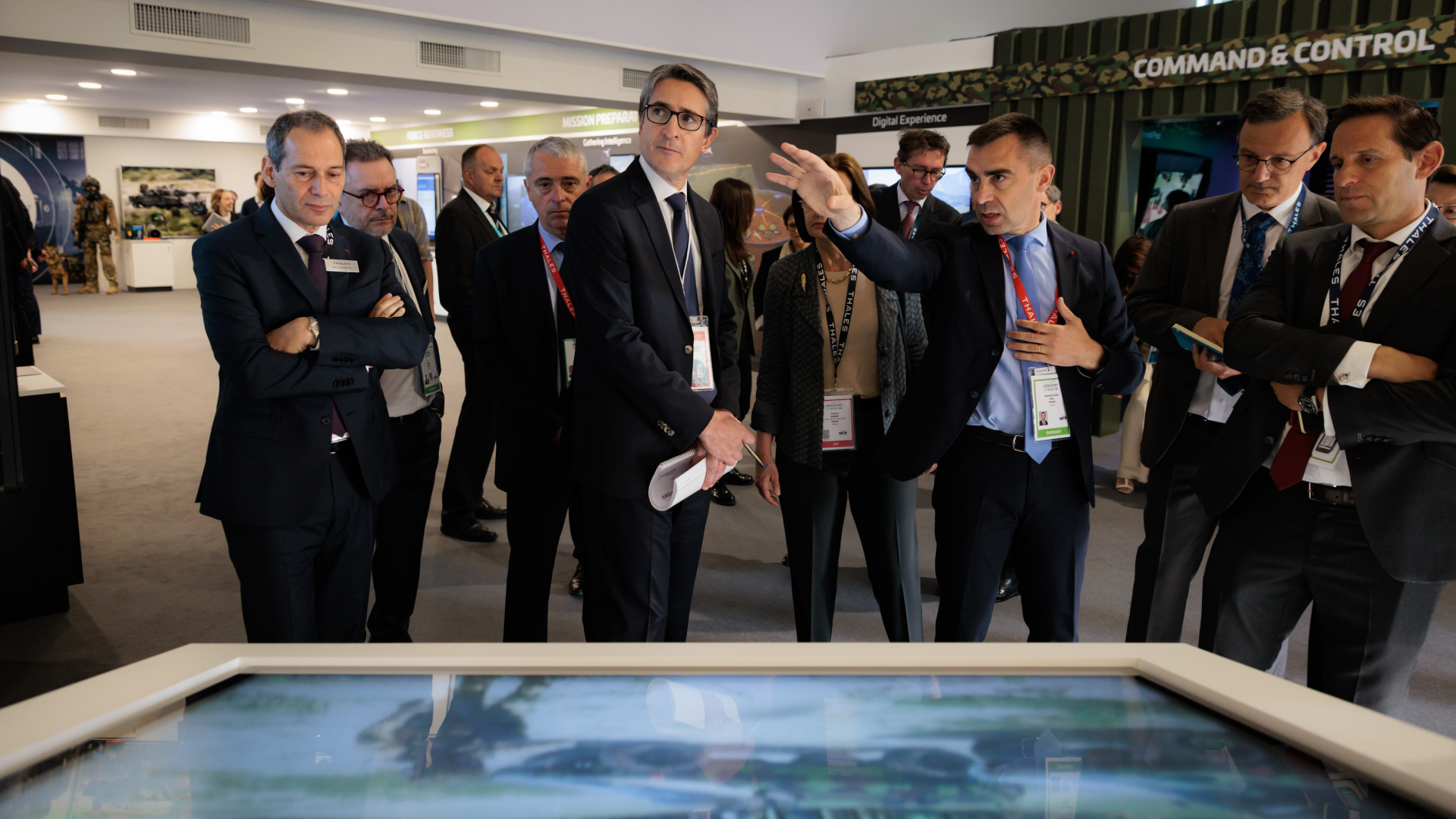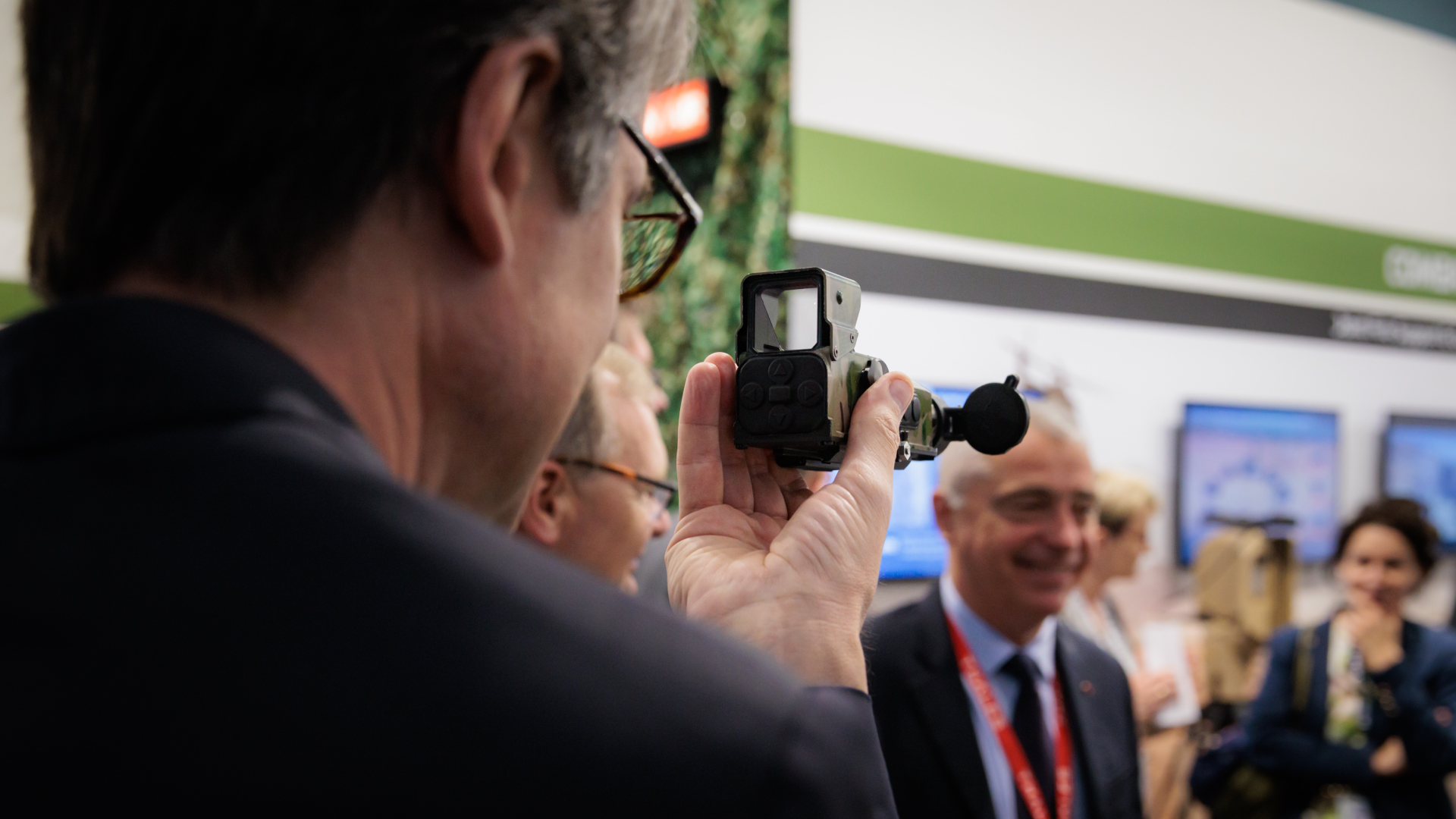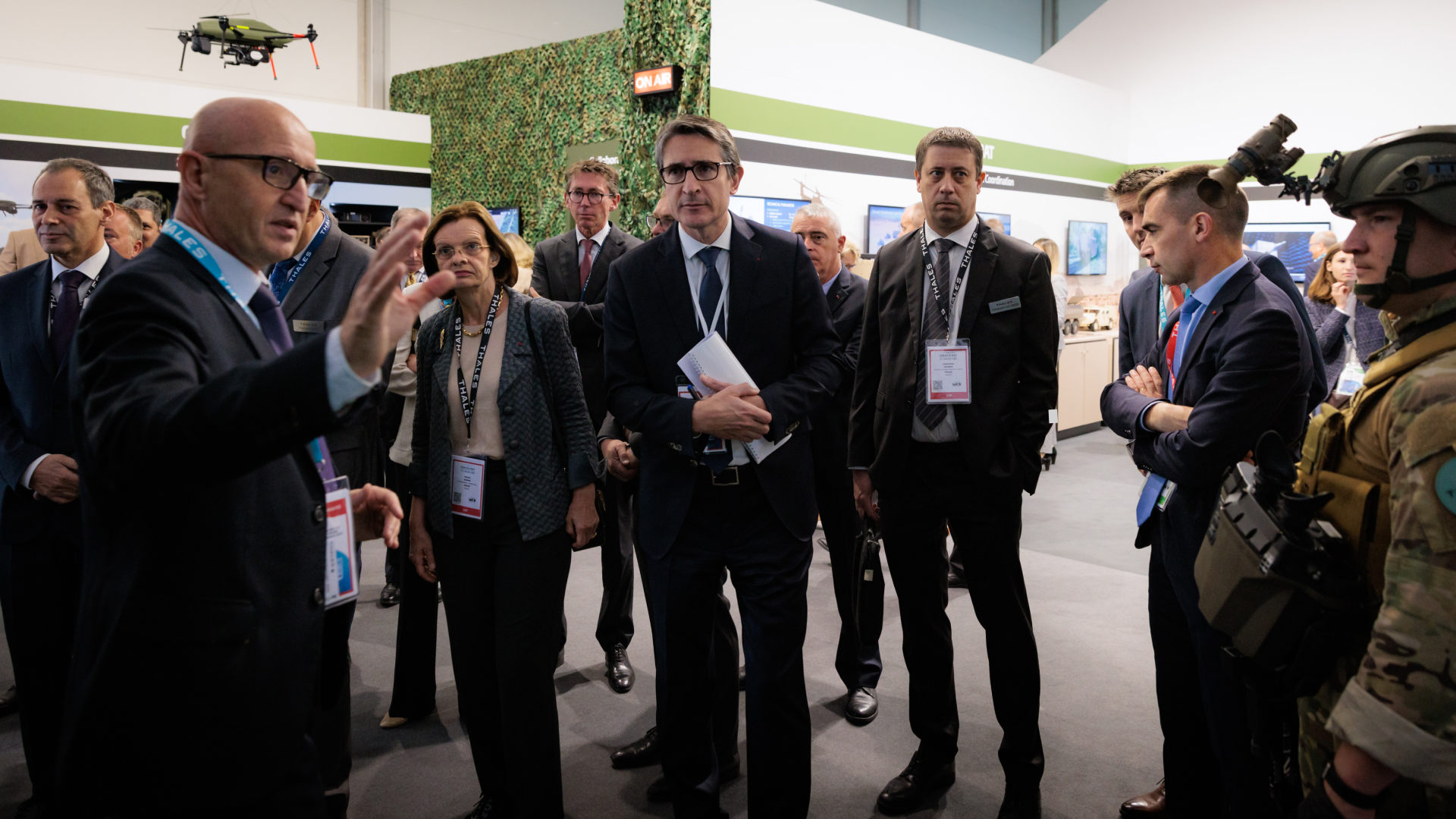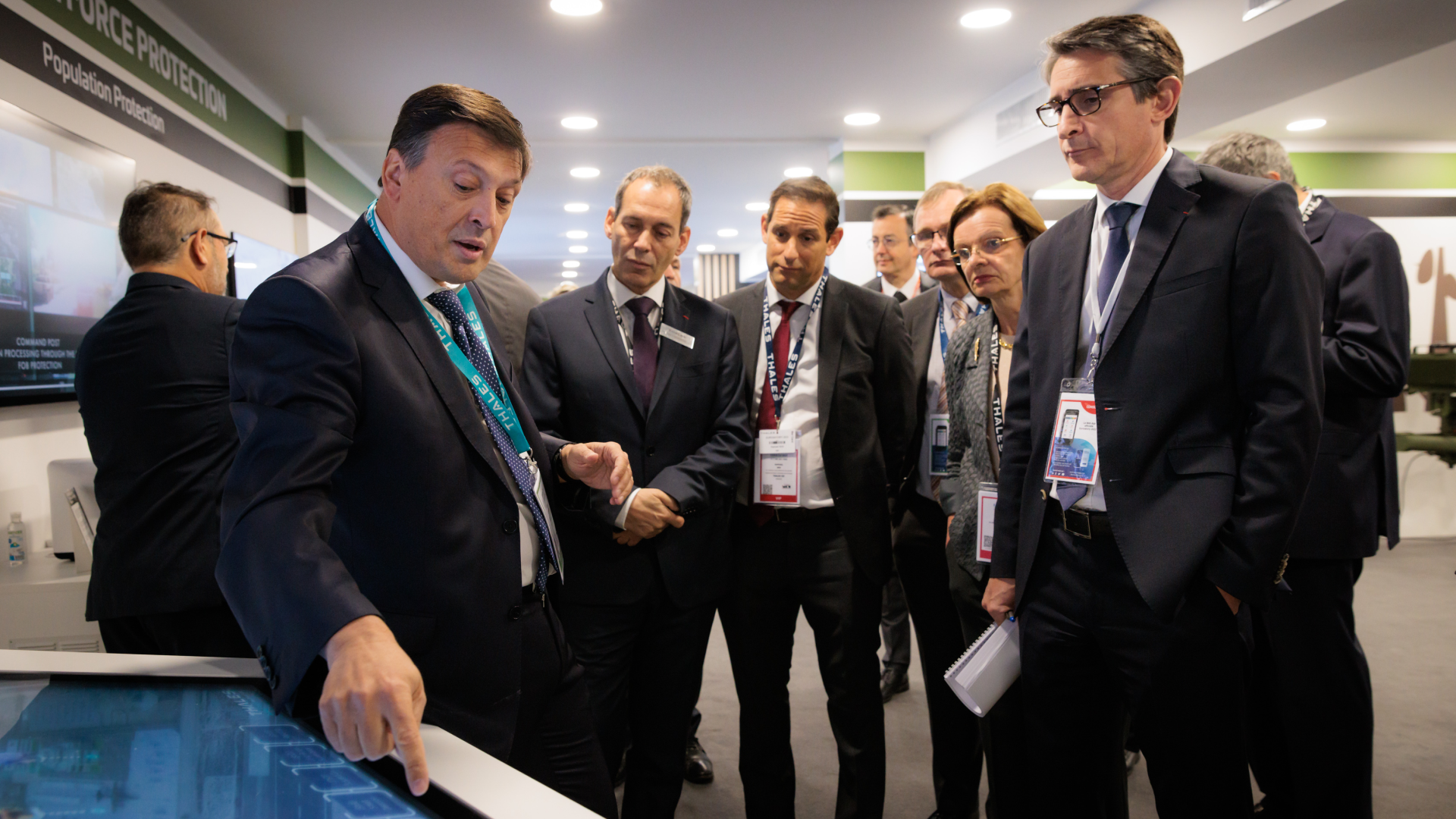 Operational superiority in the field
---
Interview with General Bernard Barrera, Land Defence Advisor, Thales.
The world is changing. The strategic balance of power is being challenged in every type of conflict– on land, at sea, under the oceans, in the air, in space and in cyberspace. To meet future challenges in high-intensity airland combat, land forces need to develop new capabilities at a faster pace to ensure that hostile forces can be defeated, guarantee national sovereignty and keep populations safe.
Against this backdrop, the digital transformation, and the ability to harness its potential to deliver new effects, have become absolutely vital.