Biometric Cards
With a fingerprint sensor right on the card body, paying with an EMV card just got easier than ever before:
With a simple touch, no need to enter a PIN code on the Point-of-Sales  (POS) Terminal to perform a payment transaction, both in contact mode and in contactless mode
No more limit on contactless payment transactions! The users are securely authenticated with their fingerprint and can enjoy the convenience of contactless for any amount
No upgrade is required on the POS, as the biometrics check is directly performed on the EMV biometric card and nowhere else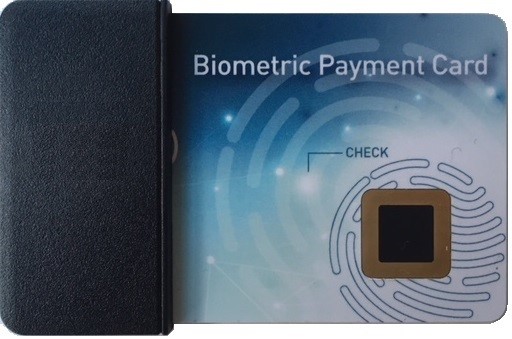 Metal Cards
Metal cards have become a status symbol in many countries. They are strongly associated with top-of-the-line, high-value services and perceived as a reflexion of financial and even social success.
No surprise, metal credit cards have exploded in popularity even among millennials, who are supposed to be more averse to credit cards. 
The look and feel of metal will take your EMV cards to the next level of quality and excellence, exceeding your most valuable customer segments' expectations.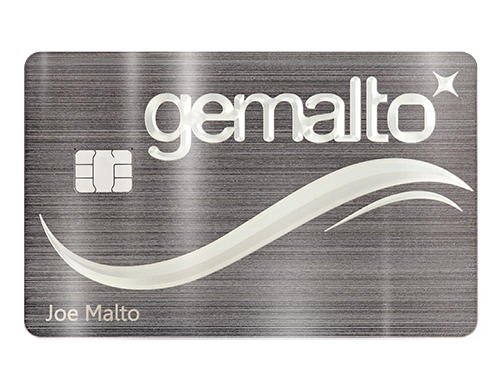 EMV card with fingerprint biometrics