Bordeaux - France I 29 June – 01 July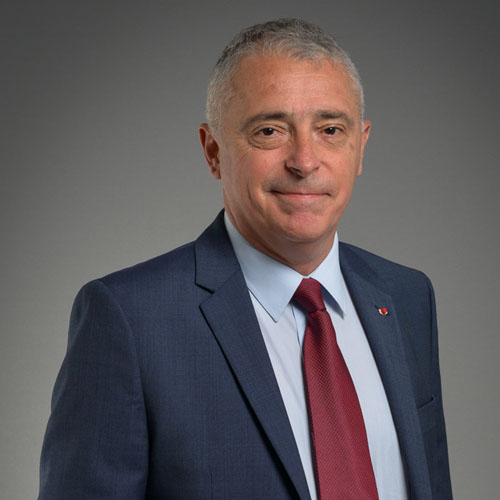 I am pleased to welcome you to the Thales SOFINS 2021 Experience website.  
You will discover our portfolio through 7 sections: Innovation, Connectivity, Cyber, Services, Dismounted Combat, Airborne Fire support systems, ISR & Connectivity.
The first theatre-level deployable defence cloud capability, an acoustic protection system designed to locate hostile fire and connected optronics systems that support soldiers in decisive moments are some of the Solutions presented that can be critical advantage in theatres of operations for Special Forces. 
Our experts are at your disposal for live demos or any questions you may have. 
Supporting the Armed Forces and in particular the Special Forces at each decisive moments of their missions is our top priority! 
Have a great visit and I'm looking forward to hearing from you.