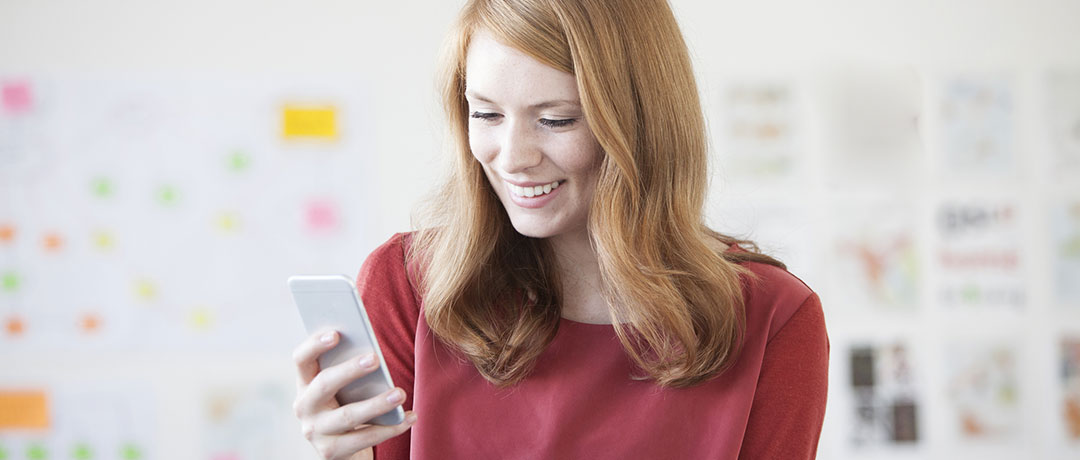 You are a Bank that wants to offer your new customers a seamless onboarding experience.
Discover the key best practices of digital account opening (DAO) and the tools you need to manage your customers' accounts' entire life cycle, from account creation to everyday account usage.  
Needless to say, that getting onboarding right is now the critical first step in acquiring and retaining customers.
In this whitepaper, discover solutions for Onboarding, Strong Authentication, and Risk Management that will help you design a secure and seamless customer journey.
Find out how SaaS will allow you to better react to market demands and be more agile to deploy your innovative services.
Download the whitepaper