Disruption challenges in banking
As banks look to compete in increasingly disrupted markets, bank leadership teams have to contend with strategic imperatives that are unprecedented in their significance and urgency.
Increased cyber-attacks
Threats are rife with daily attacks on bank systems resulting in low customer confidence and financial losses.
Market disruption
Technological innovation and regulatory changes conspire to erode many competitive advantages traditionally held by banks.
Increased mobility
Consumers have come to rely on online and mobile services, and have escalating expectations for these services.
Stricter compliance
Compliance requirements represent a never-ending effort for IT and security teams in banks.
Cost pressures
Increased competition in many segments serves to intensify pricing pressures.
Improve competitiveness through layered security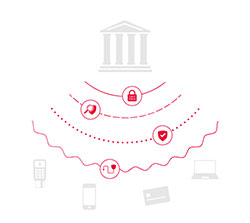 Banks need to innovate to remain competitive continually. This means being able to offer differentiated services to their customers; it means adopting superior security to instill customer confidence and enable the evolution of new digital technologies.
Through layered security, banks can institute safeguards within every level of the infrastructure – from the core to the edge – and at every stage of the banking ecosystem. And by so doing, banks will be able to innovate in the face of disruption.
Layered security for banks 
Layered-By stacking a varied range of complementary security measures throughout their business lines, banks can establish protections that are comprehensive, strong, and reliable.
The path to layered security from the core to the edge rests on several pillars.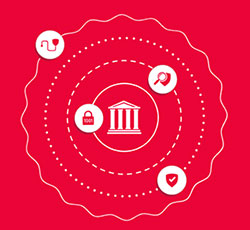 Endpoint protection
End-users interact with their bank through several digital devices – smartphones, tablets, laptops. Banks need to establish safeguards across all channels. Controls need to be in place to verify the authenticity and integrity of devices before sensitive data is accessed or transactions are conducted.
Authentication and transaction signing
A strong authentication solution that validates the identities of users and computing devices that request access to the bank's system and the network is key to building a secure and cyber-resilient banking infrastructure.
A flexible approach that enables banks to implement different authentication methods based on different risk levels will ensure a robust system that can be efficiently and cost-effectively deployed.
Bank Fraud management
Sophisticated cyber-attacks are an ever-present threat for banks.
Fraud management which offers end-to-end transaction monitoring and seamlessly integrates with the other security layers protects bank customers and back end systems.
Encryption and key management
As the data banks produce, process, and store grow, it becomes a prime target for hackers and malicious attacks.
Encryption and key management are creating a  major line of defence because their combination creates protection at the core directly to the data wherever it resides.
Use case: Establish Multi-Layer Security Across Bank Segments
Banks can achieve core to edge protection by applying multi-layer security in many critical use cases of their businesses, including digital banking, transaction processing, and enterprise security.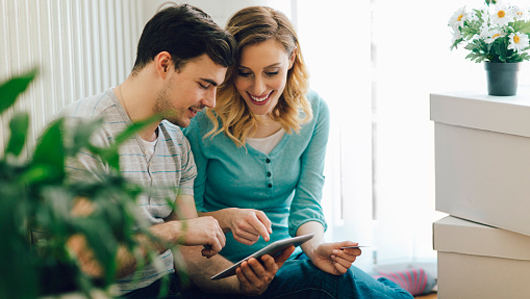 Digital Banking
Provide the right level of security across all digital banking channels while ensuring a smooth customer experience.
---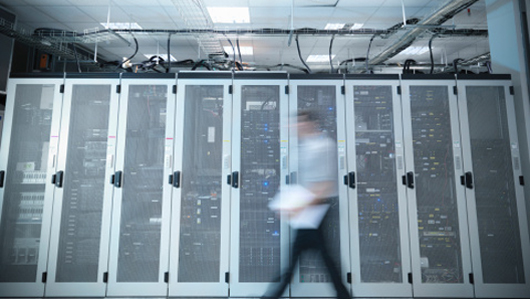 Transaction Processing
Ensure that data stays protected for intra-bank network payments, ACH transfers, check clearing, and credit card transaction processing.
---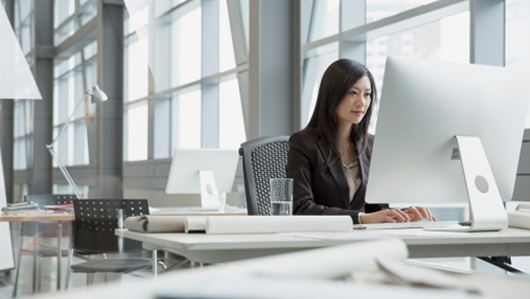 Enterprise Security
Secure the core business of banks by protecting data at rest, data in motion, and access management.
---
Thales is your trusted partners
Thales has a 30-year track record of serving the banking industry. Today, the company offers a comprehensive and advanced portfolio of security solutions that enables banks to employ layered security from the edge to the core in their most critical environments.