PITZ™ : Intelligent road tolling management
The challenge of traffic flow s in busy highways is how to keep the revenue collection function while increasing the traffic capacity and smoothing the vehicle flows at gantries?
Optimizing vehicle flows while ensuring toll collection at highways
We offer several options to highway authorities for revenue collection. From classical tollgates to contactless technology connected via secure systems of data management and control.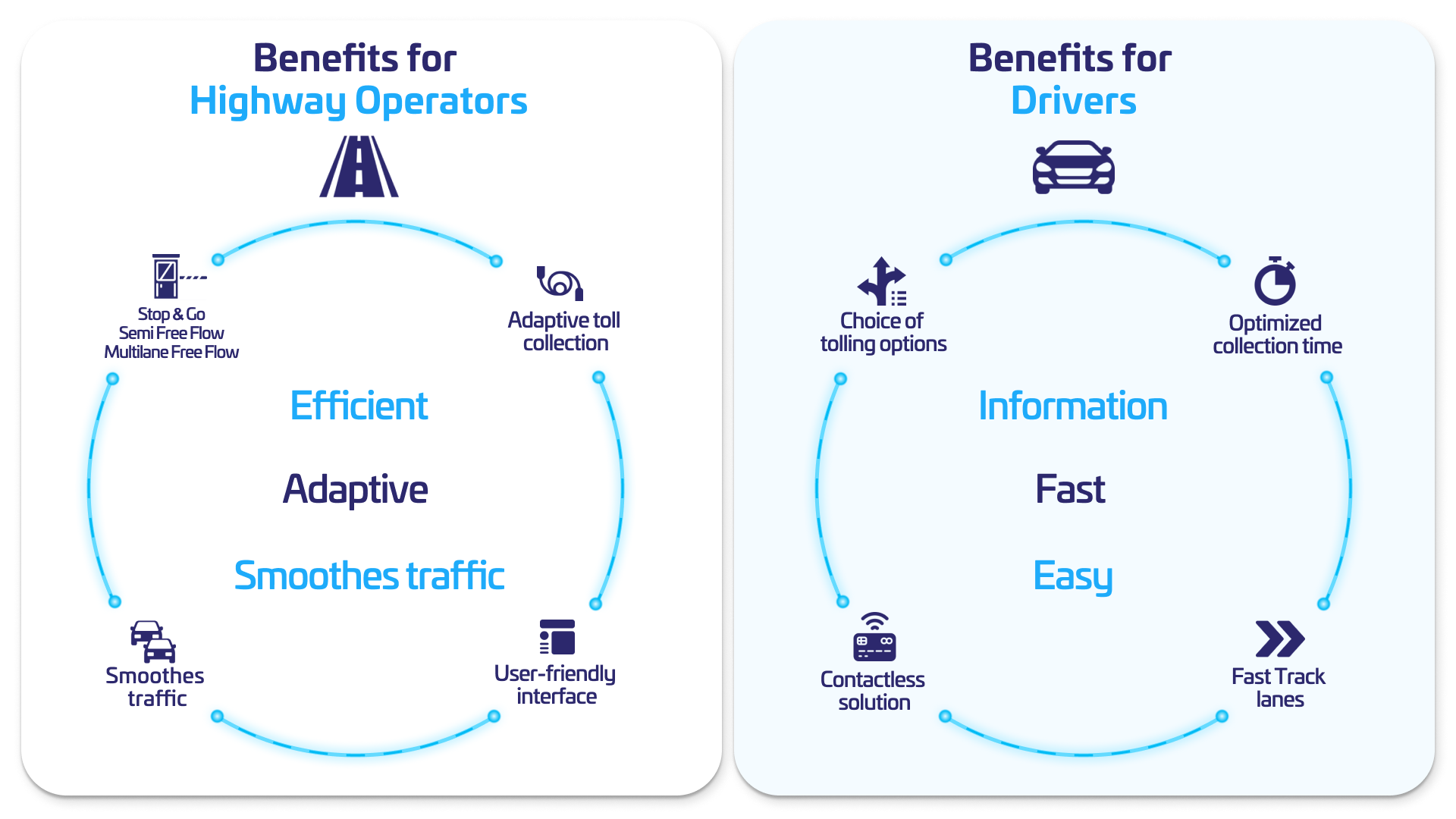 99.9% Vehicle Detection 
99.5 %  Vehicle Classification 
We provide highway authorities and road operators with state of the art solutions and technologies to build better traffic infrastructures. Our products offer high levels of operational safety and security for people, data and all associated financial transaction.
STOP & GO SOLUTIONS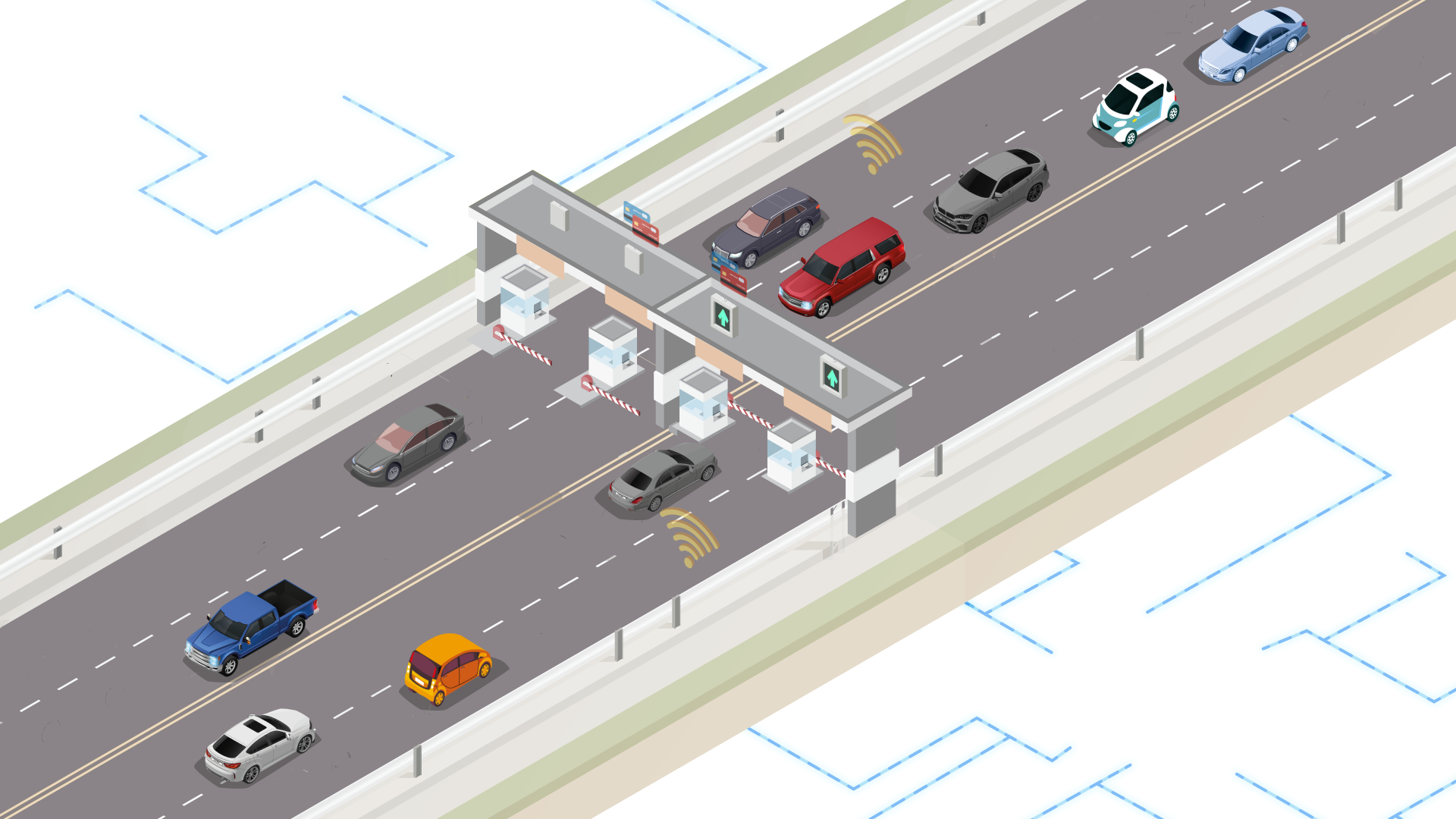 ▌MultiLane configuration:
Manual - with a cashier / Automatic - without operator
▌ Classification fare based
Axles detection / Vehicle category
▌ Supported Payment Methods:
Cash, Credit Card, RFID, ANPR, Contac Less Card 
SEMI - FREE FLOW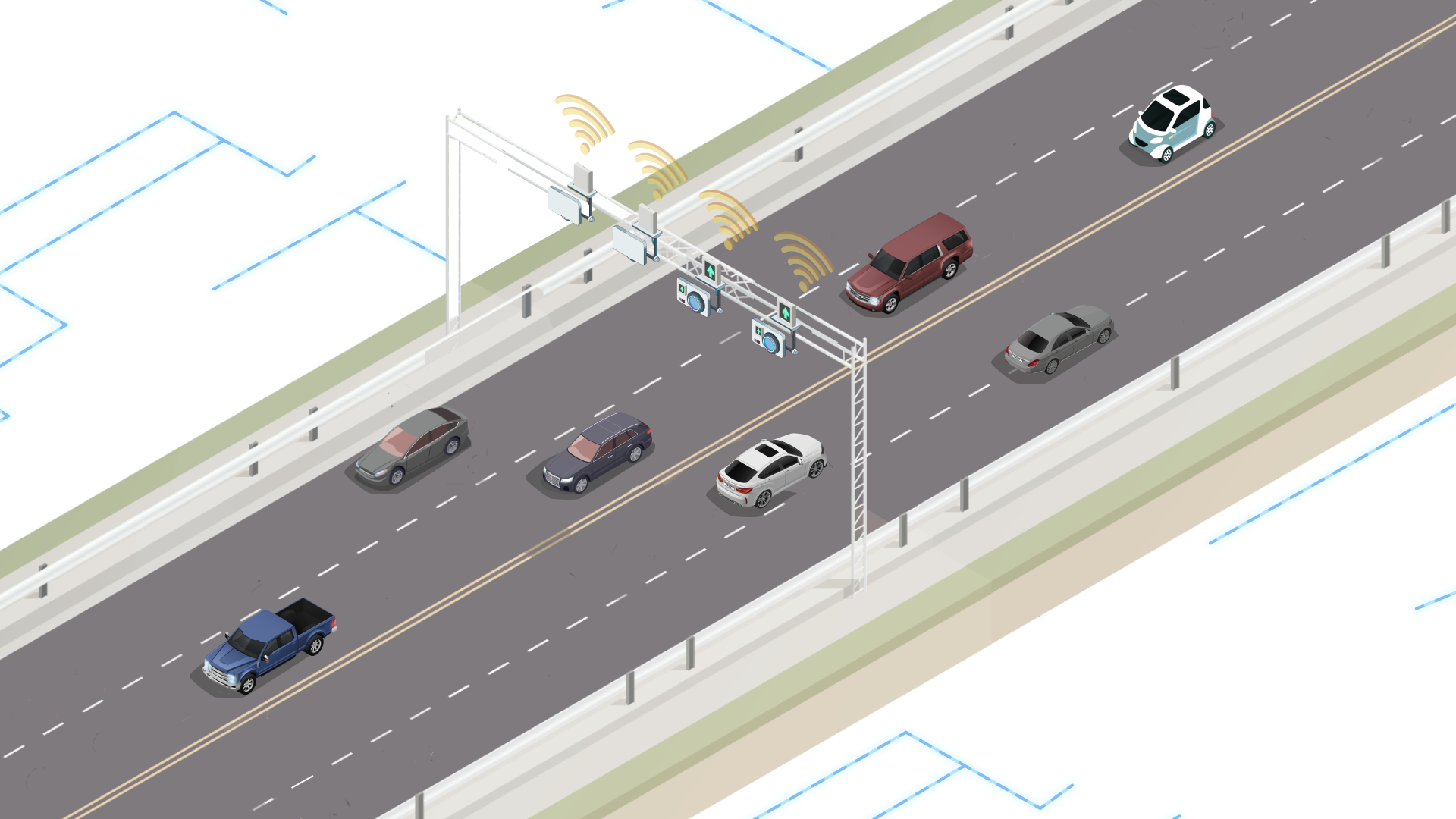 ▌Vehicle can drive up to 60km/h
Electronic payment
Automatic lane Technical