For activities heavily relying on phoning, the challenge is to get reliable insights on what is being said, either on real time or afterwards.
Vocal Pro² was designed with call centers constraints in mind and aims at clarifying or confirming what was said. They enable to listen again an ongoing phone call and store critical phone calls for replay at a later stage.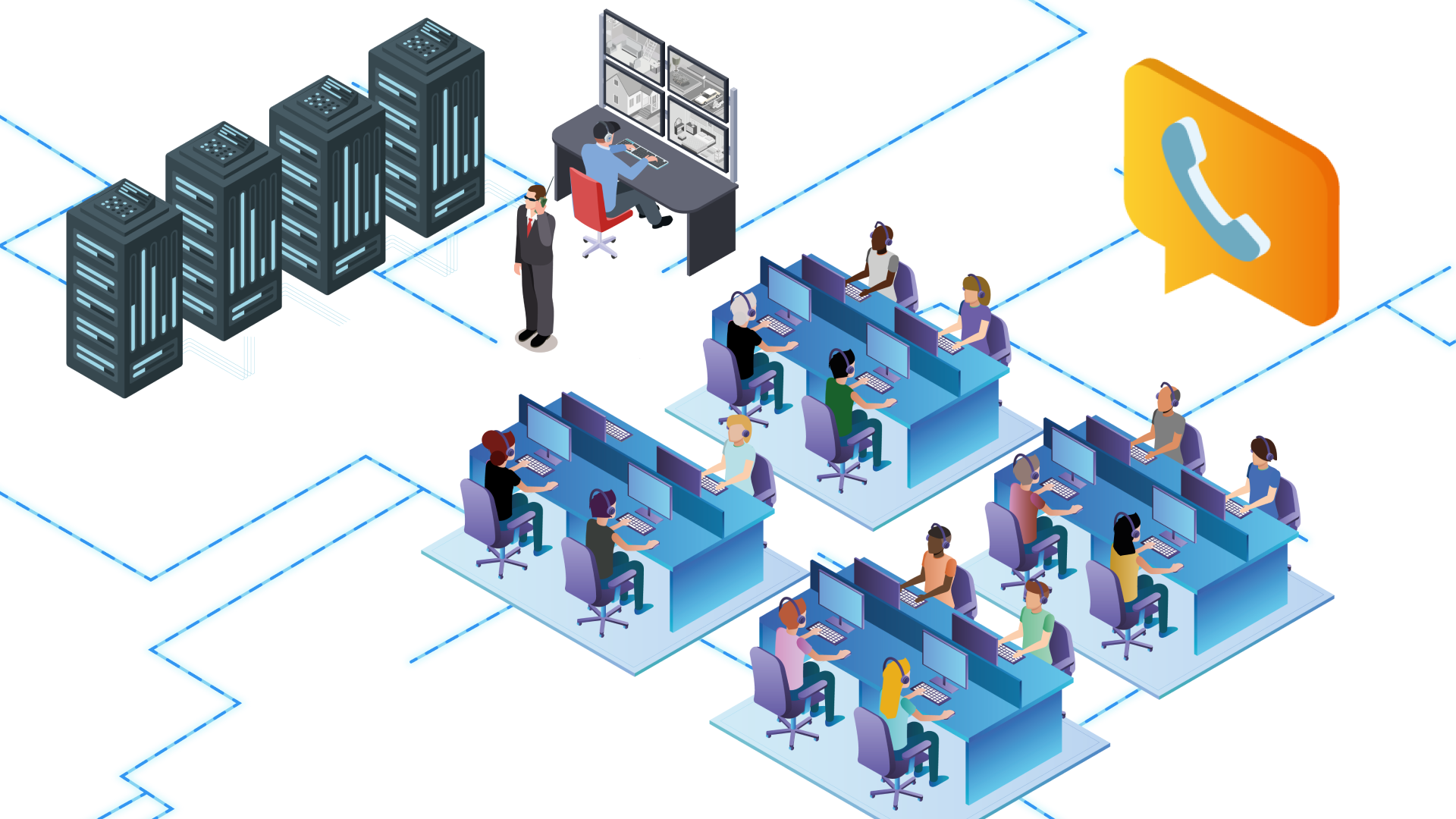 Keep track of every word to handle emergency situations
Call center in the banking sector, emergency services, public safety, public transport and police and defense need to
Obey reglementations fo recording phone calls
Provide proofs of what has been said
Solve issues thanks to the possibility of listening to the phone call again
Improve quality of service
Train their staff
Thanks to the listen again feature, emergency call centers benefit from a precious help when it comes to manage distressed persons at the phone.
Every phone call is saved to be listened to again or reuse at a later stage for training purposes, analysis and Quality of Service improvement.