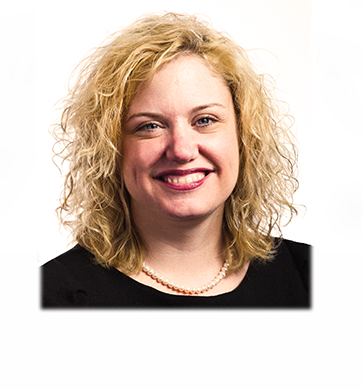 Michelle Forbrigger
Vice President, Human Resources
Michelle Forbrigger is the Vice President, Human Resources for Thales Canada Inc. In addition to her executive role, Ms. Forbrigger retains her former position as Director of Human Resources, Thales Canada, Transportation Solutions Inc.
Ms. Forbrigger joined the company in 2000, when its rail signalling business was still owned by Alcatel Canada, Transport Solutions Division (acquired by Thales in 2007). Throughout her tenure, she has been appointed to roles of increased responsibility. She led the company's training and development efforts earlier in her career before rising to the ranks of Senior HR Generalist later on. In recent years, she completed a three-year mobility assignment with Thales UK, where she served as Head of Human Resources for Rail Signalling Solutions.
Ms. Forbrigger received her Bachelor of Business Administration degree from Acadia University and went on to earn her post-graduate Human Resources accreditation from Saint Mary's University in Nova Scotia.