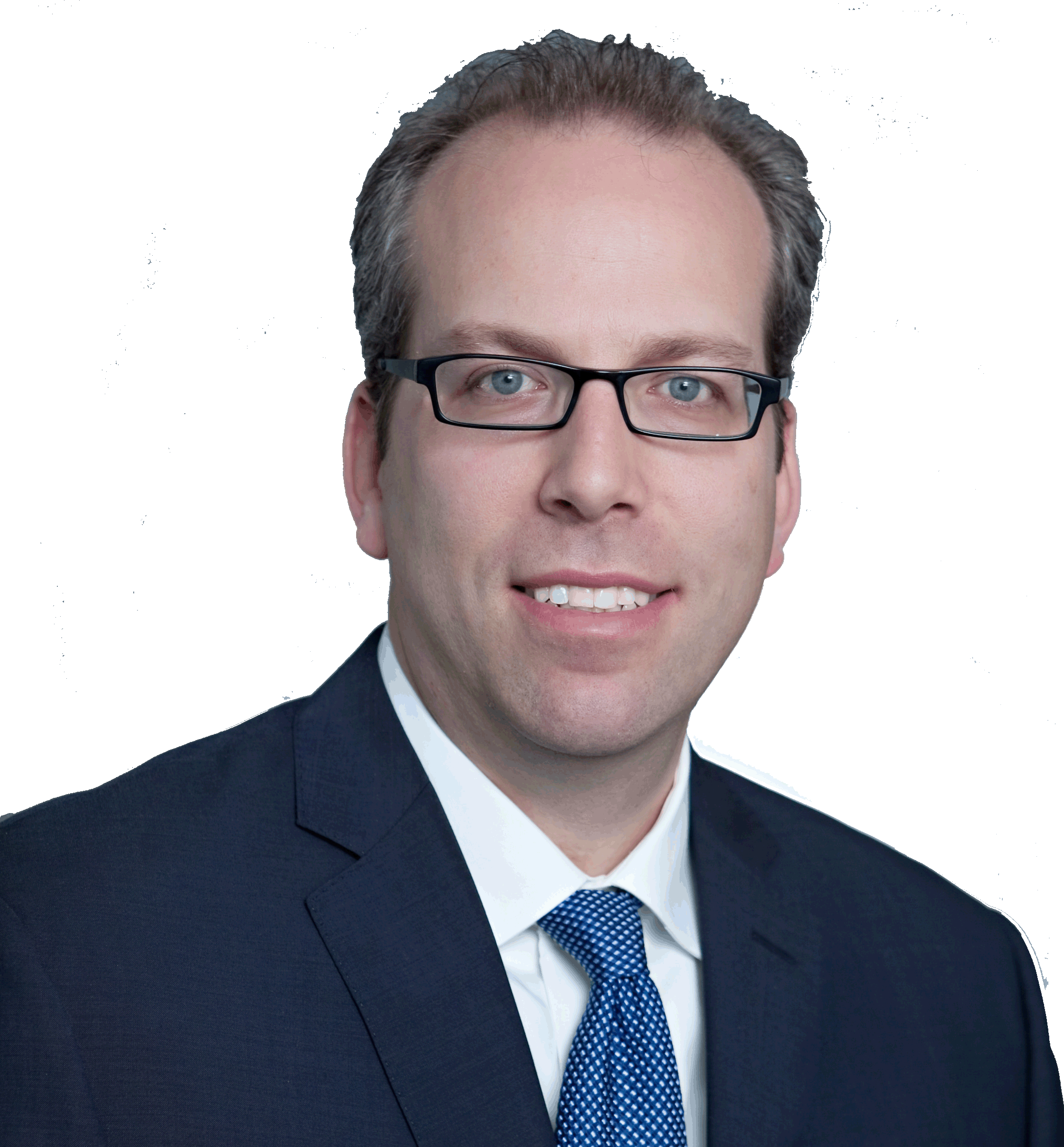 Vice President, Strategy, Technology & Business Development
Adam Marks is Vice President, Strategy, Technology & Business Development for Thales USA helping to drive growth initiatives in the U.S. Prior to this position he was Vice President of Operations where he managed the country's information technology, purchasing, real estate, risk management and quality/continuous improvement functions. He has also held the position of Director of Strategy, Mergers and Acquisitions where he focused upon the development and alignment of Thales' various business strategies for expansion within the U.S. aerospace, defense, and security markets.
Prior to joining Thales in October 2008, Adam was a management consultant at Booz Allen Hamilton, based in McLean, VA.  From 2005-2008, he led a wide variety of transformation-oriented projects for both private and public sector clients.  In particular, Adam advised some large, foreign-owned aerospace & defense companies on a range of strategic corporate development matters that realized significant growth for them in the U.S. 
 With respect to U.S. government clients, Adam helped design and implement a series of high-level acquisition reform initiatives (e.g., "rapid acquisition" reforms to meet Joint Urgent Operational Needs; improved ways for integrating requirements, acquisition and programming processes to accelerate and stabilize delivery of warfighter capabilities) led by the Pentagon's office of the under secretary of defense for acquisition, technology & logistics (AT&L).   In addition, Adam worked with a number of clients in the Office of the Secretary of Defense to assess, coordinate and develop capabilities for stability, counterinsurgency and reconstruction operations, with a focus on building the capacity of U.S. international partners. 
 
Adam was a member and key author of the Beyond Goldwater-Nichols Phases 1 and 2 Reports while at the Center for Strategic and International Studies (CSIS) in Washington, D.C. from 2003-2005.  This study produced a comprehensive examination and set of recommendations for how U.S. national security agencies should reform to meet the complex security challenges of the 21st century.  Before returning to Washington to work on such national security challenges, Adam was a corporate attorney at Paul, Weiss, a law firm in New York where he focused on M&A, corporate finance and bankruptcy restructuring for a wide variety of clients.  
Adam earned his bachelor's degree from Yale University, a law degree from George Washington University Law School, and a master's degree in international affairs from Columbia University.