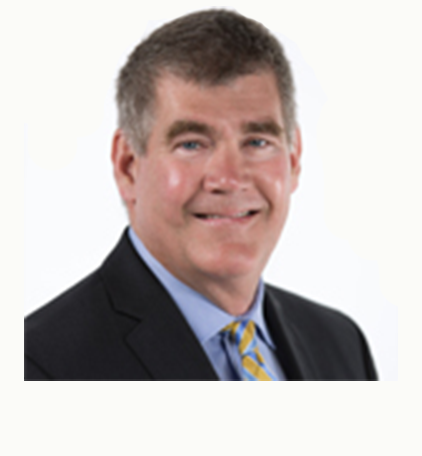 CEO Thales e-Security, Inc.
As CEO of Thales eSecurity, David Jones is responsible for leading a world-class team of data security professionals in its mission to be the undisputed leader in advanced data security solutions, delivering trust wherever information is created, shared or stored. David most recently served as Thales' Senior Vice President, Digital Business Unit, where he was responsible for accelerating the adoption of the Thales digital portfolio.
With 25 years of experience leading enterprise software startups, as well as multi-national companies like Cisco, HP and Iron Mountain, David is one of the foremost experts in digital transformation in the San Francisco Bay Area.
During his extensive career, David has worked with innovative companies to bring to market new digital technologies, improve operating results and expand their product portfolios. David joined Thales from Hewlett Packard Enterprise where he was Senior Vice President of the Security & Information Governance Business Unit. In this role, he was responsible for defining the unit's business vision, strategy and goals, and drove the product management, sales, marketing, service delivery and development organizations.
David holds an MBA from Stanford University with a concentration in marketing and operations and a bachelor of arts degree in economics and political science from Tufts University.