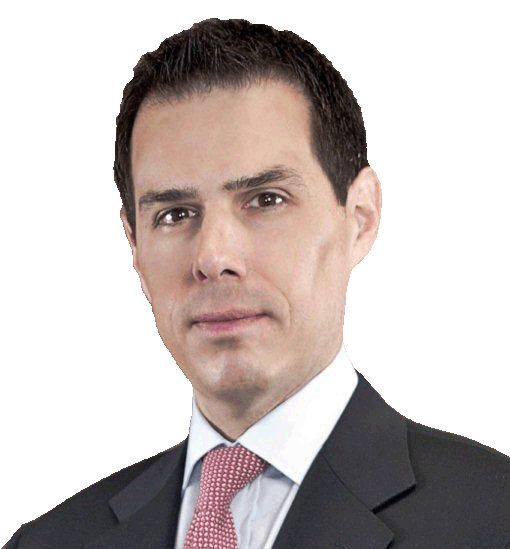 Vice President, Innovation
Pete is Managing Director of Thales xPlor and Vice President of Innovation at Thales in the United States. He manages the xPlor practice and works closely with Thales' leaders to identify and implement disruptive growth strategies.Pete's career with Thales began in 2013 as President of Thales Visionix, Inc. In this role, Pete led Visionix through its formation and transition into Thales following the group's acquisition of Visionix from Gentex Corporation. 
Pete's prior professional experience spanned across the defense and aerospace establishment, including strategic planning and general management roles at General Dynamics Corporation, Gentex Corporation, and Renaissance Strategic Advisors. He also served as an active duty officer in the United States Army with multiple tours in support of Operations Enduring and Iraqi Freedom. Pete received his Bachelor of Science degree in economics from the United States Military Academy at West Point and his MBA at Wake Forest School of Business. A strong supporter of the nation's armed foreces, he currently serves as an ambassador to the naval Special Warfare Family Foundation (NSWFF) and enjoys golf, Crossfit, and the adventure of life with his wife, Deb, and their two beautiful girls, Claire and Megan.