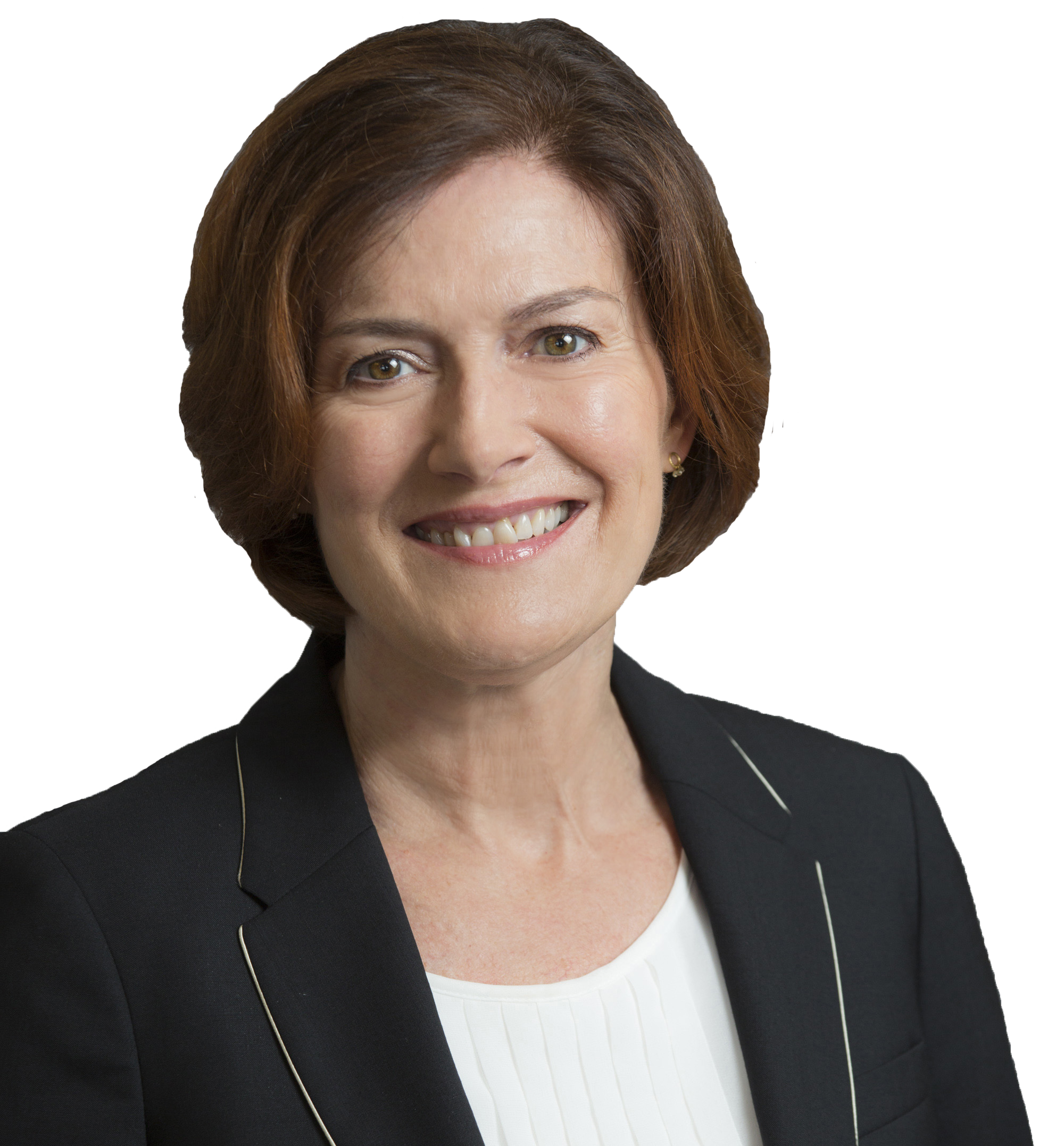 Vice President, Human Resources
Liz Bell has extensive experience across many of Thales' operations in the UK and Australia. She has a passion for optimising talent and building successful teams in all areas of the business.
Liz is responsible for HR strategy that drives and delivers the Thales USA business objectives through employee engagement, organisational transformation and focus on capability. 
Since joining Thales Group in 1995, Liz has held leadership roles during significant transformation such as global reorganisations, business acquisitions and building strategic HR teams.
Before joining Thales, Liz worked in the manufacturing and engineering industries. She holds an MA in Psychology and English from the University of Glasgow, and holds a professional membership of the UK Chartered Institute of Personnel and Development.